Lauren Boebert makes jokes about climate change as Colorado enters flash flood season
Eagle County, Colorado - Colorado Representative Lauren Boebert is not just into climate change denialism – she also likes to mock what scientists are calling "the greatest threat the world has ever faced."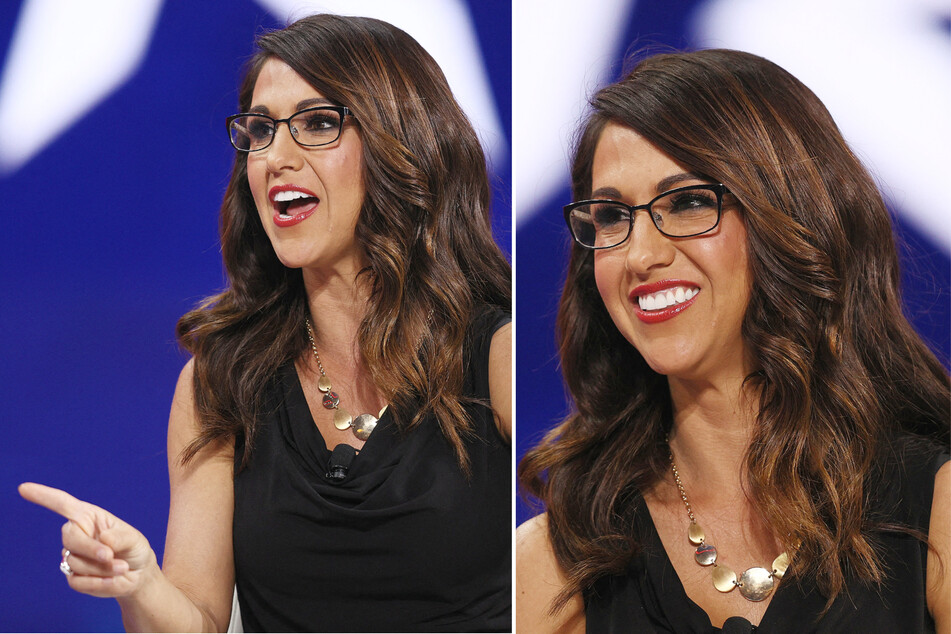 In a video shared to Twitter on Monday by Patriot Takes, the congresswoman is seen speaking at an event in Eagle Couty, in her home state.
During her speech, she cracks a "joke" about climate change, one that her supporters evidently appreciate.
"Now listen, Eagle County, I will go on the record with you all tonight and say that I absolutely believe in climate change," Boebert says.
"It happens four times every year," she adds, which is met with laughter and applause.
Boebert has always been outspoken about her climate change denial and opposition to any policies that attempt to combat the issue.
She regularly shares social media posts that attempt to discredit arguments by those that take the subject serious, and according to Newsweek, has made the exact same joke on at least two other occasions.
Meanwhile, Boebert's state has been facing extreme weather events, from droughts to floods and tornadoes, which scientists have been warning will become more frequent and damaging due to accelerating climate change.
Cover photo: Collage: JOE RAEDLE / GETTY IMAGES NORTH AMERICA / Getty Images via AFP