Marjorie Taylor Greene thinks her TV is spying on her and is "not concerned about strokes"
Washington DC - Representative Marjorie Taylor Greene believes someone is trying to spy on her using her television, and she insists that she is definitely not crazy.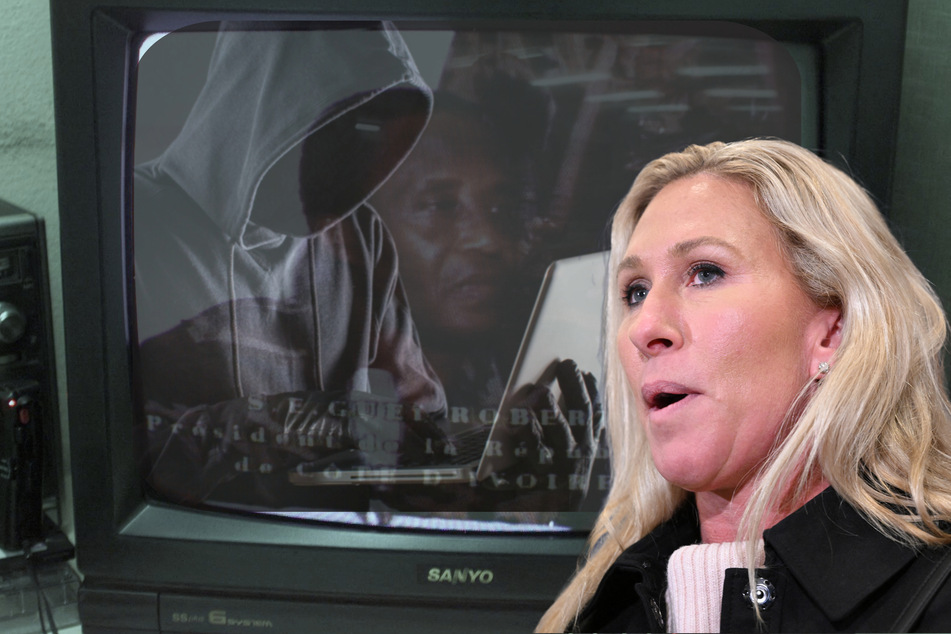 On Sunday, the Georgia Congresswoman posted a bizarre rant on Twitter about something she swears she witnessed.
"Last night in my DC residence, the television turned on by itself, and the screen showed someone's laptop trying to connect to the TV," MTG explained.
She went on to insist that she is a "very happy" person, of sound body and mind, due to the fact that she eats well, exercises, doesn't smoke, and is "not vaccinated."
"Nor do I have anything to hide," she added.
She believes her love for America is what makes her a target for spies.
"I just love my country and the people," she continued, "and know how much they've been screwed over by the corrupt people in our government, and I'm not willing to be quiet about it, or willing to go along with it."
MTG included a link to a CBS article about how smart TV can be used by hackers to "cyberstalk" unsuspecting victims.
Most Twitter users mocked her post, with one joking, "Have you considered an exorcism?"

MTG has always embraced conspiracy theories and was once a vocal supporter of the QAnon movement.
Cover photo: Collage: JEAN-PHILIPPE KSIAZEK / AFP, IMAGO / imagebroker, & Almond NGAN / AFP