New York Democratic lawmakers to launch impeachment inquiry into Andrew Cuomo
New York, New York - Dozens of Andrew Cuomo's fellow Democrats are defecting in light of the latest allegations of sexual harassment levied against the New York governor and other swirling scandals.
More than 55 Democratic state legislators issued a joint statement Thursday calling on Cuomo to resign as Assembly Speaker Carl Heastie said he will instruct the Judiciary Committee to move forward with an impeachment inquiry into the 63-year-old's conduct.

New York Mayor Bill de Blasio called the latest claims against Cuomo "disgusting."
"It's deeply troubling, the specific allegation, the governor called an employee of his, someone who he had power over, called them to a private place and then sexually assaulted her is absolutely unacceptable," he said Thursday morning. "It is disgusting to me and he can no longer serve as governor. It's as simple as that."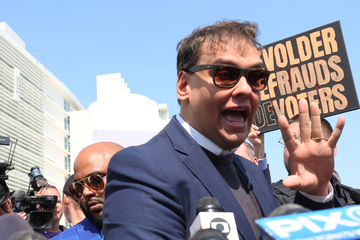 The lawmakers wrote that the governor "has lost the confidence of the public and the state legislature, rendering him ineffective in this time of most urgent need."
"It is time for Governor Cuomo to resign," they added.
Number of Cuomo accusers grows to six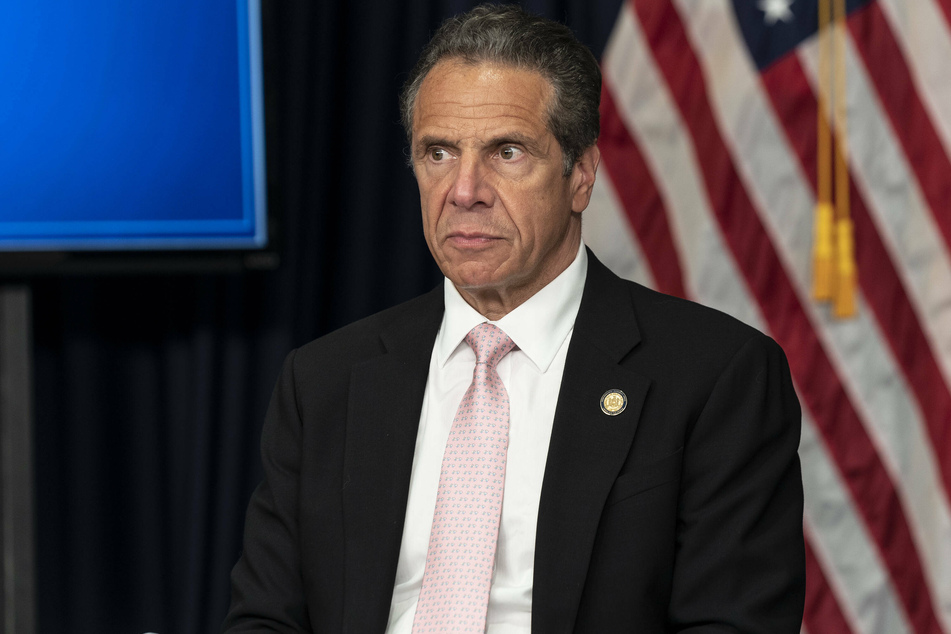 Pressure has mounted against the governor in recent weeks as his administration became embroiled in controversy related to nursing home Covid deaths, which has led to a federal probe, and six women came forward with allegations of sexual harassment and misconduct.
Calls increased on Wednesday following reports that an aide claims the governor groped her and reached under her blouse late last year.
The Albany Times Union reported that the woman became emotional and told a superior about the incident last week while watching Cuomo deny he ever touched anyone "inappropriately" during a televised press conference.
Five other women, including four who worked for the governor throughout his career, have publicly accused Cuomo of misconduct or inappropriate behavior.
Senate Majority Leader Andrea Stewart-Cousins became the highest-ranking of the governor's fellow Democrats to call on him to leave office over the weekend.
Cuomo has remained defiant, suggesting it would be "anti-democratic" for him to step down.
"There is no way I resign," he said on Sunday.
Some Democrats have refrained from saying the governor should step aside, instead urging patience as Attorney General Letitia James oversees an independent probe into the allegations against Cuomo.
Assemblywoman Patricia Fahy was one of nearly two dozen Democratic lawmakers who signed off on a letter released earlier this week that said calls for resignation were premature. Fahy issued a statement Thursday reversing her position and calling on the governor to step down in light of the most recent accusations.
Democratic Senator Shelley Mayer also said that "Wednesday's allegation of groping was, frankly, for me, the last straw."
Though he stopped just short of calling on Cuomo to resign, US Senate Majority Leader Chuck Schumer said the allegations against the governor are "nauseating" during a Thursday interview on Joe Madison's radio show.
Schumer also said he has faith in James, saying she will "turn over every stone" and not let "any outside or political interference stop her."
Cover photo: Collage: IMAGO / Pacific Press Agency