New York Governor Cuomo apologizes but refuses to resign amid sexual harassment probe
Albany, New York – In his first public appearance since the sexual harassment allegations against him, Andrew Cuomo apologized on Wednesday but said that he would not step down from his role as New York governor.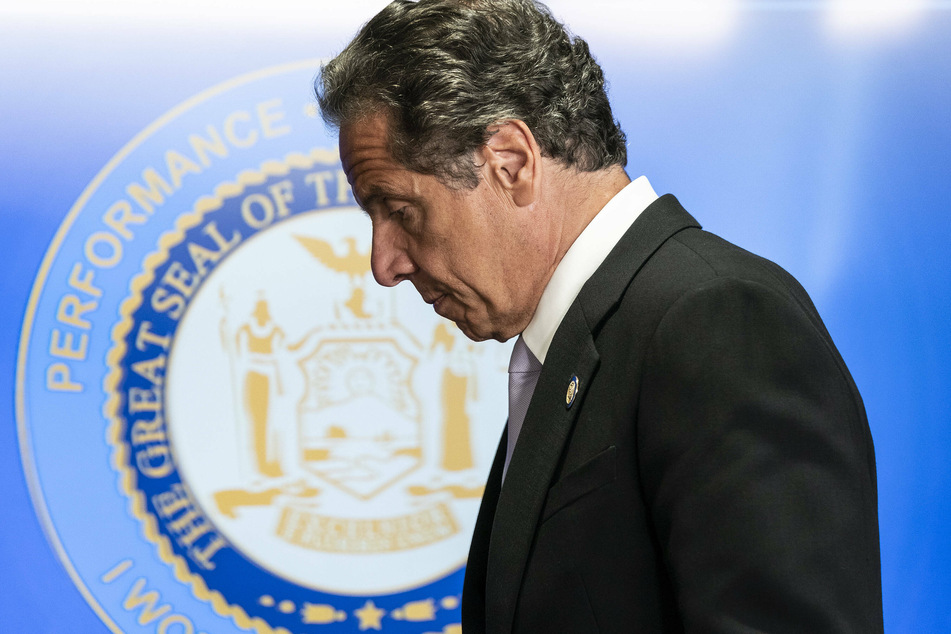 Calls for the governor's resignation have been pouring in after three women came forward saying he had sexually harassed them. Two of the accusers are former aides in his office, and the third was a guest at a wedding also attended by Cuomo.
New York Attorney General Letitia James will open a probe into the misconduct claims. Cuomo originally wanted the review to be carried out by a federal judge who was a former colleague of one of his close allies.
After intense backlash, he scrapped that plan and invited James to select a private firm to lead the inquiry.
On Wednesday, the 63-year-old governor publicly addressed the allegations, admitting, "I now understand that I acted in a way that made people feel uncomfortable. It was unintentional and I truly and deeply apologize for it. I feel awful about it and frankly, I'm embarrassed by it, and that's not easy to say. But that's the truth."
According to the New York Times, Cuomo tried to distinguish his actions from some of the more horrific allegations that have come to light since the #MeToo movement, twice saying he never "touched anyone inappropriately."
He also asked the people of New York to reserve their judgment until the results of the probe were made public.
In the meantime, Cuomo said he will not step down: "We have Covid. We have recovery. We have rebuilding. We have a teetering New York City. We have a terrible financial picture. We have to do vaccines. So no, I'm going to do the job the people of the state elected me to do."
Cover photo: IMAGO / Pacific Press Agency