Nikki Haley makes bizarre confession about her marriage when asked about Donald Trump
New York, New York - Former South Carolina governor and presidential hopeful Nikki Haley was recently asked about Donald Trump running for re-election, to which she responded with a stunning admission about her marriage.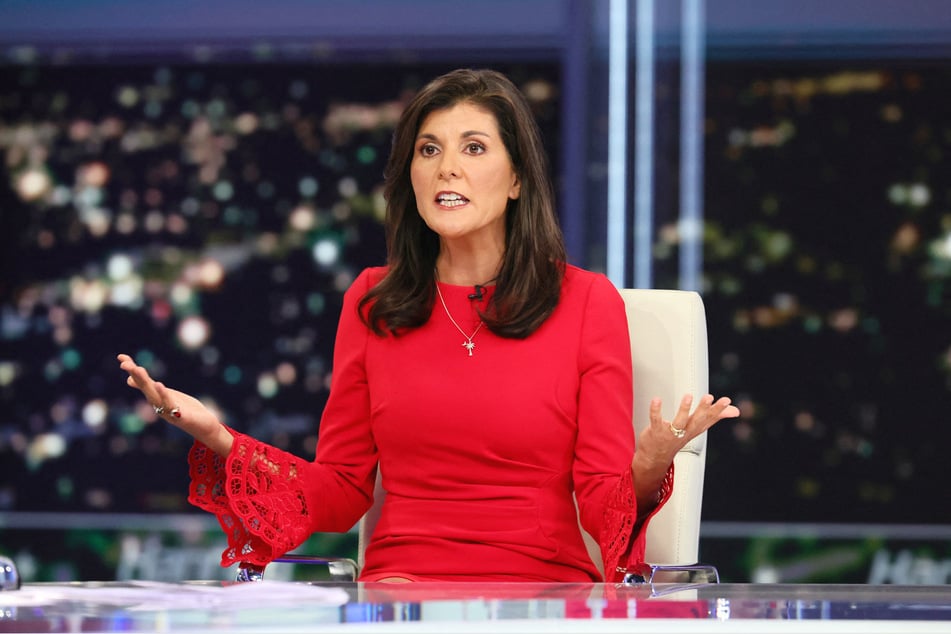 On Tuesday, Haley sat down for an interview with Neil Cavuto of Fox News.
Cavuto asked her thoughts on Trump possibly becoming the Republican nominee over her, and if she fears "the wrath" of the MAGA world "who are pretty much in lockstep with him and make up a large part of the Republican base right now."
"I just speak hard truths," Haley responds in a clip from the segment. "You've got some people who are mad that I don't love Trump 100% of the time."
"I don't love my husband 100% of the time!" she said of Michael Haley, whom she married in 1996.
While she goes on to say Trump was "the right president at the right time," she also vaguely states that "we need to move forward. Our country can't keep dealing with this chaos and this negativity," loosely referencing the multiple legal troubles he faces.
Her bizarre response didn't sit well with some Twitter users, with many mocking her for the poor analogy, and one user sharing, "I always love my husband, even when I'm angry at him. 100% of the time."
Haley went on to say she would support Trump or any other Republican that wins the primary to ensure that Vice President Kamala Harris "is never President of the United States."
Cover photo: THEO WARGO / GETTY IMAGES NORTH AMERICA / GETTY IMAGES VIA AFP