Rand Paul just got a big Democratic challenger for his Kentucky Senate seat!
Frankfort, Kentucky – Kentucky Senator Rand Paul now has a strong Democratic challenger to contend with in progressive champion Charles Booker.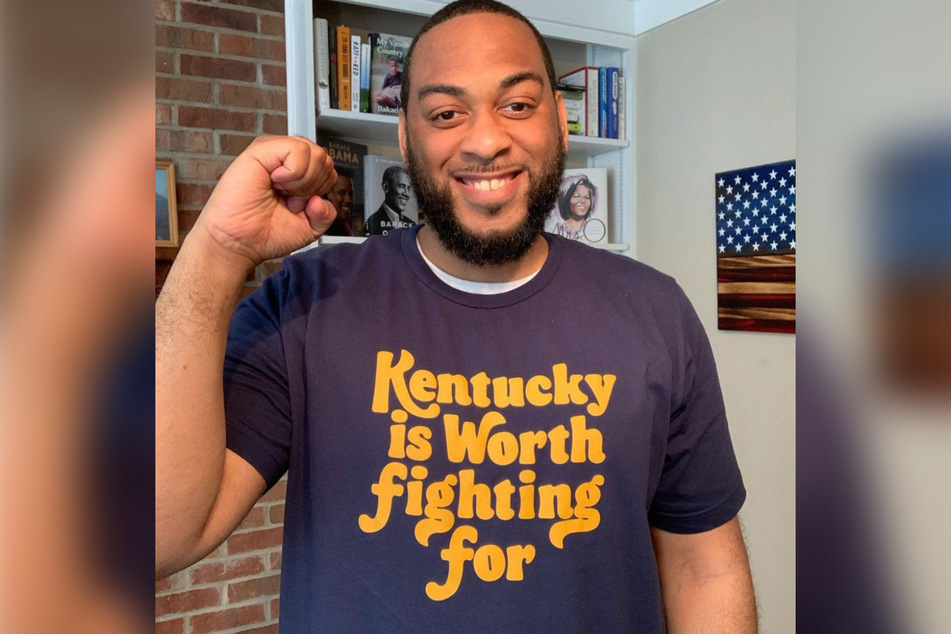 Booker released his campaign announcement on Twitter on Thursday, writing, "Let's make freedom ring. Real freedom, from the hood to the holler. We can start by taking our seat back from Rand Paul. I'm running."
The 36-year-old became Kentucky's youngest Black lawmaker while serving on the state House of Representatives from 2019 to 2021.
In 2020, he ran against Amy McGrath in the Democratic primary for US Senate. Though his small-donor-funded primary bid was unsuccessful, he exceeded all expectations against McGrath, who received millions in big-money donations.
Booker's grassroots campaign as well as his support for a Green New Deal, Medicare for All, and criminal justice reform earned him a devoted following among progressives around the country.
The likes are now pouring in on Booker's new campaign video, which features the candidate speaking to a crowd of Kentuckians holding Black Lives Matter signs.
"It's been the story of America. Or so they say," he begins the speech, "Because we know the truth. For so many people across Kentucky, and across the country, freedom hasn't been freedom for us."
"I come from a long line of Kentuckians. I've had ancestors who were enslaved in this commonwealth. Lynched in this commonwealth. Fought for desegregation, in this commonwealth. Because we knew freedom wasn't going to be something that was just given to us. We had to struggle for it."
"And it's with that understanding that we have to lead ourselves, that I'm going to run for United States Senate," he announces to the cheering crowd.
If Booker does succeed in winning the Democratic primary, unseating Paul in 2022 will be a tall order. The Republican has held the office since 2011.
Cover photo: Screenshot/Instagram/booker4ky