Representative Liz Cheney ejected as House Chair for criticizing Trump
Washington DC – Republican Congressmember Liz Cheney was ousted from her post as GOP conference chair after repeatedly speaking out against ex-president Donald Trump's claims of election fraud.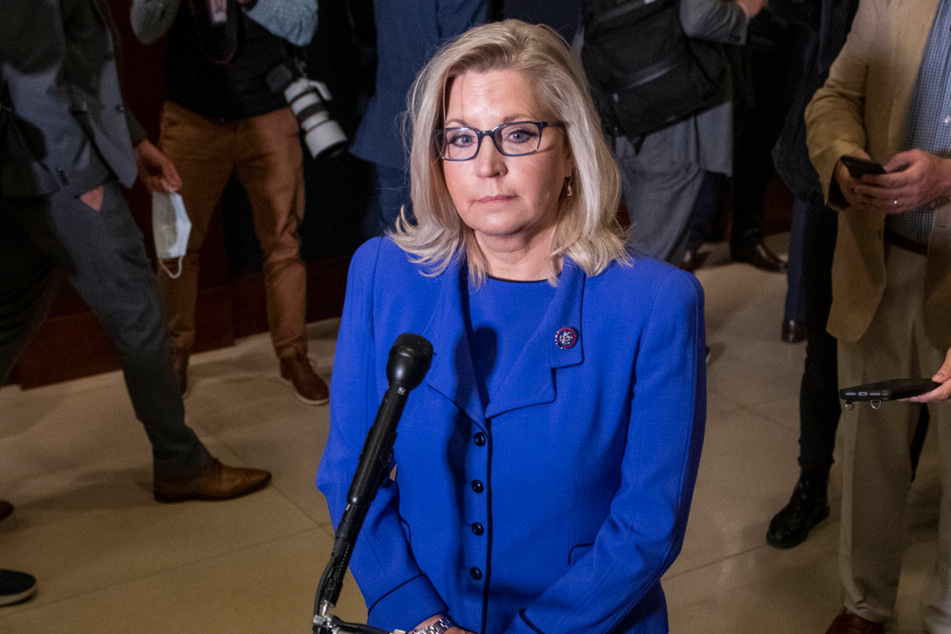 House Republicans took part in a secretive closed-door vote on Wednesday morning in a concerning move that protected and defended the former president once again.
A voice vote was held and finished within minutes, with no written record of assenting and dissenting representatives. Inside sources told The Hill that the lone Wyoming representative's defeat was quite definitive.
"Remaining silent and ignoring the lie emboldens the liar. I will not participate in that," Cheney (54) said in a floor speech on Tuesday about "the former president's crusade to undermine our democracy."
By Wednesday morning, she had been swiftly removed from her post.
An earlier attempt led by pro-Trump House members to vote her out in February failed.
Donald Trump was quick to gloat after the results were announced on Wednesday, saying, "Liz Cheney is a bitter, horrible human being. I watched her yesterday and realized how bad she is for the Republican Party."
The former president continued to bash the congressmember, calling her "a warmonger whose family stupidly pushed us into the never-ending Middle East Disaster."
The unusual step to strip Cheney of her position marks the first time in recent history that a Republican leader has been ejected by members of their own party by formal vote and in the middle of their term.
"History is watching us," she tweeted earlier this month. "We must decide whether we are going to choose truth."
Her fellow party members seem to have decided against her.
Cheney will continue her fight against Trump despite being stripped of her position
Liz Cheney is the daughter of former vice president Dick Cheney and held several key positions in the State Department during George W. Bush's administration.
The conservative leader was one of only 10 House Republicans who stood up against Trump and voted with Democrats to impeach him for inciting the January riot at the Capitol building.
"We face a threat America has never seen before," Cheney said. "A former president who provoked a violent attack on this Capitol in an effort to steal the election has resumed his aggressive effort to convince Americans that the election was stolen from him."
The move begs the ongoing question: How and why does Trump still have such hold on the Republican Party, even after he is out of office?
Moments after she was voted out on Wednesday, Cheney still stood firm against her party's decision and continued her crusade against Trump.
"I will do everything I can to ensure that the former president never again gets anywhere near the oval office," she said.
Cover photo: IMAGO / ZUMA Wire