Ted Cruz is getting messages from beyond the grave on his front lawn
Houston, Texas – These Houstonians are dead serious about getting Ted Cruz to resign.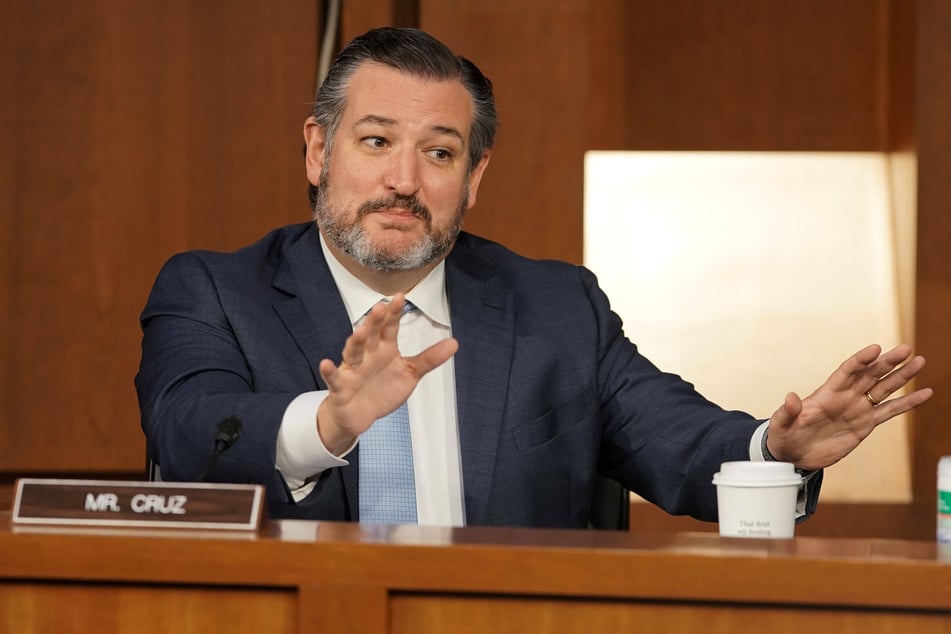 According to the Houston Chronicle, a group calling themselves the Pallbearers for Cruz had a special present for the Texan senator on Tuesday.
Members left three coffins in the front yard of his Houston home. Each had a different message for the long-time politician.
According to an online statement, the first coffin represents "the damage done to American democracy by his violation of his oath to uphold and defend the Constitution." The pallbearers are referring to Cruz's refusal to certify the 2020 presidential election results.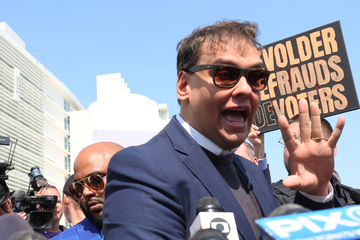 The second coffin "mourns the victims of this violence and Cruz's culpability" in the January 6 attack on the Capitol.
The final coffin represents Cruz's career. "His lies have cost American lives. It is time for Ted Cruz to retire and allow someone who will defend the constitution to represent the State of Texas," the group writes.
In the aftermath of the Capitol riots, many lawmakers and community leaders have issued calls for Cruz to resign, but this is perhaps the most creative one to date.
Cruz has denied any culpability in the January 6 attack and has so far refused to leave his post.
The Senator told KHOU: "What I was doing and what the other senators were doing is what we were elected to do, which is debating matters of great import in the chamber of the United States Senate."
Cover photo: Collage: imago images/ZUMA Wire & screenshot/Instagram/themaindarian