Prominent Texas politicians call on Ted Cruz to resign
Austin, Texas – Julián and Joaquin Castro are among the noted Texas politicians calling for Senator Ted Cruz's resignation.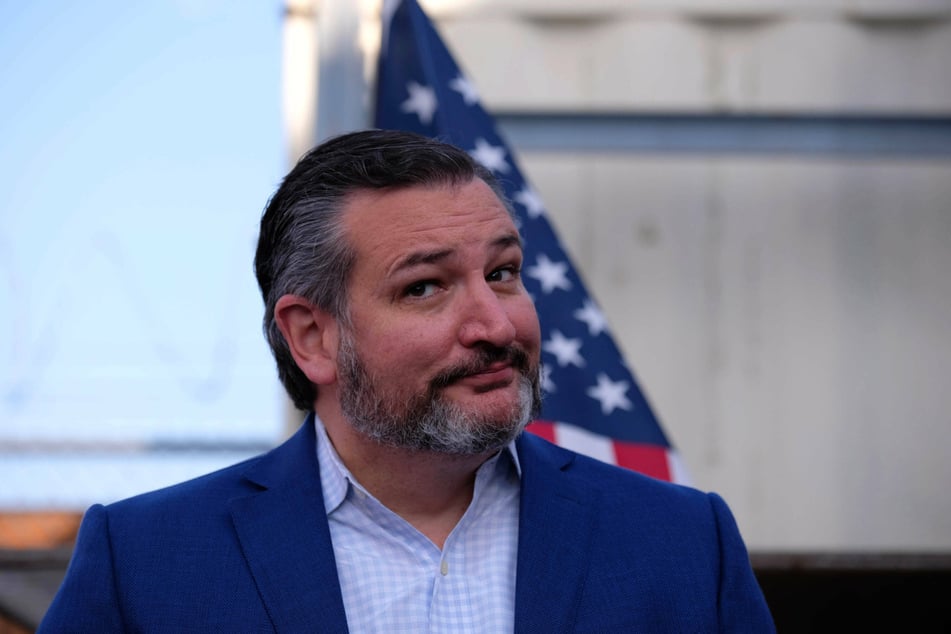 The Republican senator has long been a controversial figure in Texan – and American – politics. After Wednesday's attack on the Capitol, Cruz has finally gone too far, some Texan politicians say.
According to the Texas Tribune, Democratic Rep. Joaquin Castro and 2020 presidential candidate Julián Castro issued Twitter statements urging Cruz to step down. The twins' demand for the senator's resignation follows the violent storming of the US Capitol by pro-Trump rioters on Wednesday.
The Castro brothers accused Cruz of "stoking an insurrection" after repeatedly trying to overturn the results of the 2020 presidential election. Donald Trump has continuously denied his electoral loss to Democratic nominee Joe Biden, and Cruz has done nothing to mitigate the president's lies.
In fact, the Texan senator has been one of the congressional Republicans leading the fight to challenge Biden's election win. The Castro brothers say Cruz's efforts make him complicit in the devastating events that unfolded at the Capitol.
The Castro brothers did not mince words: on Wednesday, Julián spoke to Joaquin via Instagram Live, calling Cruz "spectacularly irresponsible" and "an embarrassment to the state of Texas."
The heat is on in Cruz's hometown of Houston
In Cruz's hometown of Houston, Mayor Sylvester Turner has also denounced the disgraced politician, saying that "Texans should hold Sen. Ted Cruz accountable for this fiasco." Houston Police Chief Art Acevedo expressed his agreement.
It seems unlikely that Cruz will heed the calls for his resignation. In response to a tweet from Congresswoman Alexandria Ocasio-Cortez, Cruz said, "I ain't going anywhere."
Cover photo: imago images / ZUMA Wire