Vivek Ramaswamy's ex-employees say he's a "neurotic, paranoid" boss
Cincinnati, Ohio - Businessman Vivek Ramaswamy is running for president in 2024, but some of his former employees are coming forward with negative stories, bringing into question his leadership skills.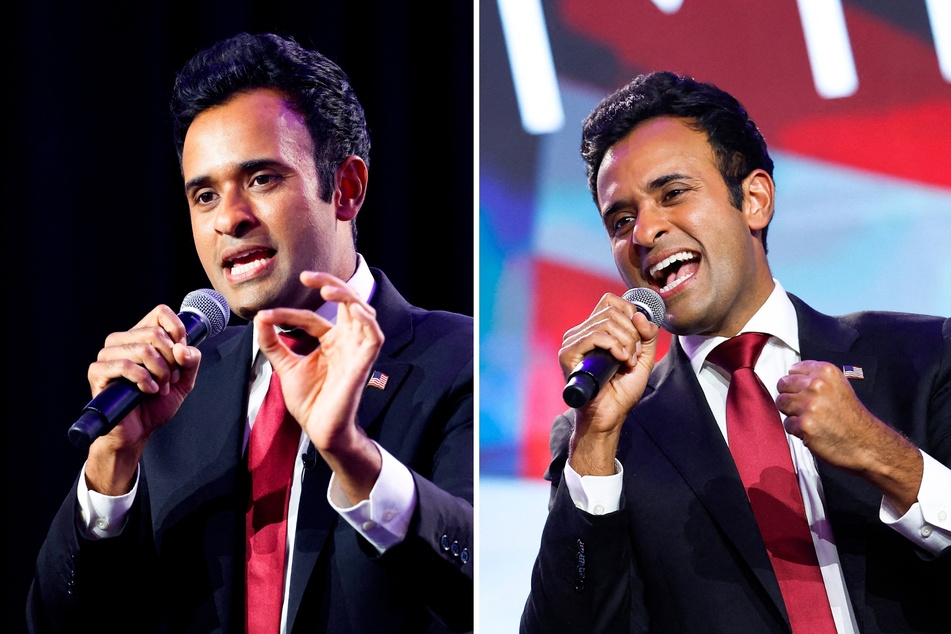 Is Vivek a boss from hell?
In a recent report from Insider, seven former employees of either Roivant Sciences or Strive Asset Management, businesses Ramaswamy owns, described him as "a neurotic, mercurial, and paranoid leader."
One employee even said "he thinks people are put on this earth to serve him."
Several employees shared how Vivek had staff serve him takeout food on a plate with a napkin. He also allegedly obsessed about the temperature of rooms he was in, and "dictated that the office thermostats at Roivant and Strive had to be set to 64 degrees or below."
At one point Vivek reportedly hired several former army rangers to serve as his personal security, and tasked them with doing thorough sweeps of places like hotel rooms he would stay in.
They were also ordered to "cool down" the rooms to his preferred "sufficient temperature" before he arrived.
"Yes, Vivek likes it chilly," explained his campaign spokesperson Tricia McLaughlin, arguing that "Vivek applies the same standards to himself as to those around him" and "doesn't believe that people are put on this earth to serve him, but that they are supposed to serve whatever mission they've signed up for."
McLaughlin added that Vivek "has never once raised his voice or used bad language with employees."
Cover photo: Collage: Anna Moneymaker / GETTY IMAGES NORTH AMERICA / Getty Images via AFP