Putin faces lifelong arrest warrant as China responds to ICC decision
The Hague, Netherlands - The chief prosecutor behind the International Criminal Court's arrest warrant for Russian President Vladimir Putin told reporters it will remain valid even after Russia's war with Ukraine ends.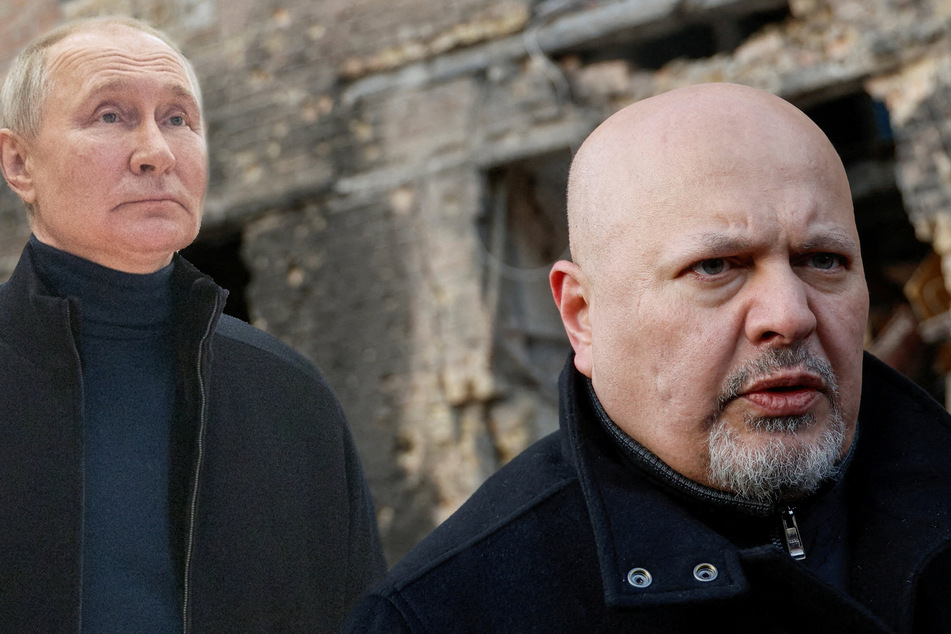 "There is no statute of limitations on war crimes," ICC chief prosecutor Karim Khan told BBC radio on Monday, according to the PA news agency. Khan said that was one of the principles of the post-World War II Nuremberg war crimes tribunal.

"Individuals – wherever they are in the world – need to recognize that the law exists and that with authority comes responsibility," Karim said.
While Western powers praised the court's move, China urged it to "take an objective and fair position" and "respect the immunities of heads of state under international law," a Beijing Foreign Ministry spokesman said on Monday.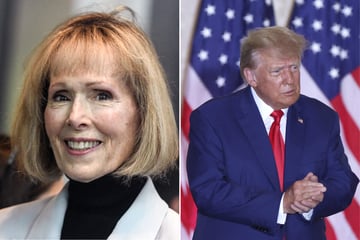 The tribunal must exercise its powers "prudently and in accordance with the law." Politicization and double standards must be avoided, he said.
The ICC issued an arrest warrant for Putin and for Maria Lvova-Belova, Russia's children's rights commissioner, for allegedly being responsible for the abduction of children from occupied Ukrainian territories to Russian territory.
Russia insists it took children out of the country to protect them from the fighting.
Cover photo: Collage: via REUTERS & REUTERS