Wisconsin governor uses veto to secure school funding for next 400 years!
Madison, Wisconsin - Wisconsin Governor Tony Evers used his special veto power to secure school funding in his state for the next four centuries, while removing most priorities inserted by Republican lawmakers.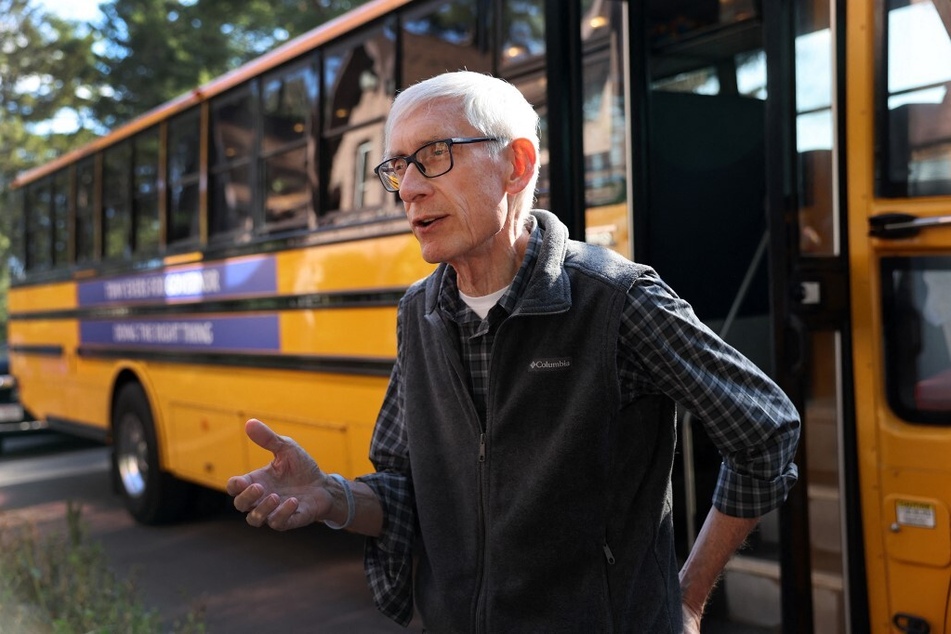 A line-item veto allows the governor to strike down parts of spending bills while allowing the rest of the bill to pass into law. Evers exercised this power 51 times with Wisconsin's new budget.
In the two-year spending plan, the Republican majority in the state legislature wanted to cut income taxes by $3.5 billion. Evers used the power of his pen to reduce the tax cut to $175 million and to ditch cuts for the highest two income brackets.
The governor, a former state education secretary and teacher, made other important changes, including upping the amount of money K-12 schools can raise per student by $325 a year until the year 2425 by removing the "20" and the dash from what was originally supposed to read "2024-25."
The budget Evers passed also provides child care and affordable housing grants and removes a GOP measure that would have banned Medicaid payments for gender-affirming care.
Evers was not able to scrap the $32-million cut to the University of Wisconsin, which Republicans said would have gone toward diversity, equity, and inclusion (DEI) initiatives, but he was able to use his line-item veto powers to protect 188 DEI positions set for elimination.
Wisconsin Governor Tony Evers slams Republican legislators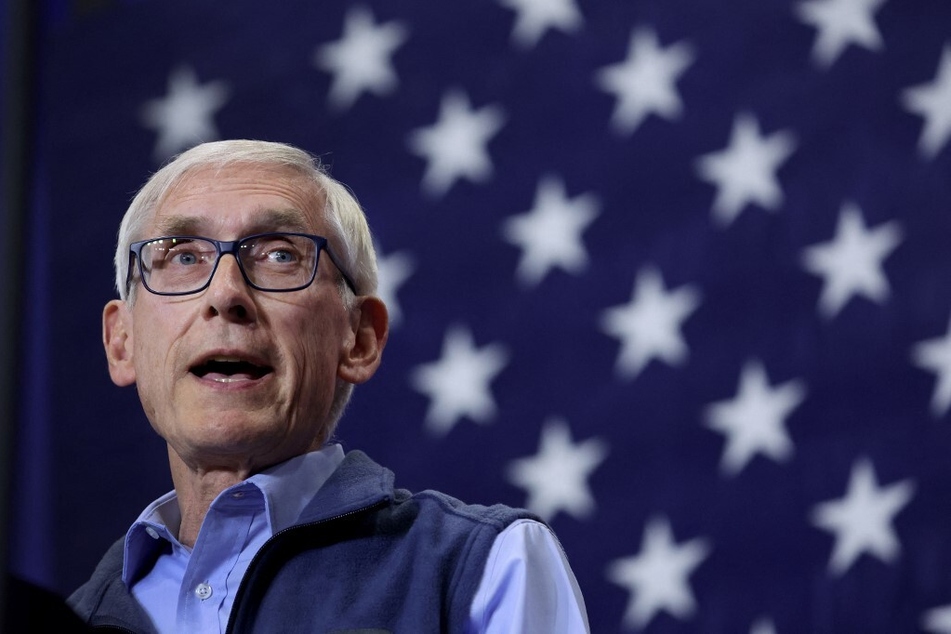 Given Republican efforts to cement racial and economic inequities, some groups had called on Evers to veto the budget outright.
The governor ultimately declined to do so, saying that a rejection of the spending plan in its entirety would have left schools in a tough spot as well as meant turning down $125 million in funding to fight water pollution and $525 million for affordable housing and wage increases for state workers.
"In many ways, Republicans in the Legislature have failed to meet this historic moment, sending my budget back to my desk absent critical investments in key areas that they know – and publicly acknowledge – are essential to the success of our state, all while providing no real justification, substantive debate, or any meaningful alternative. That decision is, to put it simply, an abdication of duty," Evers said in a press release.
"My allegiance has been and always will be to the people of this state – Wisconsinites to whom I have pledged to always try to do the right thing and to make difficult decisions when it matters most," he continued.
"That pledge and my obligation as Governor are why I am enacting this budget with substantial improvements today."
Cover photo: SCOTT OLSON / GETTY IMAGES NORTH AMERICA / GETTY IMAGES VIA AFP