8-year-old girl dies in Texas in US Border Patrol custody
Harlingen, Texas - An 8-year-old girl died in US Border Patrol custody in Texas on Wednesday, officials said.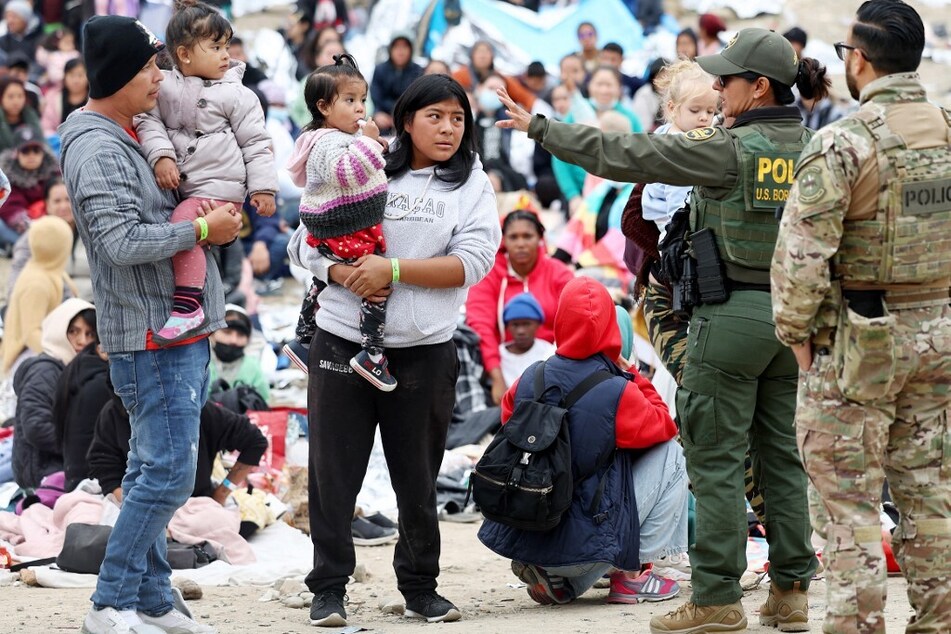 The death occurred at a local hospital.

"The child and her family were in custody at the Harlingen Station where she experienced a medical emergency," US Customs and Border Protection said in a statement. "Emergency Medical Services were called to the station and transported her to the local hospital where she was pronounced dead."
Customs and Border Protection's Office of Professional Responsibility is investigating, and the Department of Homeland Security's inspector general has been notified.
This appears to be the first death of a child in border custody since 2019, when the death of a 16-year-old Guatemalan boy led several politicians to decry the Trump administration's immigration policies and vow to investigate.
The Biden administration had struggled to manage an increase in migrants arriving at the border ahead of last week's end of the controversial Title 42 policy, which allowed agents to expel migrants quickly without providing them access to the asylum system.
Although border crossings have fallen since the policy expired on Thursday, the number of people in Border Patrol custody ballooned to more than 28,000 last week, above normal capacity.
Administration officials had been relying on a policy that allowed them to quickly release migrants without court notices to prevent what they said would be dangerous overcrowding. A federal court in Florida later blocked that effort.
Number of migrants crossing the border has dropped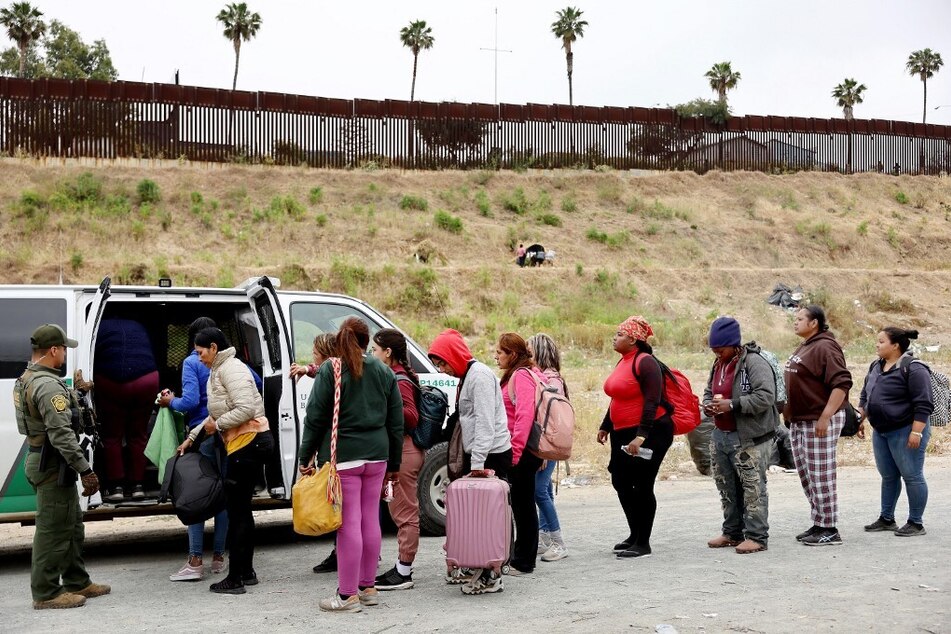 In recent days, the number of migrants crossing has dropped dramatically.
Homeland Security officials said this week that since the expiration of Title 42, border agents have encountered about 4,400 migrants a day, down from more than 10,000 per day early last week.
As of Sunday, according to court records, the number of migrants in custody had dropped to just over 22,000.
"It is too early, but the numbers that we have experienced over the past two days are markedly down over what they were prior to the end of Title 42," Homeland Security Secretary Alejandro N. Mayorkas said on CNN on Sunday.
US officials warned in court records last week that without the ability to quickly release people they would face difficulties.
"At the current operational pace, and without any additional measures such as parole with conditions, [Border Patrol] would have over 45,000 individuals in custody by the end of the month. Further, the [Homeland Security Department] Chief Medical Officer has concluded that 'current conditions pose an increased risk of adverse health outcomes,'" a filing from the Department of Justice said.
Cover photo: MARIO TAMA / GETTY IMAGES NORTH AMERICA / GETTY IMAGES VIA AFP