Chicago mayor declares state of emergency over migrant arrivals
Chicago, Illinois - Outgoing Chicago Mayor Lori Lightfoot declared a state of emergency Tuesday in response to the number of migrants who have settled in the city, often under harsh living conditions, after crossing the US southern border to seek asylum.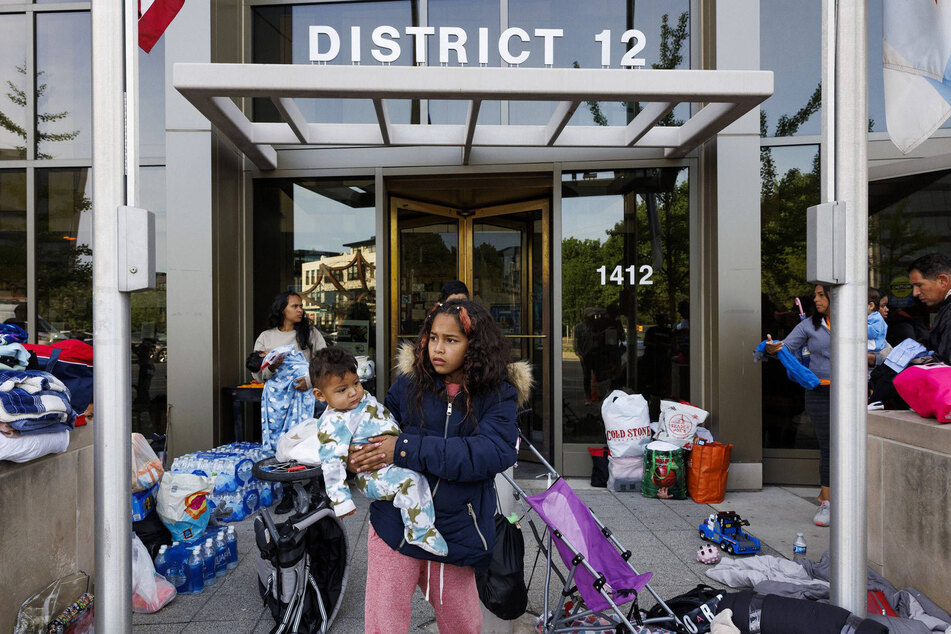 The executive order marked the outgoing administration's grimmest prognosis yet on how Chicago's most vulnerable new arrivals will fare as the city braces for the imminent end of its runway on financial assistance.

It came nine months after Texas Governor Greg Abbott, a Republican, began sending recent refugees from Central and South America onto one-way bus rides to Chicago and other cities, arguing that liberal "sanctuary cities" should readily take on more of the burden stemming from the border crisis.
More than 8,000 such migrants have since come to the city, in what Lightfoot on Tuesday again derided as a "political stunt" by Abbott while also conceding the buses will not stop.
"We've reached a breaking point in our response to our humanitarian crisis primarily manufactured by him for cynical political purposes," Lightfoot said in a news conference, noting another 48 families were "shipped" from Texas that afternoon.
A City Council committee hearing on Tuesday did clear the way for $51 million in budget surpluses to be funneled toward migrant services, but that funding would barely tide over the city's beleaguered support system until mid-June.

Meanwhile, families including children and pregnant women have resorted to sleeping on the floor of crowded police stations.

Cover photo: IMAGO / ZUMA Wire