San Francisco supervisors laud reparations plan, but mayor puts brakes on cash payments
San Francisco, California - During a four-hour hearing on Tuesday, San Francisco's Board of Supervisors expressed strong support for reparations, but actual implementation was left in question as Mayor London Breed remains non-committal.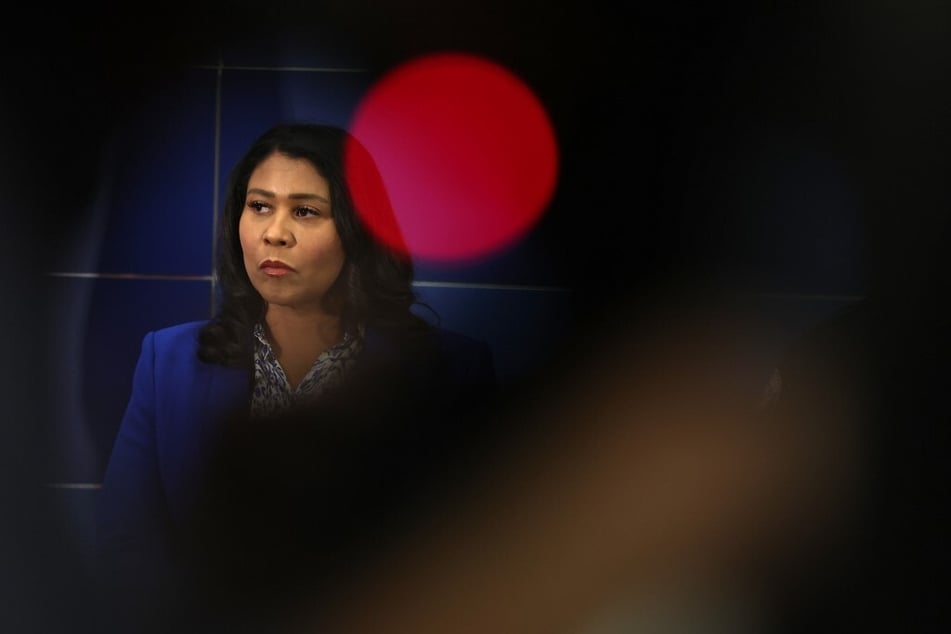 The San Francisco African American Reparations Advisory Committee (AARAC) in July released its final plan to address the city's legacy of enslavement, structural discrimination, and displacement.
The nearly-400-page report includes a host of reparatory policy proposals related to economic empowerment, education, health, and public policy, including $5-million direct cash payments to eligible Black residents.
Mayor London Breed has previously cast doubt on the fulfillment of the recommendations, particularly cash payments. On Tuesday, her office once again said reparations "are an issue best handled at the federal level, including payments to individuals," the San Francisco Chronicle reported.
While Breed says she plans to continue investing in Black communities through guaranteed income programs and her signature Dream Keeper Initiative, her office has still not committed to spending the $4 million set aside in the budget to create an Office of Reparations tasked with implementing the AARAC's recommendations.
Black San Franciscans turned out en masse to Tuesday's hearing to share their experiences with racism and urge city officials to press forward with reparations initiatives.
Cover photo: JUSTIN SULLIVAN / GETTY IMAGES NORTH AMERICA / Getty Images via AFP