South Bend Common Council unanimously votes to create reparations commission
South Bend, Indiana - The South Bend Common Council on Monday unanimously voted to greenlight the creation of a reparations commission.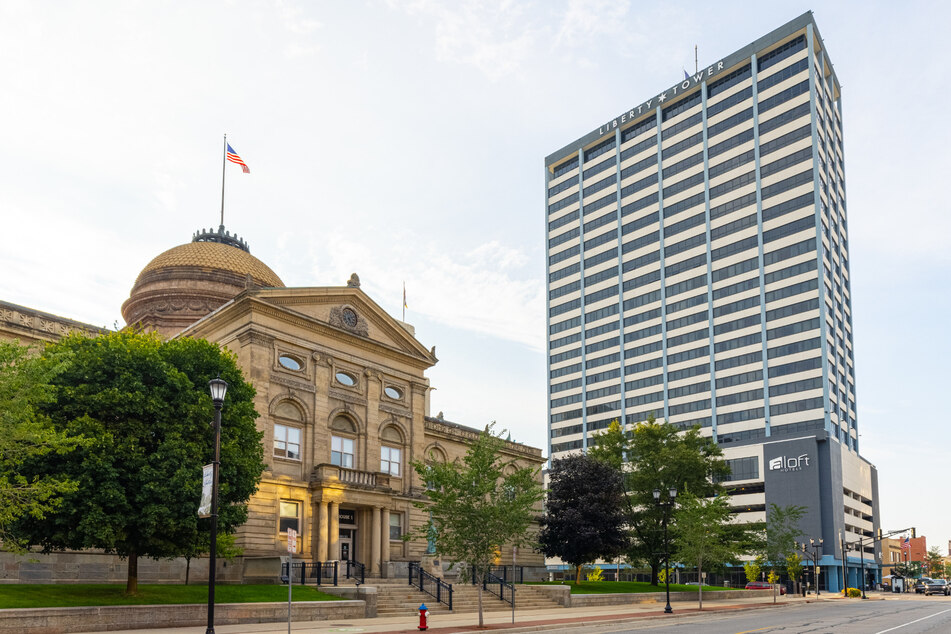 In a 9-0 vote, the council approved a resolution calling for the formation of a 14-member commission to study and develop proposals to address the city's legacy of structural racism, the South Bend Tribune reported.
The move came seven months after the council tabled a similar proposal to create a Truth and Reconciliation Commission that would examine financial reparations for Black Americans, among other measures.
The city's new Reparatory Justice Commission is primarily tasked with remedying generations of injustice against Black residents, who make up around 25% of the local population, though Council President Sharon McBride said it could develop recommendations benefitting other communities of color as well.
The commission will consist of 14 experts with a range of professional backgrounds:
Darryl Heller, IUSB Civil Rights Heritage Center director;

Regina Williams-Preston, former South Bend councilwoman;

Trina Robinson, South Bend NAACP president;
Aladean DeRose, South Bend Human Rights Commission attorney;
Conrad Damian, Southeast Area Organized Residents president;
John Duffy, University of Notre Dame English professor;
Judith Fox, former Notre Dame law professor;
David Buggs, Cultivate Life Ministries pastor;
Wilner Cusic, IN*SOURCE equitable access coordinator;
James Lewis, employment law attorney;
Alma Powell, first African-American principal in South Bend schools;
Gilbert C. Washington, St. Paul Bethel Missionary Baptist Church pastor;
Cassandra White, Beacon Health System public health specialist; and
Cordell Martin, former South Bend schools employee.
The resolution guarantees that members will have "whatever time is necessary" to present their findings and recommendations to the council.
The decision to form the commission comes amid a growing call for action on reparations at the federal, state, and local levels.
Cover photo: IMAGO / Pond5 Images