Survivors of Tulsa Race Massacre can move forward with historic lawsuit!
Tulsa, Oklahoma - In a historic development over 100 years in the making, a judge ruled that a lawsuit brought by the last survivors of the Tulsa Race Massacre of 1921 can move forward to the discovery phase.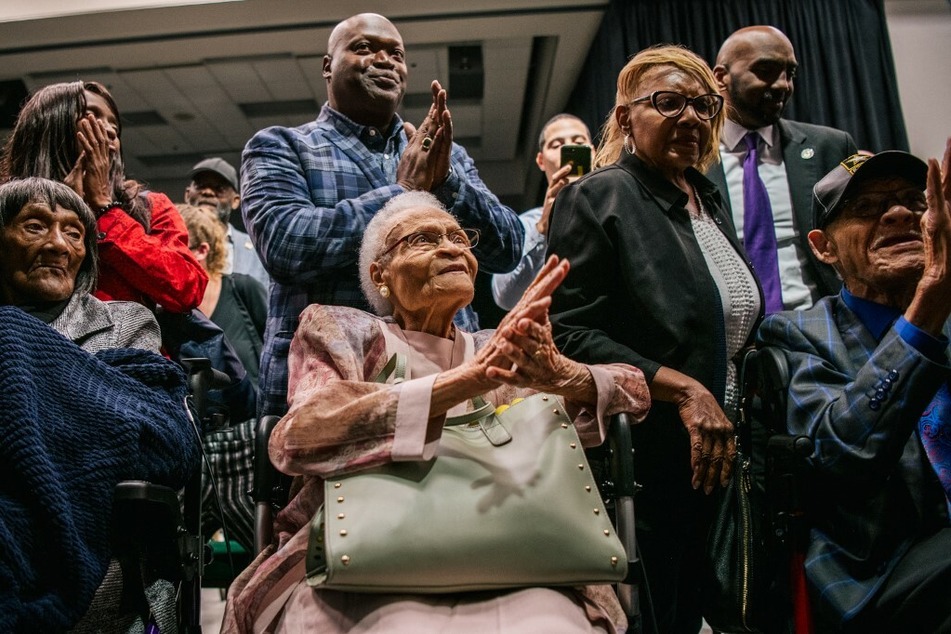 The decision issued by Tulsa County District Judge Caroline Wall on Wednesday means the plaintiffs can make their case in court that the infamous massacre was a "public nuisance," which the authorities never redressed.
Viola Ford Fletcher, Lessie Benningfield Randle, and Hughes Van Ellis – all over 100 years old – are the last living survivors of the horrific attack on Tulsa's Greenwood neighborhood, also known as Black Wall Street at the time. Hundreds of Black Americans were killed and thousands of buildings, including homes, businesses, schools, and hospitals, were destroyed by a white mob supported in part by local officials.
The City of Tulsa and Tulsa County fought hard to have the lawsuit thrown out completely, but their motion was partially dismissed in May, when Judge Wall first announced some aspects of the case would be allowed to proceed.
Specifically, the three survivors will be able to argue that the devastation caused on May 31 and June 1, 1921, was a public nuisance that the state still hasn't remedied. This will give one of the most horrific events in American history a fresh public airing, after years of being mostly forgotten, and potentially uncover new historical information.
However, the judge excluded six descendants of survivors from the suit. Their complaint focused on the ongoing harm – or "unjust enrichment" – provoked by the massacre, through its long-lasting effects on policies such as redlining and other racist practices – something that Judge Wall said was beyond the scope of the court to address.
More on this topic from TAG24:
Tulsa ruling is historic win for racial justice advocates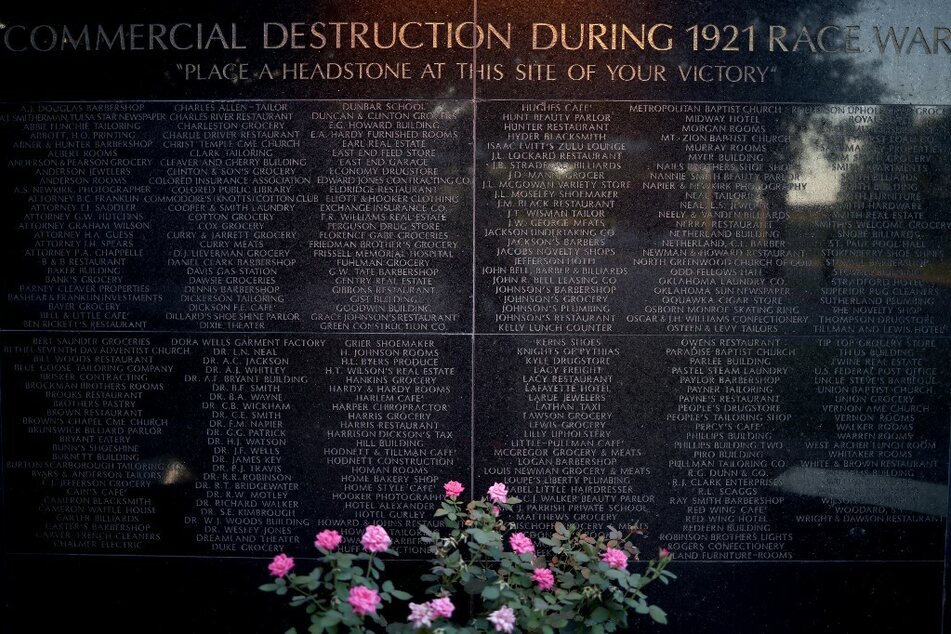 The team of civil lawyers representing the survivors still had a lot to celebrate, as co-lead Michael Swartz made clear in a press release.
"For the first time in over 100 years, the last three living survivors of the Tulsa Race Massacre will finally have an opportunity to hold accountable the institutions that instigated and facilitated one of the worst acts of domestic terrorism in this country's history," he said.
At a press conference organized by the Justice for Greenwood organization, lead attorney Damario Solomon-Simmons explained how much the ruling means: "This is a historic win for our community, it's a historic win for our survivors, and it's a historic win for racial justice advocates throughout this country."
On the issue of timelines, a trial date hasn't been set yet, but Swarz clarified that a potential appeal by the defendants wouldn't necessarily delay the case, as long as the judge – who is "sensitive" to the survivors ages – doesn't issue a stay.
Cover photo: Brandon Bell / GETTY IMAGES NORTH AMERICA / Getty Images via AFP