Tulsa race massacre hearing: Judge rules reparations lawsuit can go forward
Tulsa, Oklahoma - Over 100 years after the 1921 Tulsa Race Massacre, a judge ruled that a lawsuit seeking reparations for three remaining survivors and their descendants may proceed.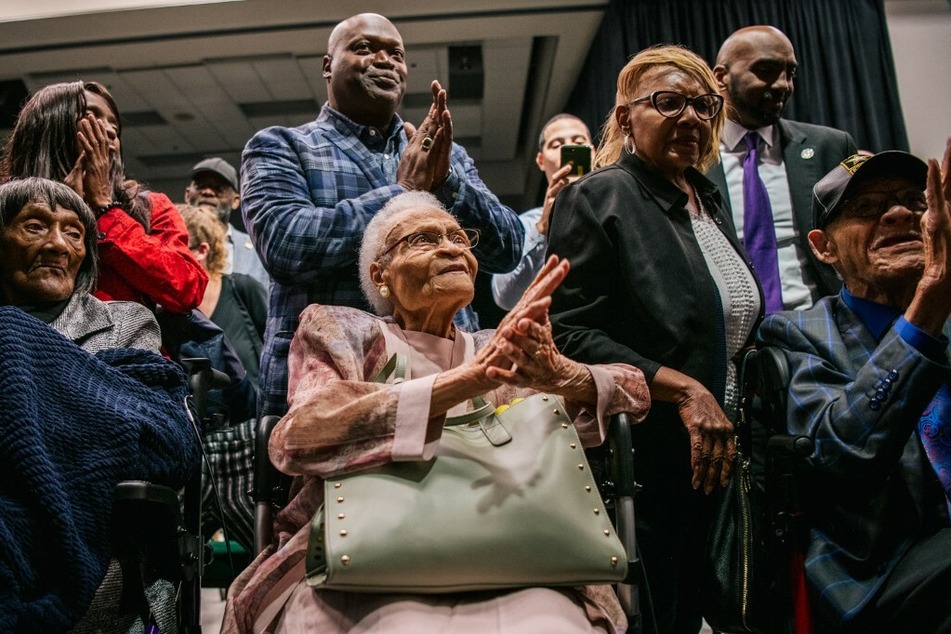 Viola Ford Fletcher, Lessie Benningfield Randle, and Hughes Van Ellis – all over 100 years old – can still recall the violence and devastation they experienced between May 31 and June 1, 1921.
Hundreds of Black Americans were killed and thousands of buildings destroyed, ripping apart Tulsa's thriving Greenwood neighborhood also known as Black Wall Street. The community continues to live with that pain and trauma to this day.
The three survivors and descendants of Tulsa's Greenwood community have long sought restitution for the harm inflicted upon them, to no avail.
But a new lawsuit, based on the state's public nuisance law, is seeking to change that, though the City of Tulsa and other opponents sought to prevent it from going to trial.
In a big victory for the Justice for Greenwood movement, Tulsa County District Judge Caroline Wall ruled in part against defendants' motion to dismiss the case during a Monday court hearing, allowing the case to proceed.
Though the next legal steps are unclear, Tulsa's Black community celebrated the decision as a first step toward justice.
Greenwood descendant speaks out on historic decision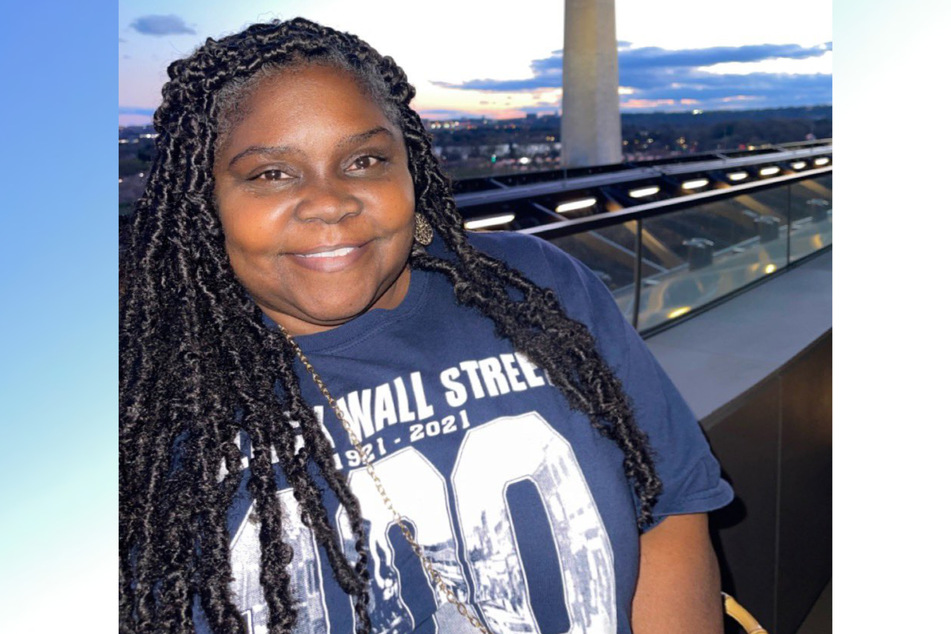 Greenwood community members and leaders from around the country flocked to Tulsa ahead of the hearing, and the court rang out with cheers and applause when the decision was announced.
"Yesterday was such a historic day. I went into that courtroom dragging all the years of hopelessness that Tulsa is good for when it comes to descendants of the 1921 Tulsa Race Massacre like me," Greenwood descendant and Greater Tulsa African American Affairs Commission Chair Kristi Williams told TAG24.
"When I seen Attorney Damario Solomon-Simmons fighting so hard, that thing we call hope, the hope that I almost forgot existed, suddenly appeared. When the judge said the verdict, hope became a reality and swept me off my feet," she continued.
"The survivors of the 1921 Tulsa Race Massacre FINALLY will go to trial! Those survivors will now get to hold space for my Great Aunt Janie and other survivors who has passed away. They all shared a traumatic experience witnessing the 1921 Tulsa Race Massacre."
"Hope has finally carried us to justice."
Cover photo: Brandon Bell / GETTY IMAGES NORTH AMERICA / Getty Images via AFP