Ayanna Pressley introduces resolution to kick Lauren Boebert off committees
Washington DC – Rep. Ayanna Pressley introduced a resolution on Wednesday to remove Republican colleague Lauren Boebert from her committee roles as a consequence for recent anti-Muslim attacks.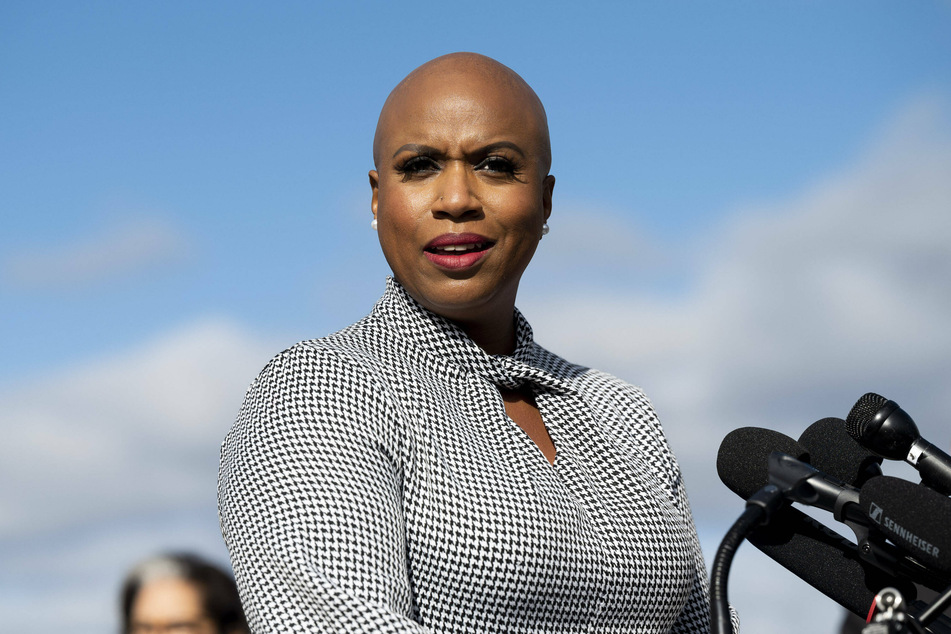 The Massachusetts congresswoman announced the move by tweeting, "Today, I'm leading a resolution to remove Rep. Boebert from her committee assignments."
"Her dangerous behavior & hateful, Islamophobic rhetoric has no place in our society & only emboldens further violence," she added. "There must be accountability."
The measure comes after video footage emerged of Boebert insinuating that Squad member Ilhan Omar could be a terrorist due to her religious identity.
Omar, one of only three Muslims in Congress, was quick to call out Boebert's Islamophobic rhetoric. A few days later, the Minnesota congresswoman hung up on Boebert, alleging that the Colorado Republican had refused to apologize during their tense phone call.
Omar and other House Democrats called on Republican leadership to punish Boebert, especially after the Minnesota Democrat started receiving death threats, only to be met with silence.
Soon afterward, House progressives signed a letter demanding Boebert be stripped of her committee assignments, with Pressley's resolution a first step toward following through.
Boebert currently serves on the House Budget Committee as well as the Committee on Natural Resources and its subcommittees on Indigenous Peoples of the United States and Water, Oceans, and Wildlife.
The ball is now in House Speaker Nancy Pelosi's court, as she is the one who will determine whether and when the resolution is put to a vote. So far, the California Democrat has remained rather tight-lipped on what she considers the best way to deal with Boebert's behavior.
Cover photo: IMAGO / ZUMA Wire