Ilhan Omar and Lauren Boebert feud escalates after phone call
Washington DC – Democratic Rep. Ilhan Omar's latest phone call with Republican colleague Lauren Boebert did little to patch up their differences. In fact, it seemed to make things worse!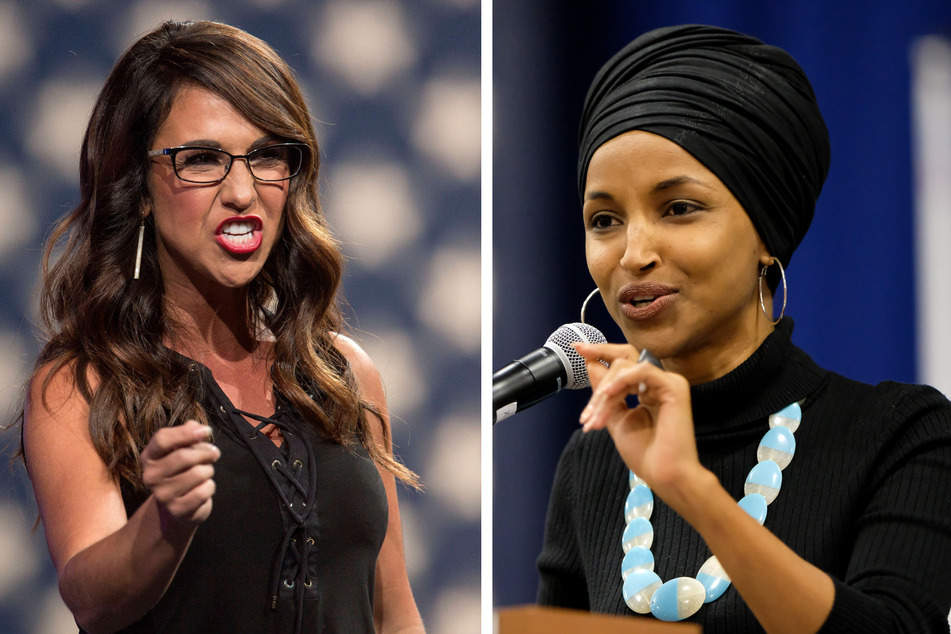 Lauren Boebert and Ilhan Omar's Monday phone call to discuss their recent dispute ended with the Minnesota Rep. hanging up on the right-wing Republican. Unsurprisingly, no agreement was reached.
The clash began over Thanksgiving weekend when video footage emerged of Boebert telling a story Omar later claimed was both Islamophobic and false.
In the clip, the Colorado Republican recounts an alleged incident in which a Capitol security officer rushed over while both congresswomen were in the elevator to address an apparent security threat – i.e. Omar.
"Well she doesn't have a backpack, we should be fine," Boebert says in the video, suggesting the Minnesota Democrat could well be a suicide bomber but for the lack of a backpack.
"And I said, 'Oh, look. The jihad squad decided to show up for work today,'" she continues.
Omar immediately called out the remarks, tweeting, "Anti-Muslim bigotry isn't funny & shouldn't be normalized. Congress can't be a place where hateful and dangerous Muslims tropes get no condemnation."
Boebert later issued a tepid apology on Twitter: "I apologize to anyone in the Muslim community I offended with my comment about Rep. Omar. I have reached out to her office to speak with her directly. There are plenty of policy differences to focus on without this unnecessary distraction."
Omar hangs up on Boebert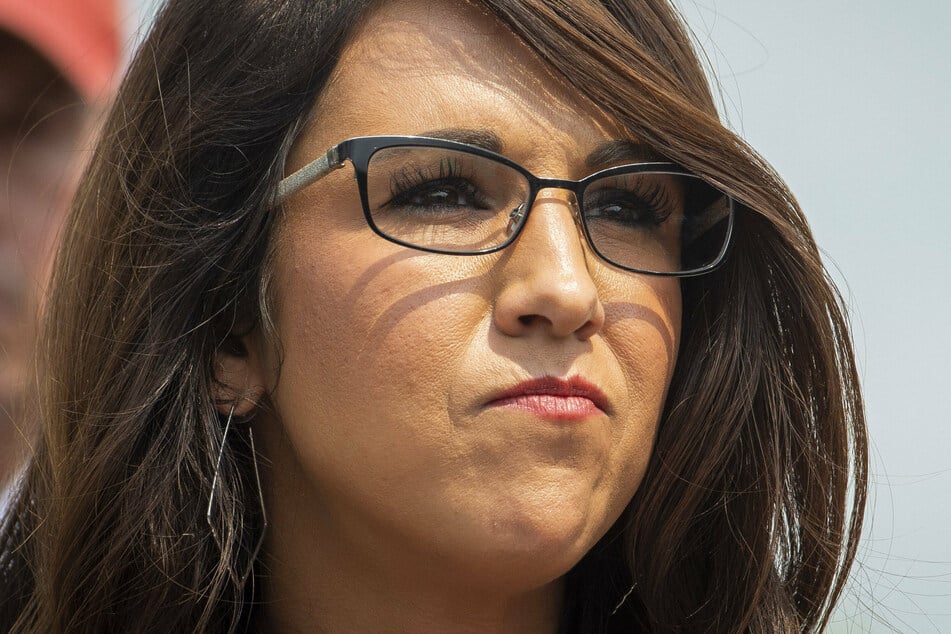 When it came time for the two to speak on the phone, the Minnesota congresswoman was naturally expecting a personal apology from Boebert. But according to the progressive Democrat, one never came.
Omar said she decided to take the call "in the hope of receiving a direct apology for falsely claiming she met me in an elevator, suggesting I was a terrorist, and for a history of anti-Muslim hate," according to The Hill.
"Instead of apologizing for her Islamophobic comments and fabricated lies, Rep. Boebert refused to publicly acknowledge her hurtful and dangerous comments. She instead doubled down on her rhetoric and I decided to end the unproductive call," the statement continued.
"I believe in engaging with those we disagree with respectfully, but not when that disagreement is rooted in outright bigotry and hate."
Boebert herself took to Instagram to share her own version of events, claiming, "As a strong Christian woman who values faith deeply, I never want anything I say to offend someone's religion."
But less than a minute later, she once again devolves into anti-Muslim tropes: "Make no mistake, I will continue to fearlessly put America first, never sympathizing with terrorists. Unfortunately, Ilhan can't say the same thing. And our country is worse off for it."
She also says she repeatedly countered Omar's requests for a public apology by demanding the Squad member apologize for her own "anti-American, anti-Semitic, anti-police rhetoric."
Omar and her supporters have called on House leadership to hold Boebert accountable for her Islamophobic rhetoric, but so far, Democrats have not taken any concrete action to do so.
Cover photo: Collage: IMAGO / ZUMA Wire