Ben & Jerry's founders open up on supporting Palestinians and potentially stopping sales in Texas
Vermont – In an interview with Axios' Alexi McCammond, Ben Cohen and Jerry Greenfield, founders of the iconic ice cream brand Ben & Jerry's, defended the company's decision not to do business in the Occupied Palestinian Territories while continuing operations in Texas and Georgia.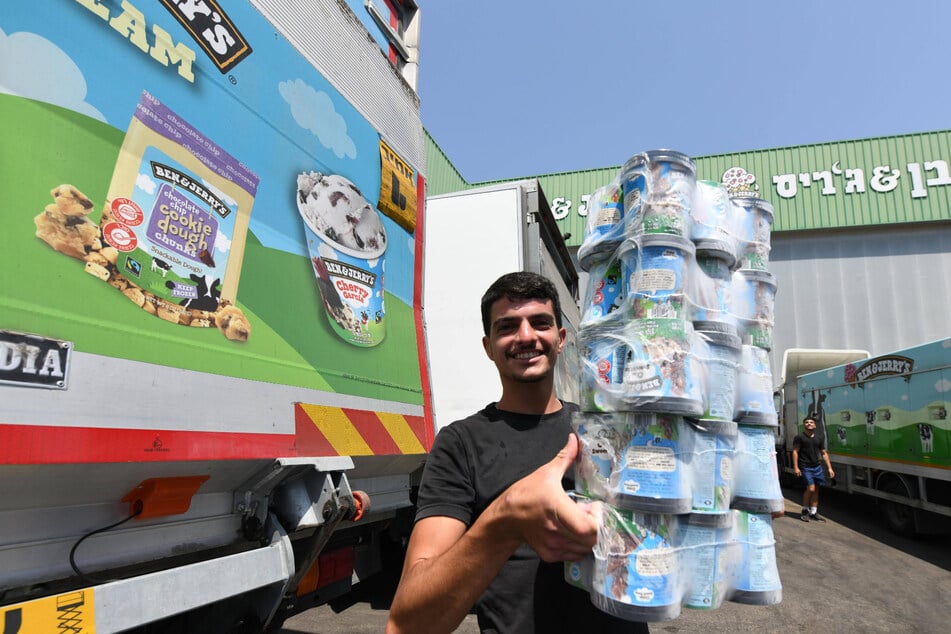 Ben & Jerry's announced it was ending ice cream sales in the Occupied Territories in July.
Shortly thereafter, the Israeli government vowed to "act aggressively" against Ben & Jerry's, accusing the company of anti-Semitism.
Cohen and Greenfield, both Jewish, are no longer in control of the company but still play a big role in determining the direction of the brand's social justice stances.

The two 70-year-olds said their decision was not anti-Jewish, a claim Cohen described as "absurd."
Greenfield added that Israel-Palestine is a "very emotional issue" and said he understands people are upset, yet he believes the ice cream company's decision is being misrepresented as a boycott of Israel.
Cohen said both men favor a two-state solution and "hugely support Israel's right to exist," but they do not agree with the Israeli government's policy supporting the expansion of Jewish settlements in the Occupied Territories.
"I think it's fine [...] to be a citizen of a country and to protest some of the country's actions," Cohen explained.
What about states like Texas and Georgia?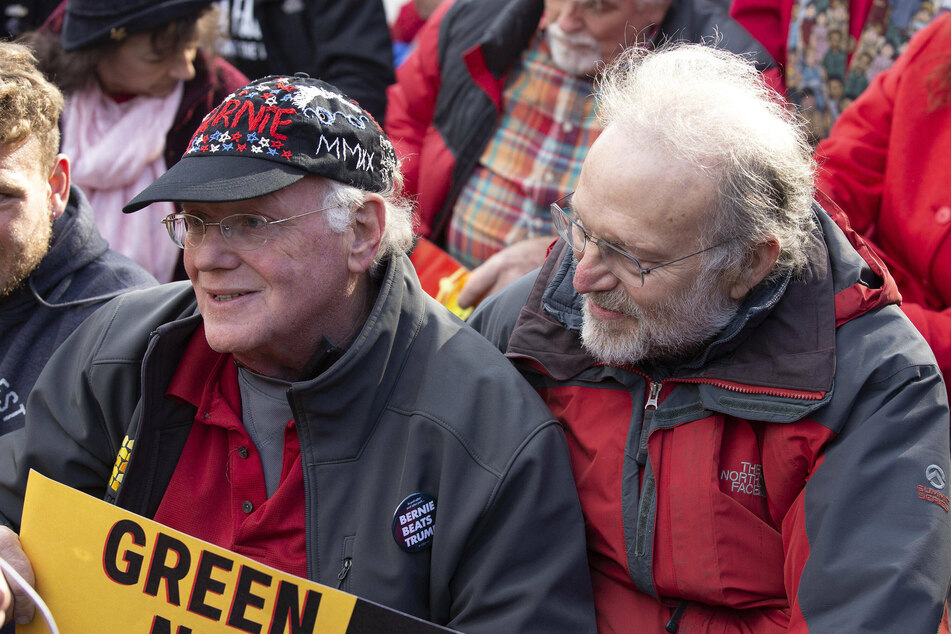 When asked why Ben & Jerry's doesn't pursue a similar policy in states like Georgia and Texas despite restrictive voting laws and abortion bans, Cohen was initially at a loss.
"It's an interesting question. I don't know what that would accomplish. We're working on those issues, of voting rights," he said. "I think you ask a really good question. And I think I'd have to sit down and think about it for a bit."
When pressed on the Texas abortion ban, Cohen responded, "By that reasoning, we should not sell any ice cream anywhere. I've got issues with what's being done in almost every state and country."
Greenfield clarified, "One thing that's different is that what Israel is doing is considered illegal by international law. And so I think that's a consideration."
Israel has urged the governors of 35 US states with anti-boycott laws against Israel to divest from Ben & Jerry's and its parent company, Unilever.
So far, five states, including Texas, have indicated they are considering taking action, with Arizona and New Jersey already divesting from the company's stock.
Cover photo: IMAGO / ZUMA Wire