Biden and Department of Education cancel $39 billion in student debt
Washington DC - The Biden administration and the Department of Education have moved to automatically forgive $39 billion in student loan debt to a select group of borrowers.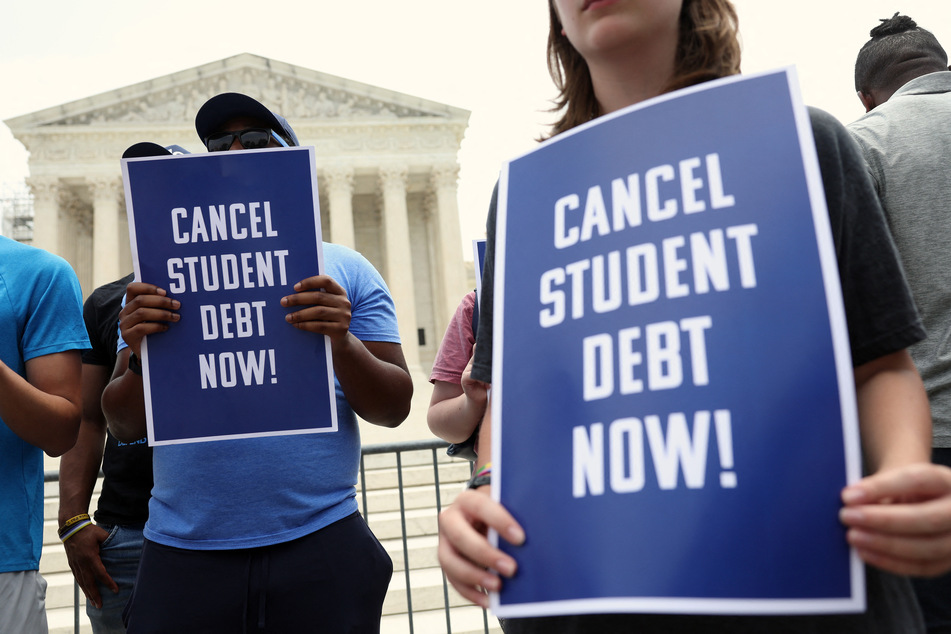 On Friday, the Biden administration announced it would automatically forgive $39 billion in student debt for 804,000 borrowers.
According to the statement from the White House, the student loan debt relief is a result of adjustments made to the student loan system's income-driven repayment plans.
Vice President Kamala Harris said the Biden administration "will continue to fight to make sure Americans can access high-quality postsecondary education without taking on the burden of unmanageable student loan debt."
Under such repayment plans, borrowers who have made payments for 20–25 years are eligible to have any remaining debt canceled, depending on when they borrowed money and the type of loan they had.
Though the latest move for student loan debt relief marks a win for borrowers, the relief was owed to them, according to Persis Yu, deputy executive director at the Student Borrower Protection Center.
"Make no mistake – over 804,000 people are receiving relief with this action because of 804,000 failures – and this is only the tip of the iceberg ... Working people have been made collateral damage by a dysfunctional student loan system," Yu said in a statement, per the Courier Journal.
The latest relief announcement comes nearly a month after the Supreme Court struck down the Biden administration's massive student loan forgiveness plan.
Cover photo: Kevin Dietsch / GETTY IMAGES NORTH AMERICA / Getty Images via AFP