Biden fulfills campaign promise to thousands of Venezuelan refugees
Washington, DC - President Joe Biden will allow thousands of Venezuelan refugees to live and work legally in the US, fulfilling one of his top campaign promises.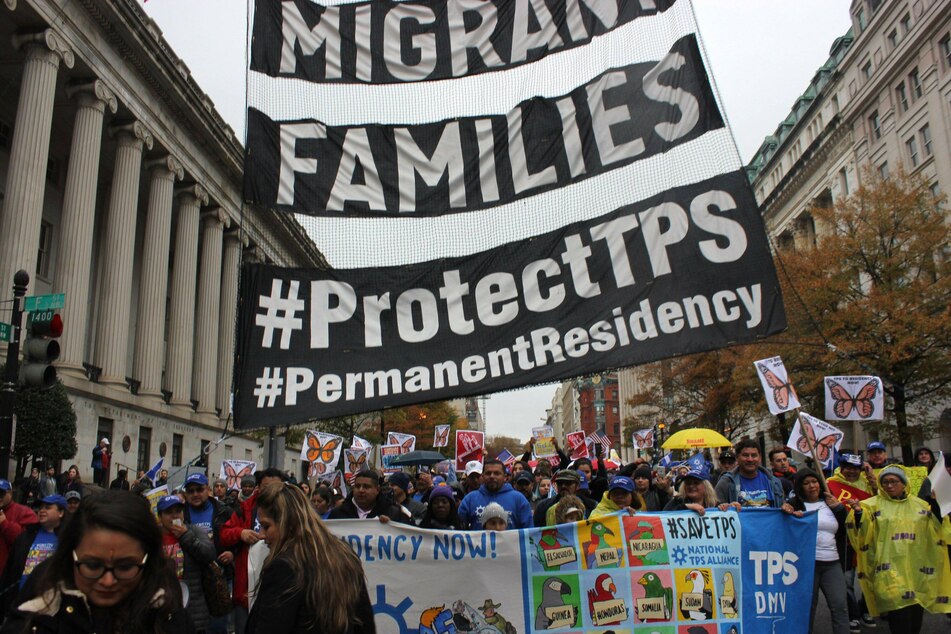 The Biden administration on Monday announced that it will offer Venezuelan immigrants who are already in the US a temporary protected status (TPS), as has been first reported by the Los Angeles Times.
TPS offers legal protections for 18 months to Venezuelans fleeing the humanitarian crisis driven by Nicolás Maduro's government.
The move was applauded by Democrats and Florida Republicans who have been pushing for granting TPS to Venezuelans for years.
Former President Donald Trump never listened to their calls, and instead, secretly deported Venezuelans last year despite safety concerns, as has been reported by AP News. On his last day in office, Trump eventually used his executive power to protect Venezuelans from deportation through the Deferred Enforced Departure program. However, the refugees remained in a state of limbo.
"The living conditions in Venezuela reveal a country in turmoil, unable to protect its own citizens," Homeland Security Secretary Alejandro Mayorkas said in a statement.
"It is in times of extraordinary and temporary circumstances like these that the United States steps forward to support eligible Venezuelan nationals already present here, while their home country seeks to right itself out of the current crises," Mayorkas continued.
The TPS designation will be effective until September 2022, and it could protect about 200,000 Venezuelan citizens in the US from deportation, according to an estimate by the Congressional Budget Office.
Cover photo: IMAGO / Agencia EFE