Biden signs bill into law extending investigation of lynching cold cases
Washington DC - President Joe Biden on Monday signed legislation into law that would extend the time a panel has to investigate lynching cold cases and other racist attacks that took place during the Civil Rights era.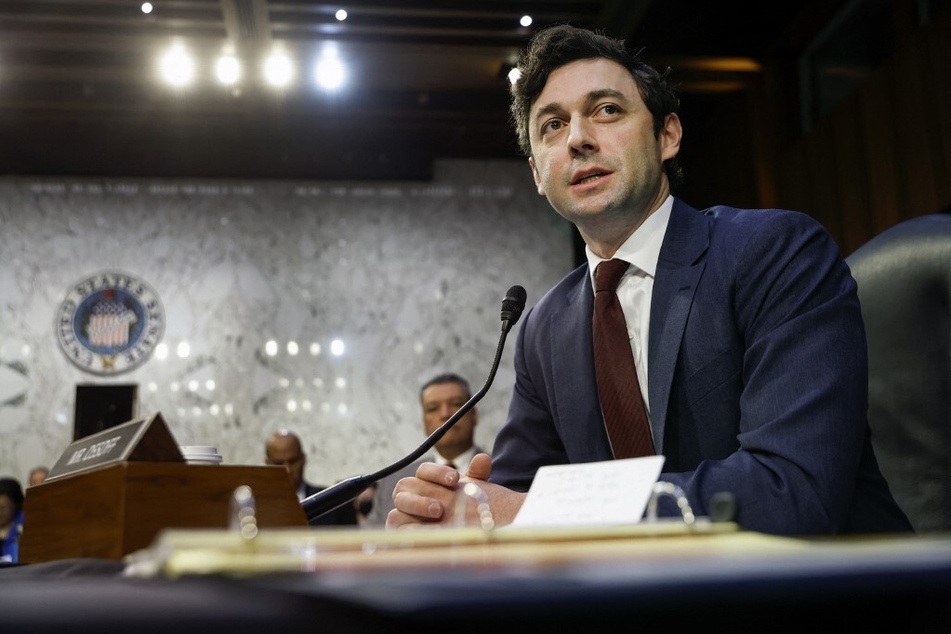 The bill, introduced by Georgia Sen. Jon Ossoff, will extend the period of time the Civil Rights Cold Case Review Board has to review cases through 2027.
The board is responsible for investigating murders, lynchings, and other acts of racist violence that happened between 1940 and 1979. Though it was initially created by President Donald Trump in 2019, members weren't actually appointed until this year.
The legislation, which garnered bipartisan support, passed in the Senate in September and in the House in November.
"By passing the Civil Rights Cold Case Investigations Support Act and by doing it with the support of Democrats and Republicans in the United States Senate, we will demonstrate that the United States will never rest in the pursuit of truth and justice for those who were lynched, abducted, beaten, killed, and assaulted in the segregation-era South and during the Civil Rights movement," Ossoff said during a speech on the Senate floor at the time.
The legislation allows the board to review existing federal case files, many of which were kept from the public for years, but does not allow for new criminal investigations to be opened.
Cover photo: Chip Somodevilla / GETTY IMAGES NORTH AMERICA / Getty Images via AFP