Joe Biden to nominate Pete Buttigieg for transportation secretary
Washington, D.C. – President-elect Joe Biden is nominating former Democratic presidential contender Pete Buttigieg as Transportation Secretary, Biden's transition team announced Tuesday evening.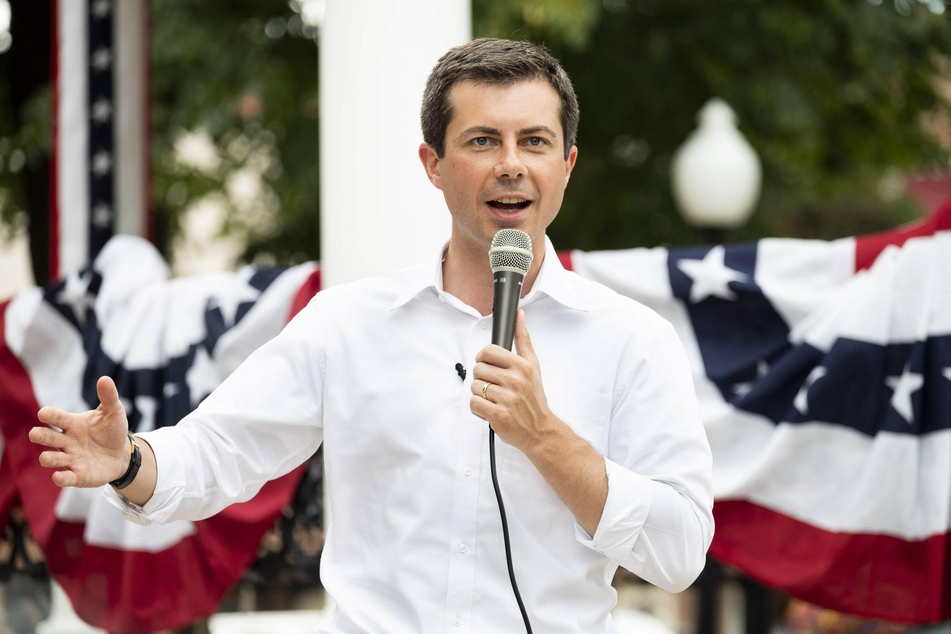 Buttigieg (38) is the former mayor of South Bend, Indiana. He is a Harvard grad, Rhodes scholar, and Afghanistan veteran.
If confirmed, Buttigieg will replace Elaine Chao (67), wife of Republican Senate Majority Leader Mitch McConnell and current transportation secretary.

Biden is set to announce Buttigieg's official nomination at an event in Wilmington, Delaware, on Wednesday.
According to the New York Times, the relationship Biden and Buttigieg grew stronger over the course of the primaries: "Like many others in the 2020 Democratic field, Mr. Biden was at first annoyed by Mr. Buttigieg's presidential ambitions – and before the New Hampshire primary, his campaign belittled Mr. Buttigieg's lack of experience – though the two grew closer in their shared effort to hold back the party's more liberal contenders."
In a press release announcing the nomination, Biden's team described Buttigieg as "a barrier-breaking and transformational public servant who embodies a new generation of American leadership."
The statement highlights Mayor Pete's revitalization of his hometown, which was once considered one of America's "dying cities," adding: "If confirmed as Transportation Secretary, Buttigieg will work to improve the lives of all Americans, and he will bring the same vision and policy acumen that reinvigorated South Bend when he was Mayor."
Buttigieg would be the first openly gay person confirmed to lead a US Cabinet department.
Addressing climate change will be a priority for the US Department of Transportation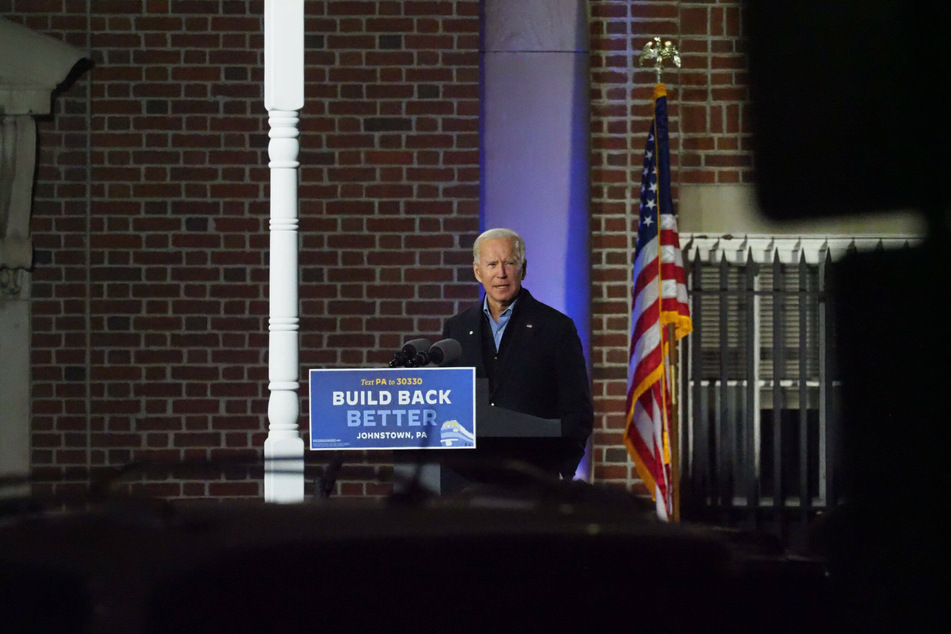 The environment will play a key role in the US Department of Transportation's agenda under Biden's Build Back Better plan.
Curbing vehicle emissions, encouraging electric-car use, and expanding mass transit are central tasks for the new transportation secretary.
"Climate change is also expected to play a newly critical role in planning infrastructure like roads, bridges, dams and levies, as the agency takes into account new climate science showing how heat and flooding could damage such structures — and building and planning accordingly," the New York Times reports.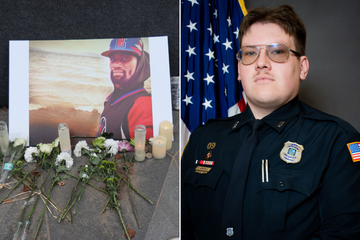 Buttigieg says he has firsthand experience with the climate crisis. He managed two 500-year floods during his tenure as mayor of South Bend. During his presidential campaign, he promised to achieve net-zero emissions in the US by 2050.
Despite Buttigieg's young age and lack of experience in national politics, Biden is confident his nominee is the right man for the job: "I trust Mayor Pete to lead this work with focus, decency, and a bold vision – he will bring people together to get big things done."

Cover photo: imago images / ZUMA Wire