Haines confirmed as first female Director of National Intelligence
Washington DC – President Joe Biden's nominee for the Director of National Intelligence, Avril Haines, was confirmed Wednesday.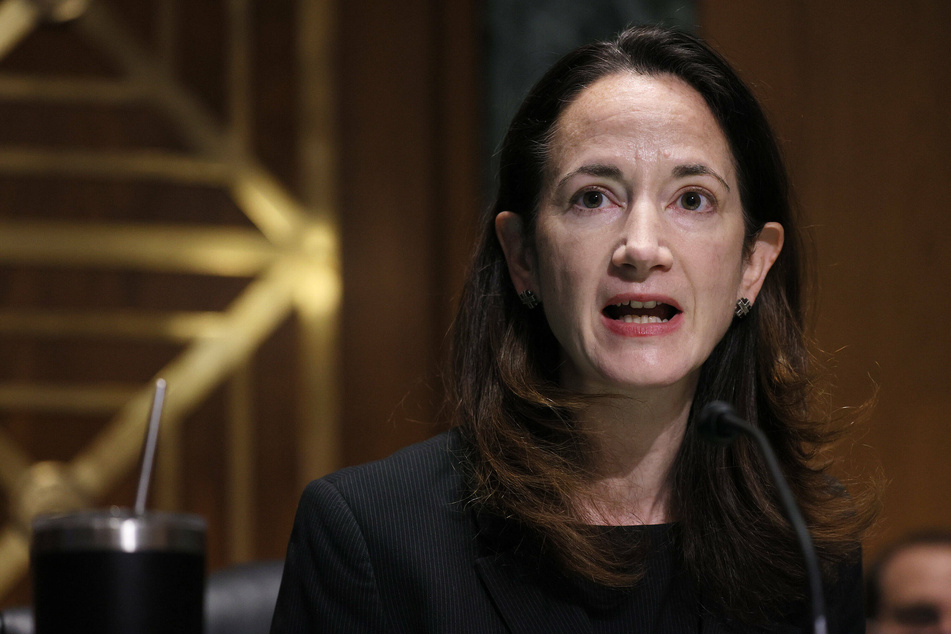 Once she is sworn in, she will become the first woman to lead the US intelligence community, taking over a role that was created in the wake of the historic terrorist attack on September 11, 2001.
The Senate voted 84-10 to confirm Haines, making her Biden's first cabinet nominee to pass Senate confirmation.
In a statement, Senate Majority Leader Chuck Schumer said that Haines is the right person for the job.
Haines previously served as the deputy director of the Central Intelligence Agency (CIA) from 2013 to 2015. She was also assistant to the president and principal deputy national security advisor to former President Barack Obama.
She has had a varied career, completing a Bachelor's degree in physics and a law degree, and she once opened a book store together with her husband.
Senate confirmation hearings have already begun for many of Biden's cabinet nominees, including his nominee for Secretary of State, Anthony Blinken.
Cover photo: Imago Images / MediaPunch