Big-money groups set out to defeat Nina Turner again in Ohio congressional race
Cleveland, Ohio – The powers that be are once again arraying themselves against progressive icon Nina Turner in the Democratic primary to represent Ohio's 11th congressional district.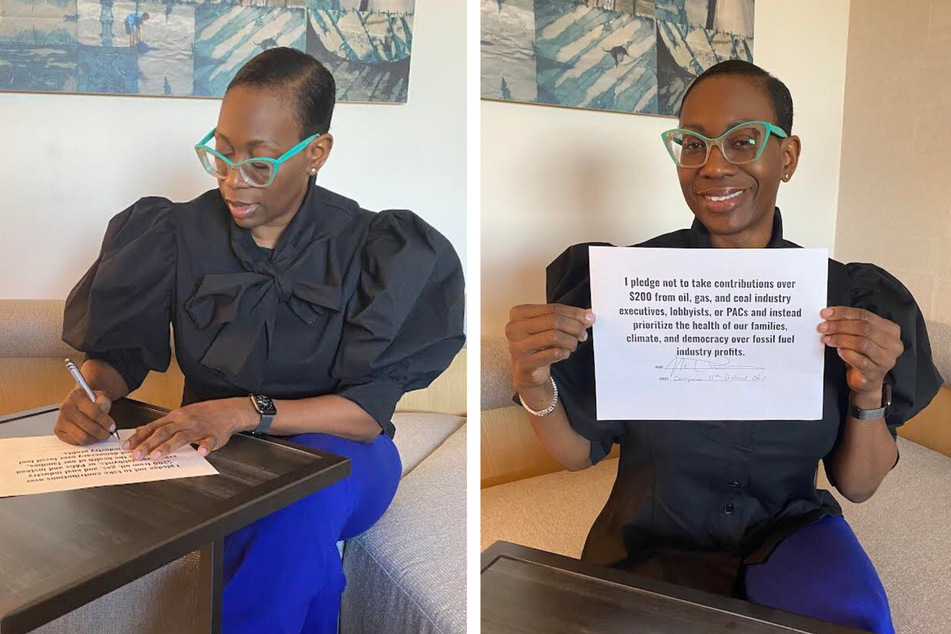 Making powerful enemies is nothing new to Nina Turner, who has proven herself a fierce advocate for everyday Americans.
Turner's haters have already dumped considerable amounts of money into undermining her campaign.
Just one month after Stacy Schusterman, billionaire executive of oil and gas company Samson Energy, donated $2 million to Democratic Majority for Israel (DMFI), the PAC began attack ads against Turner in an effort to sway voters to reelect current Rep. Shontel Brown, The Lever reported.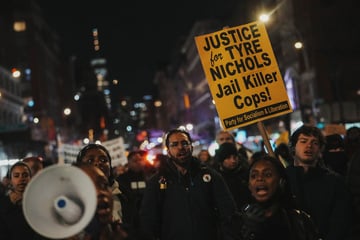 DMFI already has a history of targeting Turner. In her first run for the Ohio-11 seat in a special election last summer, the former state senator was ahead in the polls – until DMFI funneled $1.9 million into attack ads aimed at thwarting her success, paving the way for Brown to come away with the win instead.
As former national co-chair of the 2020 Bernie Sanders presidential campaign, Turner is known around the country as a committed fighter for climate action, racial justice, labor rights, reproductive freedom, student loan justice, campaign finance reform, and more. She has been unwavering in her support for a Green New Deal and a ban on fracking – two things the fossil fuel industry is definitely against.
Brown, on the other hand, has declined to co-sponsor Green New Deal legislation and HR 784, which would require the president to declare a national climate emergency.
Progressives and climate activists rejoiced when Turner announced she would give Brown a run for her money again in the 2022 midterms.
The Ohio-11 primary is scheduled for May 3. The district is solidly blue, meaning that the winner of the Democratic primary is expected to win the general in November.
Cover photo: Collage: Screenshots/Facebook/Nina Turner