Blinken to visit Pacific amid heightened tensions
Nuku'alofa, Tonga - US Secretary of State Antony Blinken will travel to Tonga, New Zealand, and Australia to discuss regional security and cooperation and attend the FIFA Women's World Cup, the State Department said on Thursday.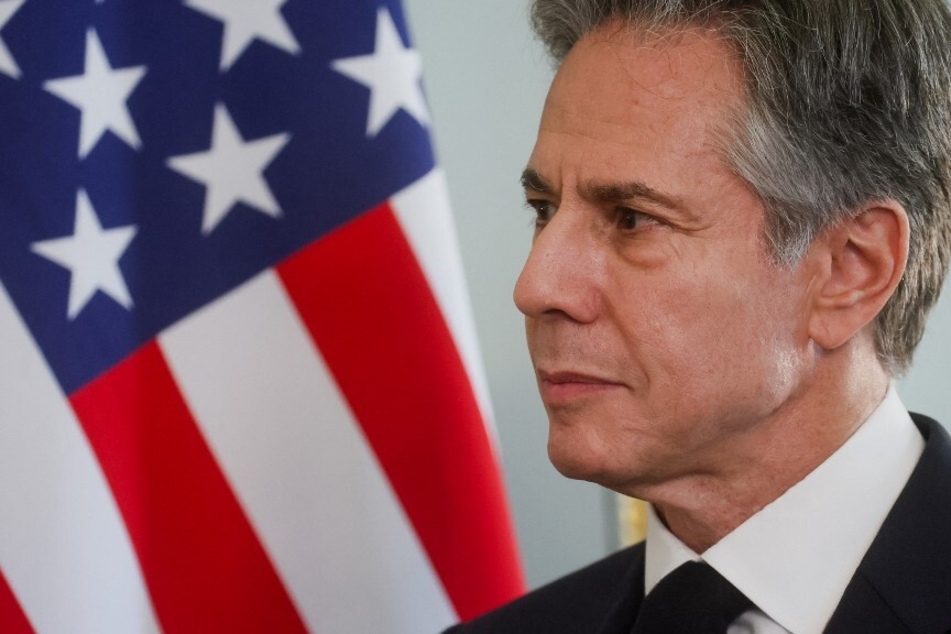 Blinken will first visit Tonga's capital Nuku'alofa on July 26 to dedicate the new US Embassy in the Pacific kingdom.

He would also "advance key discussions with our Tongan partners," the department said in a statement.
"The Secretary will meet with senior officials to discuss our shared democratic values and vision of a connected, prosperous, peaceful, and resilient Pacific region."
He would travel to New Zealand the following day to meet with senior government officials and attend the Women's World Cup.
His final stop will be to the annual meeting of US and Australian defense and foreign ministers, known as AUSMIN, in Brisbane.
"Discussions will include coordinating on our vision for a free and open Indo-Pacific, deepening security cooperation, and advancing the third pillar of our relationship: climate and clean energy," the department said.
Washington is heavily courting Indo-Pacific countries to counter China's influence in the region. Blinken traveled to Beijing in June for a visit aimed at rebuilding the relationship between the governments.
Cover photo: LEAH MILLIS / POOL / AFP