Bots interfere with Nickelodeon's Kids Pick the President election
Internet- Interference in the 2020 election is even a problem when kids vote in a mock-election! According to Nickelodeon, more than 130,000 bot-generated votes were detected on the second night of its Kids Pick the President event.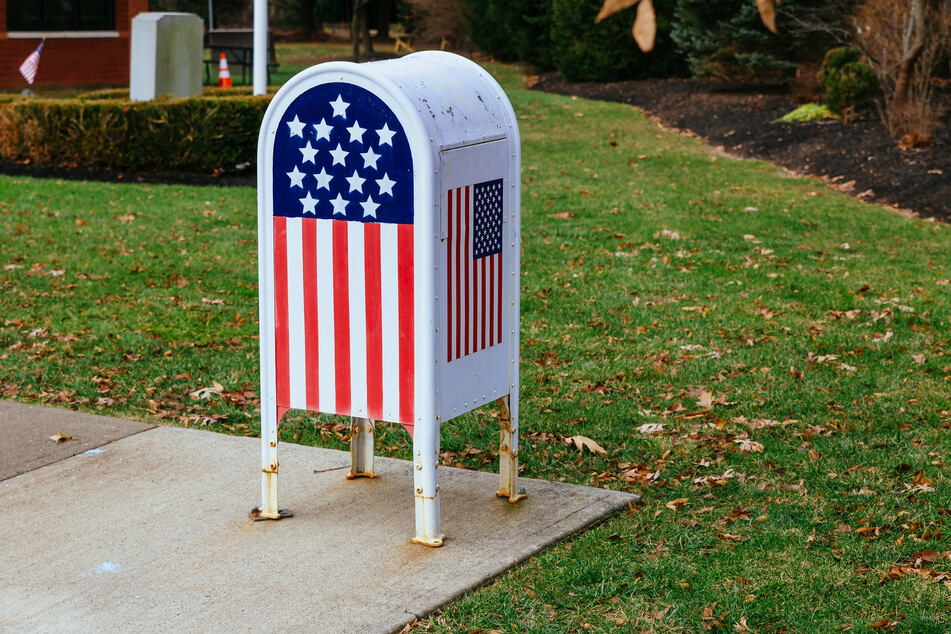 Nickelodeon has been holding a Kids' Vote initiative every presidential election since 1988. The project was created to help educate children about the electoral process, Variety magazine explained.
Nickelodeon said in a statement that the day after virtual voting started online on October 20, it became aware of online discussions about how to fraudulently vote on the website. Guidelines only allow one vote to be counted per household device, so that multiple children and individuals per residence may exercise their vote in the Nickelodeon election.
The network reacted to the threats of voter fraud by using a voter certification tool. This flagged up 130,000 bot-generated votes and removed them from the final count.
"Though kids are not of an age to vote, Kids Pick the President is a platform where their voices do count, and they deserve to be heard. And just as kids value honesty and fairness, so do we at Nickelodeon," Nickelodeon said.
"Therefore, out of respect for kids everywhere and in the spirit of civic responsibility, we present the name of the winner based on votes cast fairly and within our stated guidelines of one vote counted per household device."
Kids pick Joe Biden as president
The Kid's Pick the President voting ran from October 20 to 26. The winner was announced on Tuesday, in a "Nick News: Kids Pick the President" special hosted by Keke Palmer. The program covered the basics of voting and gave kids a chance to share what they think are important issues in this year's election. Their answers included everything from the coronavirus response to racial inequality and the environment. 
There were 90,000 verified votes cast in the poll. The Democratic candidate Joe Biden won with 53% of the votes, while President Donald Trump earned 47%.
What's more interesting is that according to Nickelodeon, kids have correctly chosen the next U.S. president in six out of the past eight elections.
Cover photo: 123RF/photovs