Build Back Better bill goes to the back burner as Democrats push for voting rights
Washington DC – The Senate Democrats' chances of getting President Joe Biden's Build Back Better (BBB) bill passed before the new year are dwindling.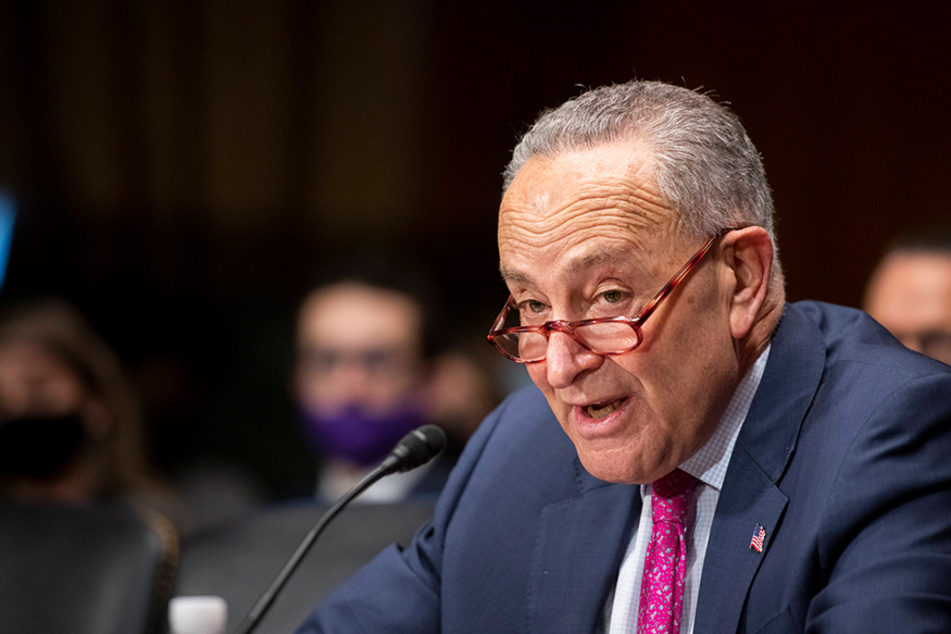 Senate Majority leader Chuck Schumer is likely to miss a self-imposed deadline to bring a vote on the BBB bill to the Senate floor, as negotiations seem to be stalling between President Biden and Democratic Sen. Joe Manchin, who holds a key swing vote in the matter.
Both Manchin and Democratic Sen. Kyrsten Sinema have vowed to not vote for the BBB, leading to the bill's current stall out in the Senate.
A source close to the matter told Politico, "The talks between [Biden] and Manchin have been going very poorly. They are far apart."
On Wednesday, Schumer reportedly signaled there was still hope for a vote on the BBB bill this year, saying, "The president and Sen. Manchin are having many discussions, and we're waiting to see the outcome of those."
Yet, without the 50 votes needed to push through Biden's $1.7 trillion social spending bill, Democrats are redirecting their focus to getting a voting rights legislation passed.
Senate Budget Committee Chair Bernie Sanders, an avid proponent and key figure behind the BBB bill posted a video on Twitter stressing the importance for both the BBB bill and a voting rights act to be passed immediately – taking a slight dig at Manchin in the process.
"What I would say to my Republican colleagues, and any Democrat who is thinking of not voting for this comprehensive legislation, [is] you're going to have a lot of explaining to do," Sanders quipped in the video.
Sanders doubled down on this point when speaking to reporters, according to the New York Post, saying, "I would like to see Build Back Better dealt with as quickly as possible, but if we can't deal with it right now, it's far more important that we deal with the voting rights issue."
While Schumer has not officially pushed back the BBB bill vote to 2022, he is expected to shortly. That is unless negotiations take an unexpected turn for the best.
Cover photo: IMAGO/MediaPunch