Joe Manchin demands work requirements for expanded child tax credit
Washington DC - West Virginia Senator Joe Manchin, the thorn in (almost) every Democrat's side, has issued firmer demands undermining the reconciliation bill's child tax credit program.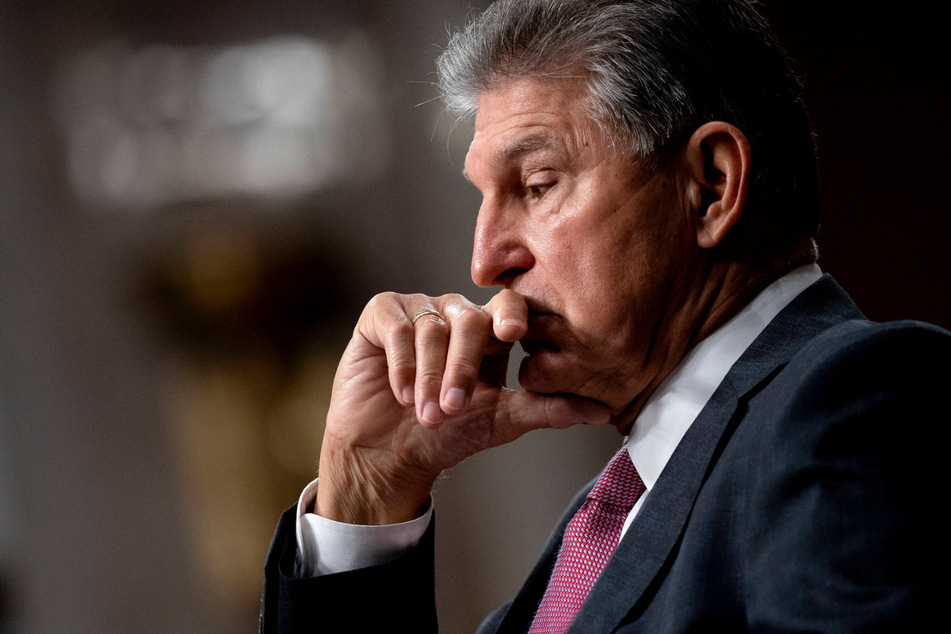 Manchin wants the Democratic-priority child tax credit to include work requirements for parents or caregivers and a total family income cap of $60,000 per year, a significant reduction from the current $150,000 cap, Axios reported.
The child tax credit, passed with a full year's funding in last March's Covid-19 relief package, provides low-income families a fully refundable $3,600 per child per year for children under the age of six.
For children ages six to 17, the sum amounts to $3,000 per child per year.
The funds come as monthly stipends deposited directly to families' bank accounts.
Expanding the child tax credit as a permanent option is a progressive priority, as experts say it could potentially reduce childhood poverty in America by half.
But Manchin isn't on board with that, proposing enormous reductions to current provisions.
Manchin faces criticism from fellow Democrats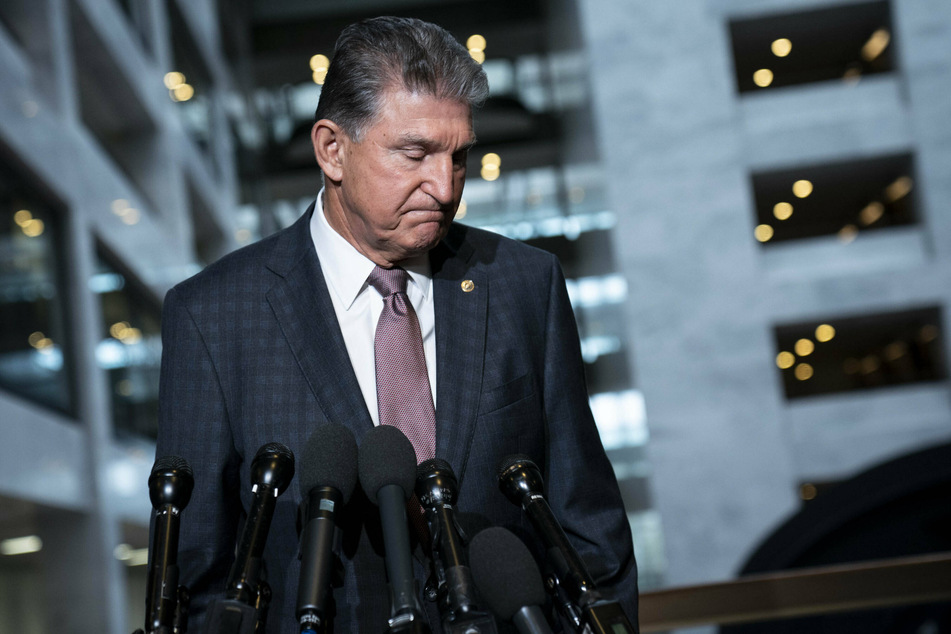 Progressives have been quick to jump on Manchin for both his holding up the president's agenda and his own personal hypocrisy.
New York Rep. Mondaire Jones tweeted, "Manchin insisted on passing the bipartisan infrastructure bill first – to the point of suggesting passing the Build Back Better Act next year – to avoid embarrassing headlines like this. But the American people, and his constituents, deserve to know how terrible his positions are."
Other commenters have pointed out that Manchin himself benefited from inherited wealth.
Meanwhile, his son runs a coal company Manchin established, and his daughter was the former CEO of a large pharmaceutical company, a job she attained through her father's connections.
That means a man who himself and whose children never had to struggle to find work or bring home living wages is demanding parents and children in need meet his standards of worthiness.
On top of that, the West Virginia Center on Budget & Policy reported that around 29% of children in Manchin's home state of West Virginia live in households that don't get enough to eat or are behind on housing payments.
In addition to the child tax credit, Manchin has also come under fire for opposing the Clean Electricity Payment Program, a key part of Democrats' climate action proposals.

Cover photo: IMAGO / ZUMA Wire