California recall race heats up as voters prepare to decide the fate of Governor Gavin Newsom
Sacramento, California – September 14 will be a big day in California as voters hit the polls to decide whether or not to replace current Governor Gavin Newsom.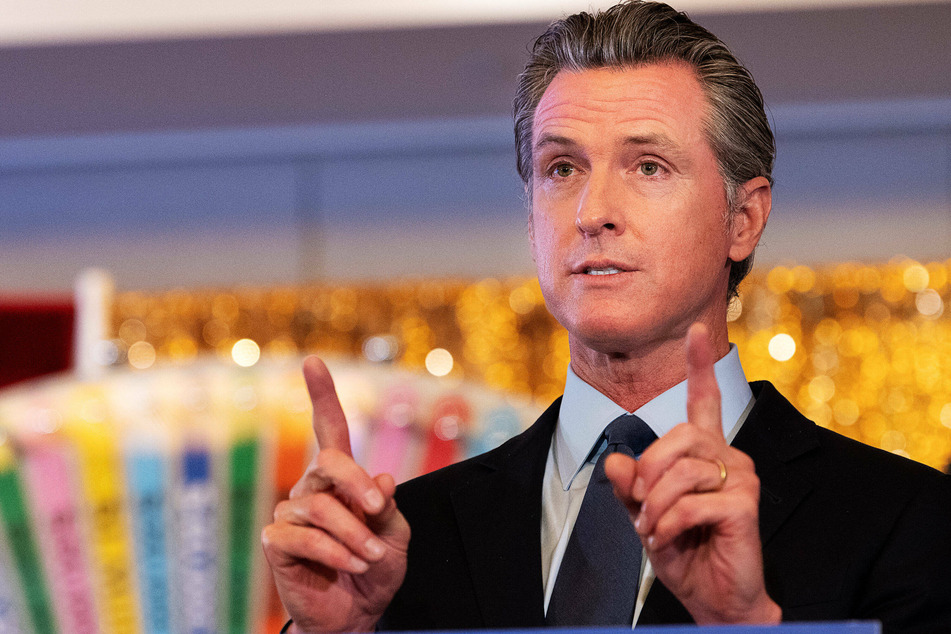 The Democrat faced mounting criticism over the state's handling of the coronavirus pandemic, culminating in around 1.6 million Californians signing a petition in April for a recall election to potentially remove him from office.
The number of signees exceeded the 1.5-million threshold to hold a special gubernatorial election ahead of the regularly scheduled election in November 2022.
That makes Newsom only the second governor in California history to face a recall vote, though recall initiatives have been launched every year for the last 61 years.
Newsom has dismissed the recall mission as a partisan attack orchestrated by the GOP.
Nevertheless, the California Democratic Party has been upping its efforts over the past few months to get out the vote and bring in donations to stave off a Republican takeover.
Republican challengers line up to take Newsom's place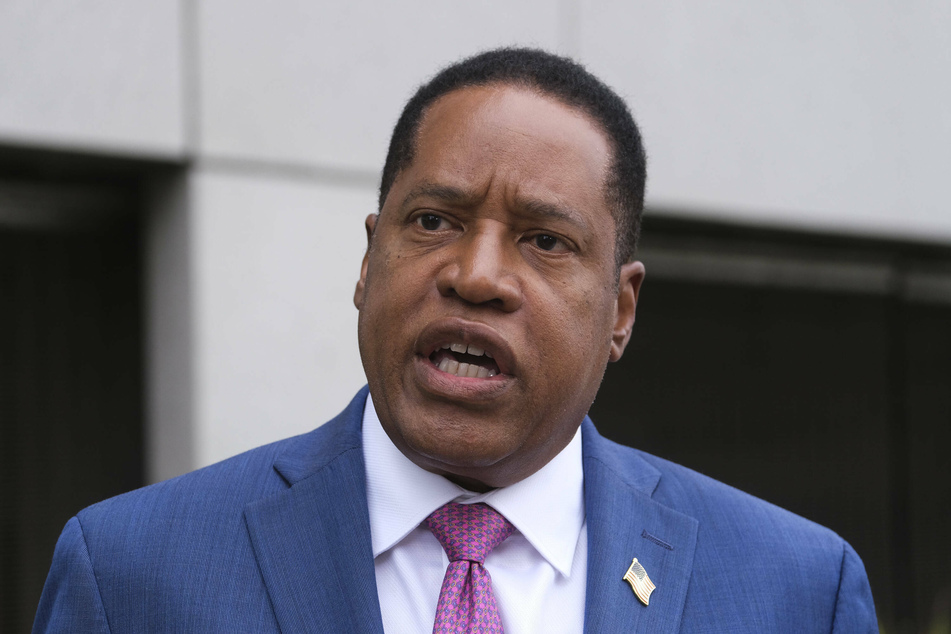 A number of Republican challengers have lined up to take Newsom's place since the recall effort launched – including reality TV star Caitlyn Jenner.
But there is one candidate clearly at the head of the pack, and he's no joke.
Larry Elder is a conservative talk show host and lawyer. He opposes coronavirus mask mandates, cashless bail, and a minimum wage.
Earlier in August, his former fiancée, Alexandra Datig, accused him of threatening her with a gun in 2015 while he was high on marijuana, Politico reported.
Apart from that alleged incident, Elder doesn't have a great track record when it comes to his stances toward women. According to the San Francisco Chronicle, he has already faced criticism for apparently condoning sexual harassment in the workplace.
In his book, published in 2000, he wrote, "Smart women simply overlook some boorish behavior by men. Off-color jokes and stupid remarks may be irritating, but a smart woman deals with this."
That same year, he claimed in a column that "women know less than men about political issues, economics and current events."
He has apparently repeated similar remarks since, calling sexual harassment allegations against Donald Trump "child's play" in a 2017 interview.
During his current gubernatorial run, he has also defended his belief that it's okay to discriminate against women in the workplace when making hiring decisions.
Democratic mobilization vs. Republican enthusiasm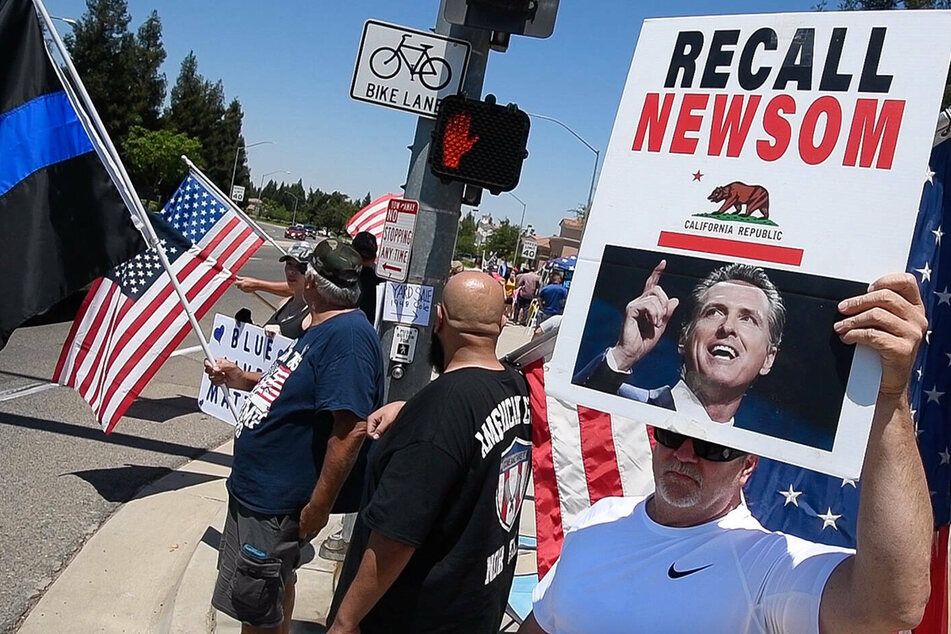 California is typically a solidly blue state, and in normal years, Democrats might not have too much cause for concern.
But high levels of Republican motivation and potential complacency among Democratic voters have Newsom supporters worried the race might be a bit too close for comfort.
Recent polling data from FiveThirtyEight shows that around 52.1% of Californians surveyed want to keep Newsom as governor, while 43.7% want to remove him, as of September 2.
The Los Angeles Times reported on Friday that around 53% of ballots returned so far were in favor of retaining Newsom.
These numbers signal a success for Democratic advertising and voter registration efforts, as the percentages were almost even earlier in August, largely due to a reported lack of motivation within the Democrats' voting base.
Still, Democrats can't afford to let up if they want to ensure Newsom stays in office. Reports of high enthusiasm among Republicans could mean there might be greater GOP representation and a tighter margin than is typical in California elections.
With someone like Elder possibly poised to take the governorship, Democrats warn the stakes couldn't be higher leading up to September 14.
Cover photo: IMAGO / ZUMA Wire