Capitol rioter: FBI arrests Iced Earth guitarist Jon Schaffer
Columbus, Indiana – The FBI has arrested Jon Schaffer, guitarist of the metal band Iced Earth, who was involved in the storming of the Capitol in Washington DC. After the attack, Schaffer apparently went into hiding. Now, he has turned himself in to authorities.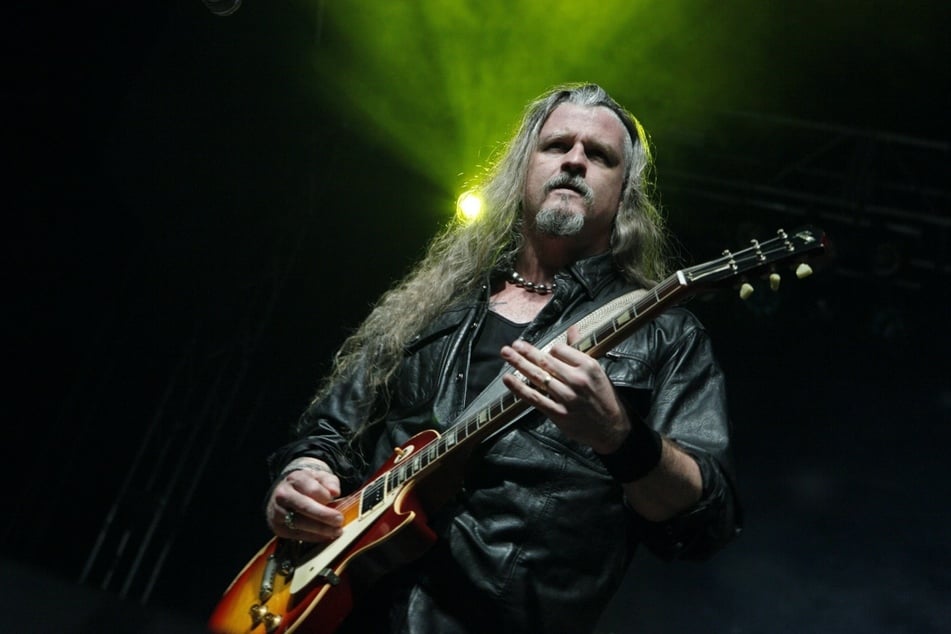 As IndyStar reports, the musician turned himself in voluntarily on Sunday afternoon. He is accused of a total of six offenses, including physical violence at the Capitol, as evidenced by a photo in which the 52-year-old is clearly recognizable.
The US National Security Agency confirmed his capture via the FBI Indianapolis Twitter account.
It had previously displayed Schaffer's photo on a wanted poster with a request for identification assistance, and set up an additional page for those wanted for their involvement in the January 6 events. The artist was also pictured there.
According to the US Department of Justice, Jon Schaffer is charged with, among other things, knowingly and unlawfully entering the Capitol.
Inside the Capitol, he also resorted to violence: in order to get past the guards, he allegedly used a strong pepper spray, which is actually intended to ward off bears.
The founder of the heavy metal band Iced Earth, which was formed in Florida, is on the far right of the political spectrum. His basic willingness to employ violence, also in order to achieve his goals, is something he has often emphasized in his statements.
Bandmates distance themselves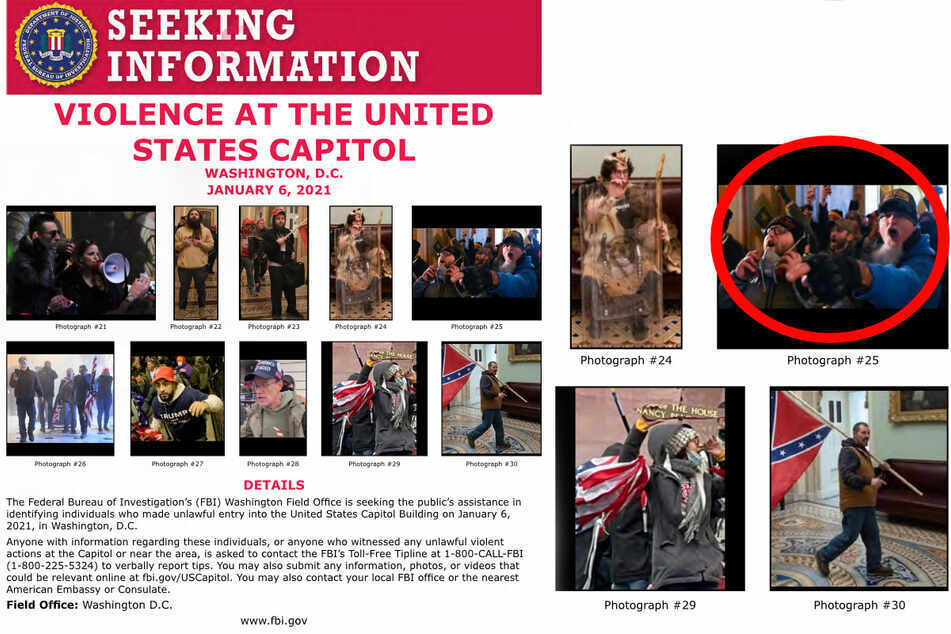 His bandmates have already publicly distanced themselves from Schaffer and the incidents surrounding the storming of the Capitol.
In a Facebook and Instagram statement, they wrote: "We absolutely DO NOT condone nor do we support riots or the acts of violence that the rioters were involved in on January 6th at the US Capitol building. We hope that all those involved that day are brought to justice to be investigated and answer for their actions."
Cover photo: imago images / POP-EYE