Congresswoman Ilhan Omar is "drawing up" articles to impeach Trump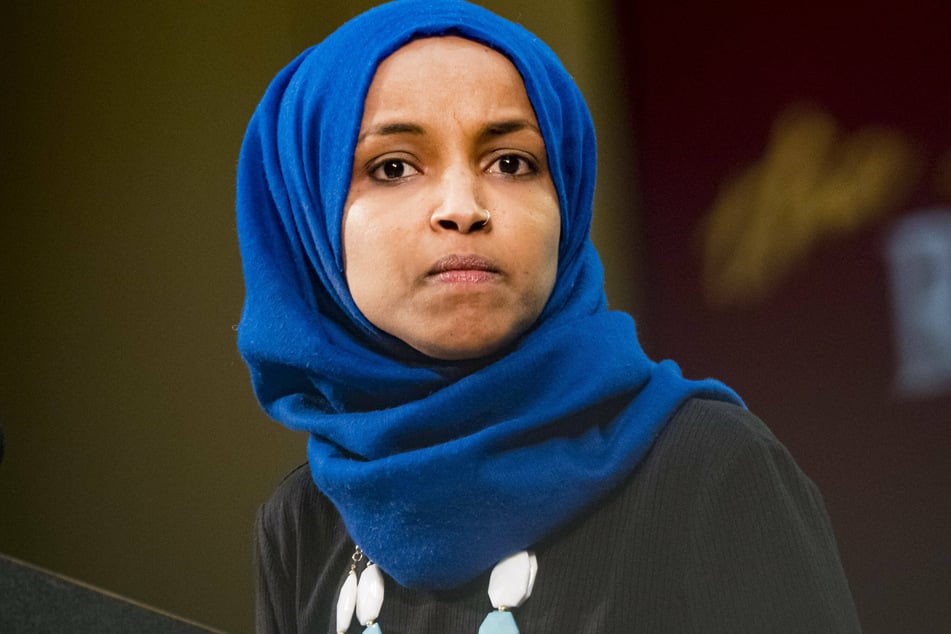 "I am drawing up Articles of Impeachment," the Democratic congresswoman wrote on Twitter. "Donald J. Trump should be impeached by the House of Representatives & removed from office by the United States Senate."
Hundreds of demonstrators breached security and scaled the steps of the building where lawmakers were due to certify president-elect Joe Biden's win in the November election.
Hours earlier, Trump riled up his supporters, repeating baseless allegations of election fraud and encouraged them to march to the Capitol.
The Senate and House of Representatives abruptly called off their sessions, where they had been debating Republican challenges to results in US states that Biden won, as the building went into lockdown.
Congress reconvened in the evening, with senators from both sides of the aisle condemning the violence and vowing to complete the certification process.
Cover photo: imago images / ZUMA Wire