Covid-19 spending bill: Here's what's in the latest Senate agreement and what's not
Washington DC - Senate negotiators on Monday released text of their deal to provide $10 billion in supplemental funding to the Department of Health and Human Services for the government's ongoing Covid-19 response.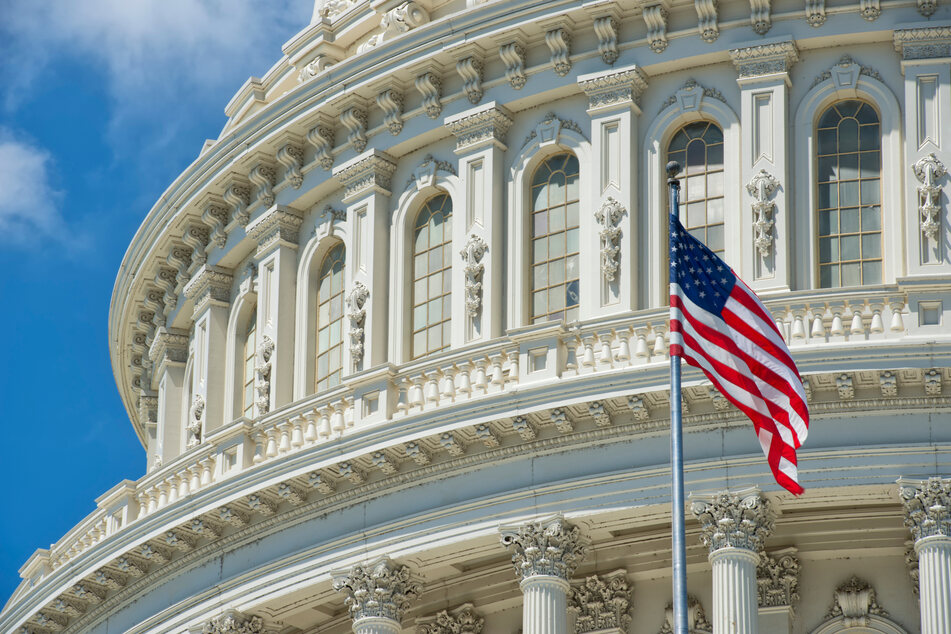 The package, which unlike an earlier agreement does not include any international aid, is fully offset by repurposing $10 billion in unspent funds from prior pandemic relief laws.
The deal crystallizes an informal "agreement in principle" the parties reached last week on the $10 billion in overall spending and offsets.
Senators left town last week undecided on whether to use $1 billion of the $10 billion for international aid to help increase the global vaccination rate or to spend it all on domestic needs.
The final deal would give all $10 billion to the Department of Health and Human Services for domestic needs like buying additional therapeutics, testing supplies, and vaccines.
The bill specifies that half of the funding be used for therapeutics, whether that means purchasing existing therapies or researching, developing, and producing new ones.
The measure also would earmark $750 million for research on vaccines for emerging coronavirus variants, including clinical trials, and expanding vaccine manufacturing capacity.
Republicans demand offsets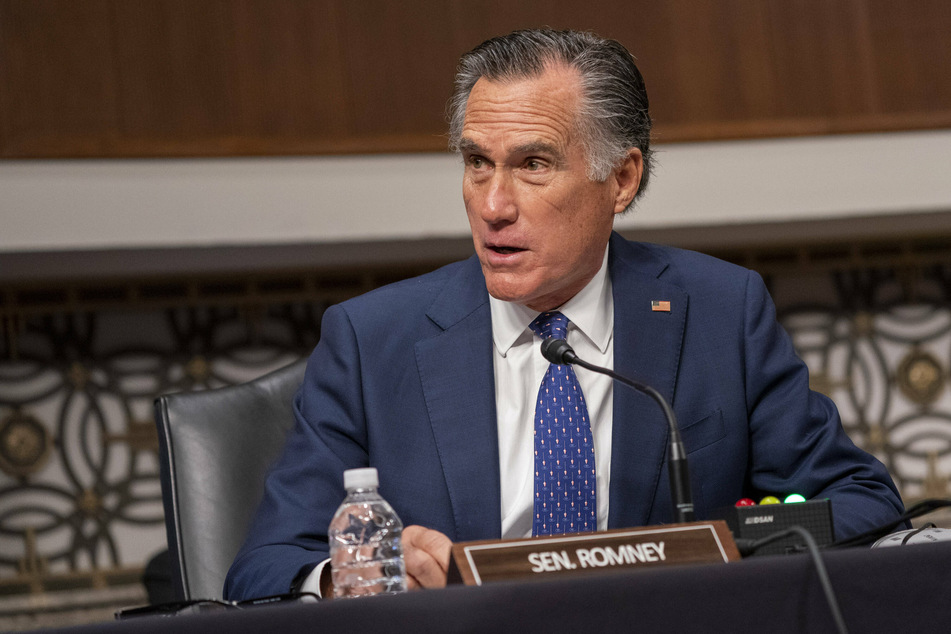 The agreement falls short of an initial $15.6 billion leaders agreed to in negotiations over the fiscal 2022 omnibus.
That agreement fell apart after a group of rank-and-file House Democrats objected to one of the offsets – $7 billion that would have been pulled from aid promised to states.
Democrats and Republicans could not agree on enough offsets to keep the spending total at $15.6 billion, which was already short of the $22.5 billion the White House requested.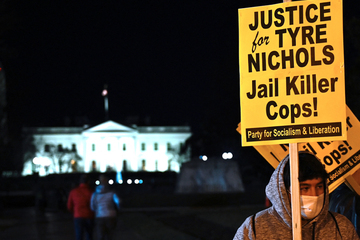 White House Press Secretary Jen Psaki issued a statement urging Congress to "move promptly" on the $10 billion supplemental but noted the administration would continue to press Congress for more domestic funding, as well as the foreign aid that was left out of the package.
While Congress has previously approved pandemic funding as emergency spending, Republicans demanded offsets this time around.
The negotiators agreed to exactly $10 billion in offsets by tapping unspent funds from prior pandemic aid laws. The measure would claw back the following unused appropriations:
$2.3 billion from a program intended to keep aviation manufacturing workers on payroll.
$1.9 billion each from unused grans for shuttered live entertainment venues and a state small business credit program.
$1.6 billion for Agriculture Department aid to commodity producers, food banks and others.
$900 million for the Small Business Administration's economic injury disaster loan program.
$887 million from local and tribal assistance funds, with the addition of flexibility for states, localities, and tribes to use existing funds for infrastructure-related spending, based on a Senate-passed bill from Republican Sen. John Cornyn and Democratic Sen. Alex Padilla.
$500 million from aid to colleges and universities.
"Importantly, this bill is comprised of dollar-for-dollar offsets and will not cost the American people a single additional dollar," Republican Sen. Mitt Romney, one of the lead GOP negotiators, said in a statement announcing the deal.
Foreign assistance funding slashed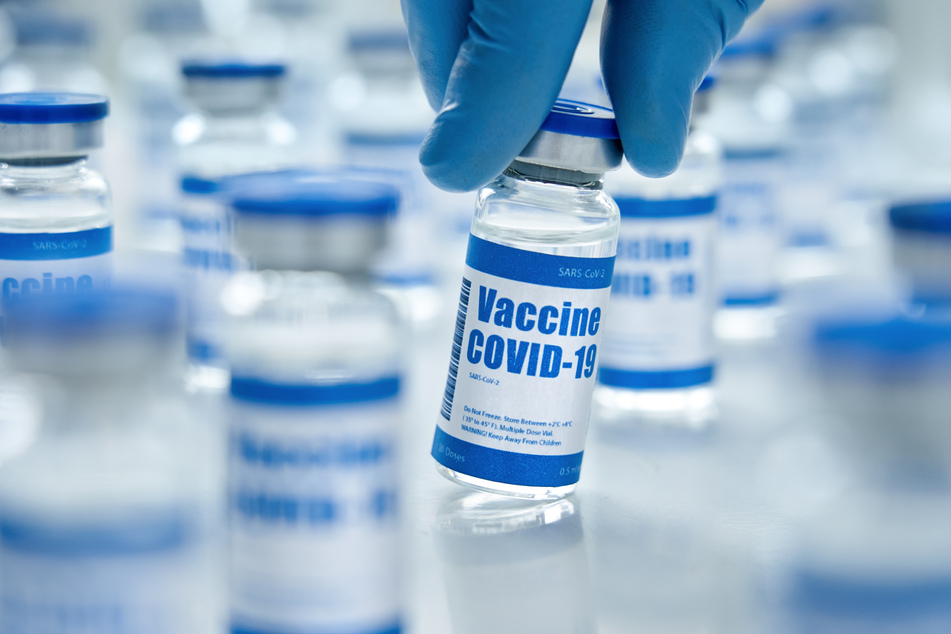 The original $15.6 billion agreement congressional leaders unsuccessfully tried to put in the omnibus included $5 billion for the US Agency for International Development to send Covid-19 supplies internationally.

While most of the foreign assistance funding was slated to provide vaccines to other countries to help increase global vaccination rates, it also included funding to help vulnerable populations with supplies needed to fight the virus, including therapeutics, personal protective equipment, oxygen, food, and clean water.
The decision not to include any international aid will undoubtedly anger some Democrats, with some already raising complaints soon after the deal was announced.
The chamber has a full plate this week with a Supreme Court confirmation debate as well as other pending business.
There's also a push on both sides of the Capitol to attach an aid package for restaurants and other consumer-facing industries hit hard by the pandemic, such as hotels, gyms, and theaters.
The House is scheduled to take up a $55 billion package of business aid later this week, though there's a bipartisan effort in the Senate to secure a vote on a similar package as an amendment to the supplemental.
Cover photo: 123RF/izanbar