Crypto billionaire set to drop insane money on 2024 campaign
Washington DC - After making a fortune through crypto nearly overnight, billionaire Sam Bankman-Fried is all set to use a chunk of it to influence the 2024 election.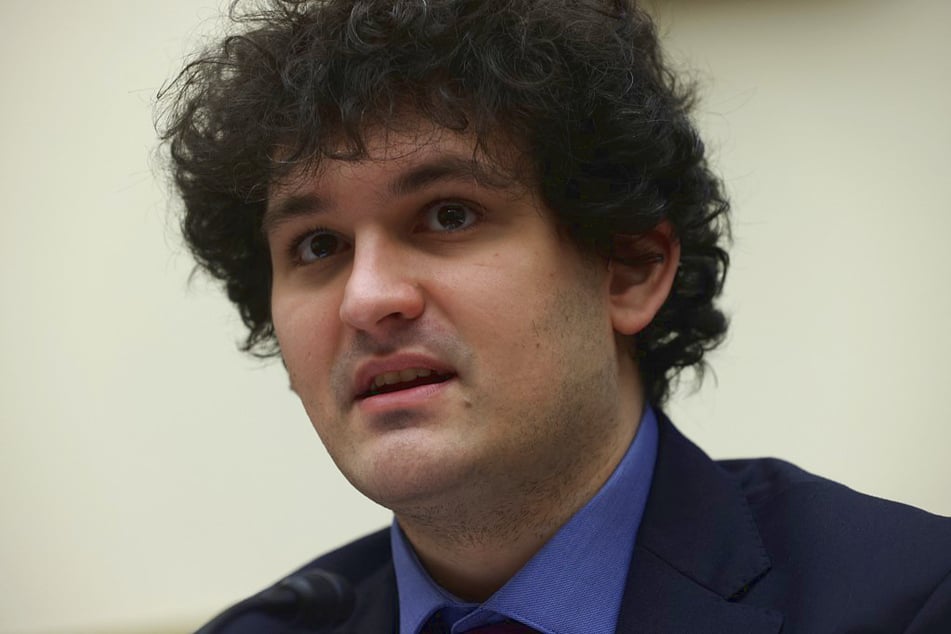 Bankman-Fried said in a podcast interview that he is prepared to donate millions of dollars in 2024 races, with a "soft ceiling" of $1 billion, according to NBC News.
The founder of crypto-exchange FTX has his sights set on using his massive stacks of cash to "save the world," and making sure Democrats win the presidential election.
"I would guess north of $100 million."
That's a sum he's donated in the past, so it wouldn't be anything new for him.
But $1 billion would be "in a league of its own," according to campaign finance tracker Alex Baumgart.
Bankman-Fried's previous donations
According to Open Secrets, a nonprofit that tracks political donations, the highest donors top out at just over $100 million, so even if Bankman-Fried stopped short of "only" $200 million, it would still put him at the top of the table.
The 30-year-old has donated to a presidential election campaign before, putting $5 million towards a campaign fund for Biden before the 2020 election, according to an interview with Vox, while also supporting a Democratic political action committee (PAC) this year.
He is estimated to be worth around $24 billion dollars
Bankman-Fried supports "effective altruism," which is a philosophy that, in some cases, encourages earning as much as possible and using that money to help others.
Cover photo: ALEX WONG / GETTY IMAGES NORTH AMERICA / GETTY IMAGES VIA AFP