Democratic Governor Phil Murphy wins reelection in New Jersey nail-biter
Trenton, New Jersey - Democratic incumbent Phil Murphy eked out a win to keep his spot in the New Jersey governor's residence.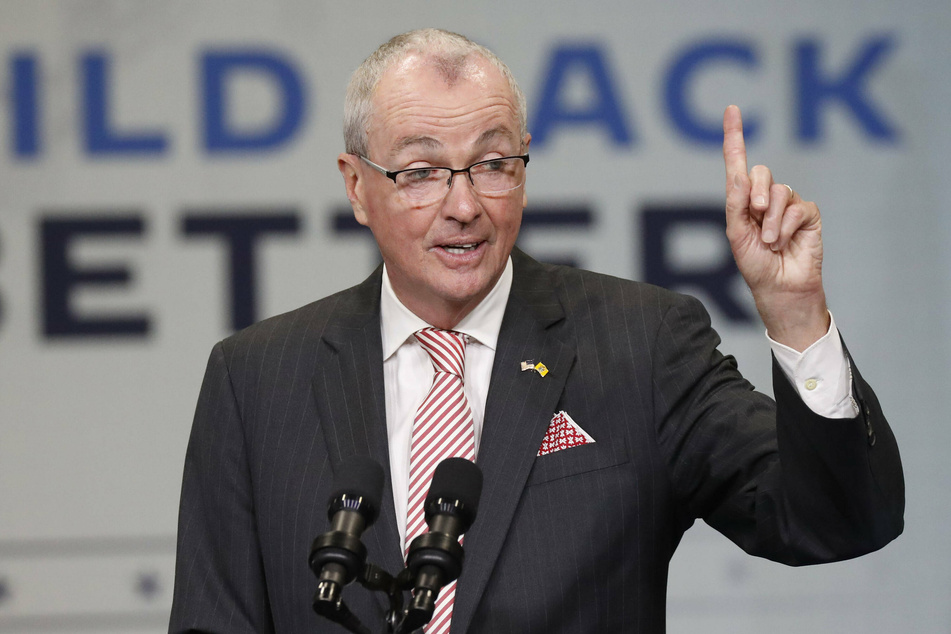 After a big loss in the Virginia governor's race, Democrats really needed to pull out a win in New Jersey.
Democrat Phil Murphy, a former Goldman Sachs exec and Obama-era ambassador to Germany, was running for reelection against Republican ex-Assembly member Jack Ciattarelli.
Throughout his campaign, Murphy highlighted his progressive accomplishments, including raising the minimum wage to $15 an hour, passing paid sick leave, legalizing recreational weed, and increasing taxes on the wealthy.
He said he planned to pass a Reproductive Freedom Act, an expansion of taxpayer-funded Pre-K, and stricter gun laws in his next term if reelected.
Ciattarelli, on the other hand, has been vocally critical of Murphy's tax increases and coronavirus mandates.
Ahead of Election Day, polling data indicated Murphy would come out comfortably on top, but in what's becoming an all-too-familiar refrain, the polls were inaccurate.
Come Election Night, the race was neck and neck, with Ciattarelli even briefly in the lead at one point. Biden won New Jersey by more than 15 percentage points in 2020.
The Associated Press finally called the race for Murphy on Wednesday night.
The ballots left to be counted come from Essex County, a Democratic stronghold, as well as mail-in ballots, which have gone significantly in Murphy's favor up until now, so it's unlikely the status of the race will change.
With his win, Murphy has become the first Democratic New Jersey governor in 44 years to secure a second consecutive term in office.
Ciattarelli has not ruled out calling for a recount. To do so, he would have to file suit within 17 days of Election Day.
Cover photo: IMAGO / UPI Photo