Election Day 2021: The federal, state, and local races to watch out for
2021 may be referred to as an "off year," but don't let that fool you: there are tons of exciting elections happening on November 2 all around the country. Here's what to watch out for.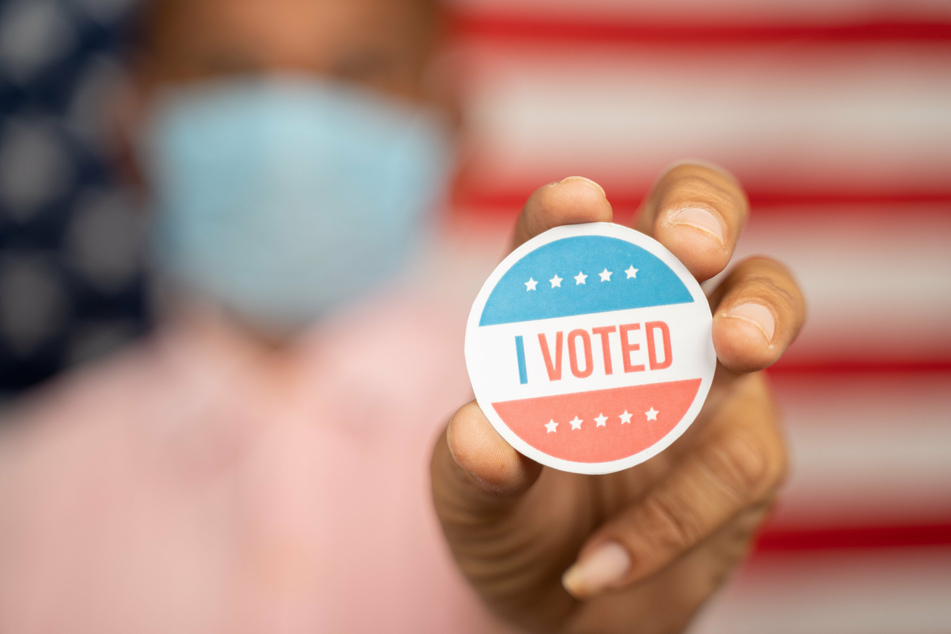 Though they might not receive as much attention as the 2022 midterms, the 2021 elections are by no means inconsequential.
Democrats are holding on to a narrow majority in both chambers of Congress. That means any US House race this year will play an important role in helping Democrats to shore up seats or Republicans to take back control ahead of 2022.
In many states, current elections will be the last conducted with the past decade's redistricting maps, as new lines are set to take effect in 2022.
From a policy standpoint, core issues like voting rights, women's reproductive freedom, public safety, affordable housing, and education are at stake.
Republican-controlled governments are already working overtime to curb these rights, so there is no time to lose when it comes to making sure your voice is heard.
With exciting developments happening all around the country, TAG24 has a round-up of some of the biggest federal, state, and local races to watch on Election Day.
Federal elections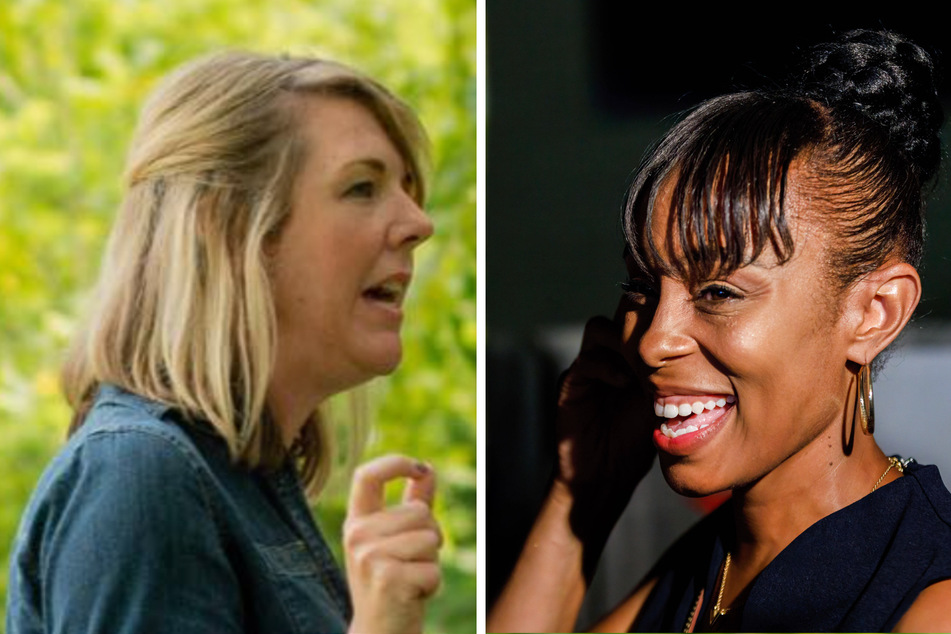 There are several US congressional seats up for grabs in this year's special elections.
Florida: After former Rep. Alcee Hastings died of cancer in April, many candidates are teeing up to take over the seat for Florida's 20th congressional district.
Included among the candidates are Sen. Perry Thurston, state Reps. Bobby DuBose and Omari Hardy, Broward County Commissioners and former Broward County mayors Dale Holness and Barbara Sharief, as well as healthcare exec Sheila Cherfilus-McCormick, the top fundraiser thus far.
The district has a Black majority and votes solidly blue, meaning that the winner of the Democratic primary will almost certainly go to Congress after the general election in January.
So far, there is no clear frontrunner in the race, so things will likely stay exciting through Election Day.
Ohio: There are also two special elections in Ohio this year. In the 11th congressional district, Shontel Brown, who narrowly beat progressive icon Nina Turner in the Democratic primary, is expected to easily defeat Republican challenger Laverne Gore.
Things look tougher for Democrats in the 15th congressional district, where Allison Russo is taking on former coal baron Mike Carey. The district historically has more Republican support, so Russo will have her work cut out for her if she wants to come out on top.
With Democrats holding only a narrow majority in both chambers of Congress, all eyes are on Florida and Ohio to see who will be heading to DC.
State elections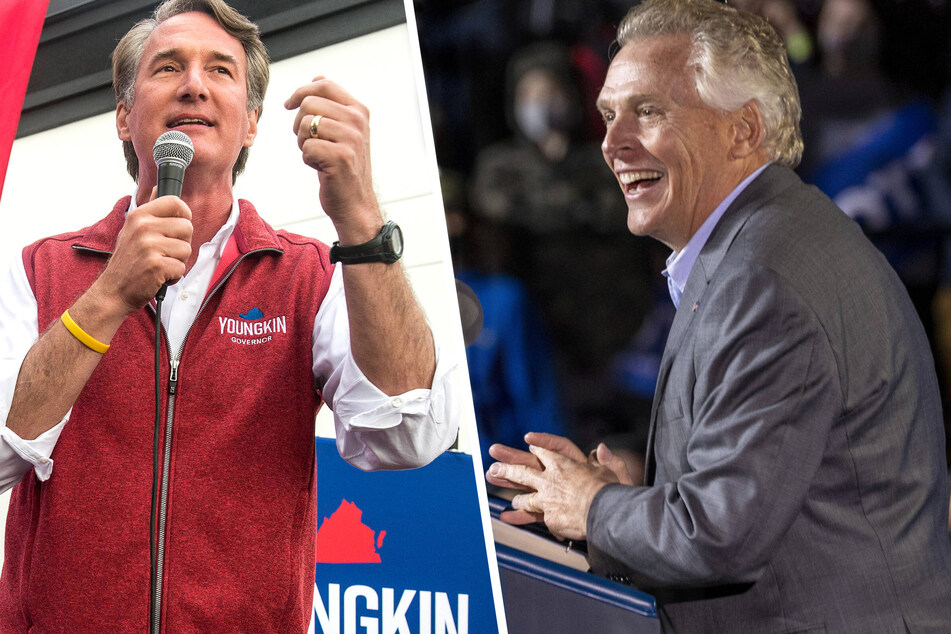 The battles continue at the state level with two hotly contested gubernatorial seats.
Virginia: Democrat Terry McAuliffe, who served as governor from 2014-2018, is facing off against Republican Glenn Youngkin to become Virginia's next head of government.
Endorsed by Trump, Youngkin opposes women's reproductive freedom, protections for transgender students, and many key climate action measures. He is also taking particular aim at "critical race theory" in schools.
The two candidates will be competing largely for the suburban vote. Across the nation, growing suburban populations are expected to play a bigger role in election outcomes going forward, so Virginia's race could be a first test of that new dynamic.
New Jersey: In the Garden State, incumbent Governor Phil Murphy, a Democrat, is fighting to keep his seat against Republican Jack Ciattarelli.
Ciattarelli, who has not received Trump's endorsement, has been very critical of Murphy's Covid-19 restrictions.
Murphy, a former Goldman Sachs exec and US ambassador, has received support from Presidents Obama and Biden.
Even Sen. Bernie Sanders has traveled to New Jersey to stump for Murphy ahead of Tuesday's vote, praising the governor for raising the minimum wage to $15 an hour and securing paid sick leave for employees.
Many more governors' seats will be up for election in 2022. The outcomes in Virginia and New Jersey could give candidates and voters an idea what to expect next year.
Local elections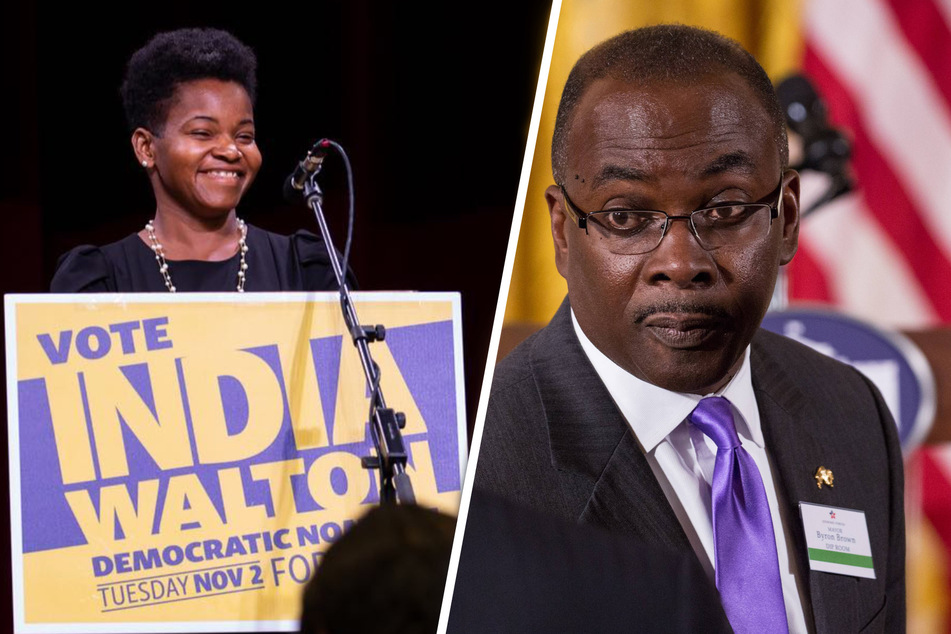 At the local level, several big mayoral races are laying bare intra-party tensions among Democrats.
Though important contests are also happening in Atlanta, Cincinnati, Cleveland, and Seattle, TAG24's tip is that you keep a close eye on four in particular.
Boston: The contest in Boston pits Michelle Wu, a former student of Sen. Elizabeth Warren, against the more conservative Annissa Essaibi George.
Wu, who has a considerable lead in the polls, is calling for a Green New Deal and free public transit. George has cast Wu's policy proposals as impractical and attempted to delegitimize her by saying she wants to defund the police.
Buffalo: Democratic socialist India Walton is taking on four-term incumbent Byron Brown to become Buffalo's next mayor. Though Walton won the Democratic primary, Brown has not conceded defeat, instead launching a write-in campaign and collecting big-money donations from corporate interests.
Walton has since received endorsements from Sens. Bernie Sanders, Chuck Schumer, Kirsten Gillibrand, and Elizabeth Warren, and AOC has also thrown her weight behind Buffalo's working-class hero.
Minneapolis: Several candidates have thrown their hats in the ring to become the next mayor of Minnesota's largest city. After George Floyd's murder in Minneapolis in May 2020, residents will have the opportunity to vote on a charter amendment to replace the city's police department with a Department of Public Safety.
The debate on the future of policing is also playing a big role in the mayoral election. Incumbent Jacob Frey, a Democrat, opposes the charter amendment. He is facing off against fellow Democrats Sheila Nezhad, one of the main organizers of protests following Floyd's death, and progressive Kate Knuth, both of whom support the Yes 4 Minneapolis movement.
New York City: After winning the Democratic primary in July, Eric Adams is all but certain to win his bid against Republican challenger Curtis Sliwa. Adams has been taking in large sums of money from wealthy donors while also trying to appeal to voters on the left.
With Adams, the biggest question is: will progressives come out to the polls on November 2?
The answer will be key as Democrats seek to rally their diverse base going into 2022.
Cover photo: 123RF/lakshmiprasad