Democrats reportedly briefed on violent plots planned for Inauguration Day
Washington DC - Trump supporters are reportedly plotting to "form a perimeter" and one plan even involved murdering Democrats who try to cross the line on the day of Joe Biden's inauguration, Capitol Police warned members of Congress.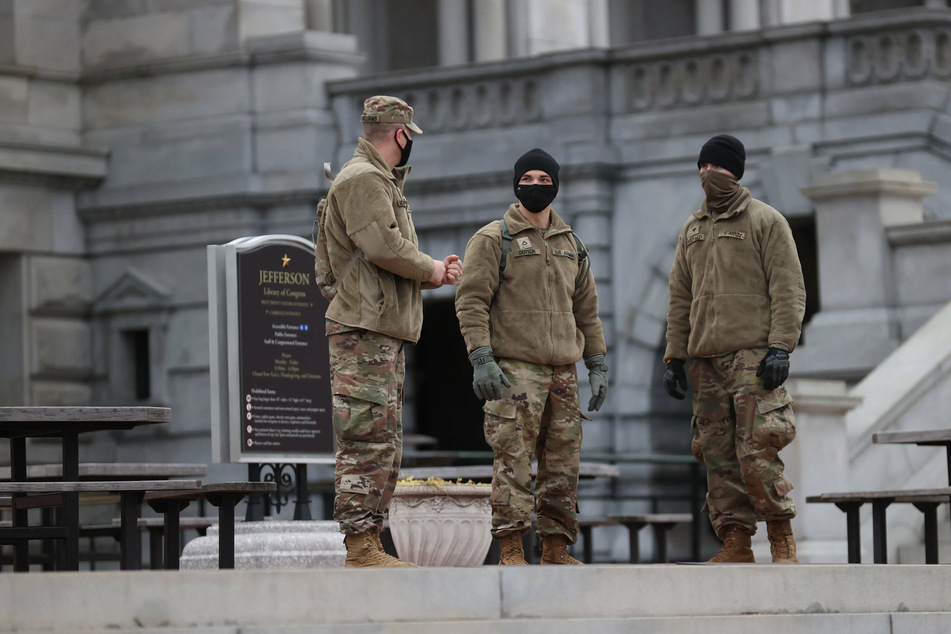 What sounds like the plot of a dystopian fiction film is reality just days ahead of the inauguration of President-elect Joe Biden.
Following last week's storming of the Capitol, Democrats were briefed on Monday night on three terrifying demonstrations planned for the coming days, according to a HuffPost report.
The most concerning demonstration would involve a plot to encircle the Capitol and then block Democrats from entering the building – perhaps even assassinating them – in order for Republicans to take control of the government.
In the lead-up to Inauguration Day on January 20, the FBI and Capitol Police have warned of armed protests across the country. Preparing for potentially tens of thousands of armed protesters coming to Washington, the National Guard and Capitol Police were establishing rules of engagement for warfare, and has gathered up to 15,000 troops in the capital.
The Department of Homeland Security also announced an expansion of security measures around the swearing-in.
Meanwhile, the Democrat-controlled House of Representatives are expected to vote to impeach the president today for inciting last week's insurrection.
But while Capitol Police assured members they were prepared for the attack, several lawmakers voiced distrust about those members of Congress who were siding with the people who stormed their workplace. They also raised security concerns for members coming from their homes to the Capitol.
According to House members, Capitol Police aren't doing much to help soothe such concerns.
Cover photo: Imago Images / MediaPunch