Equality Act heads to US Senate after passing heated House vote
Washington D.C. - The Equality Act passed the US House, but some conservatives say it's unconstitutional, and plan to fight it if it passes the Senate.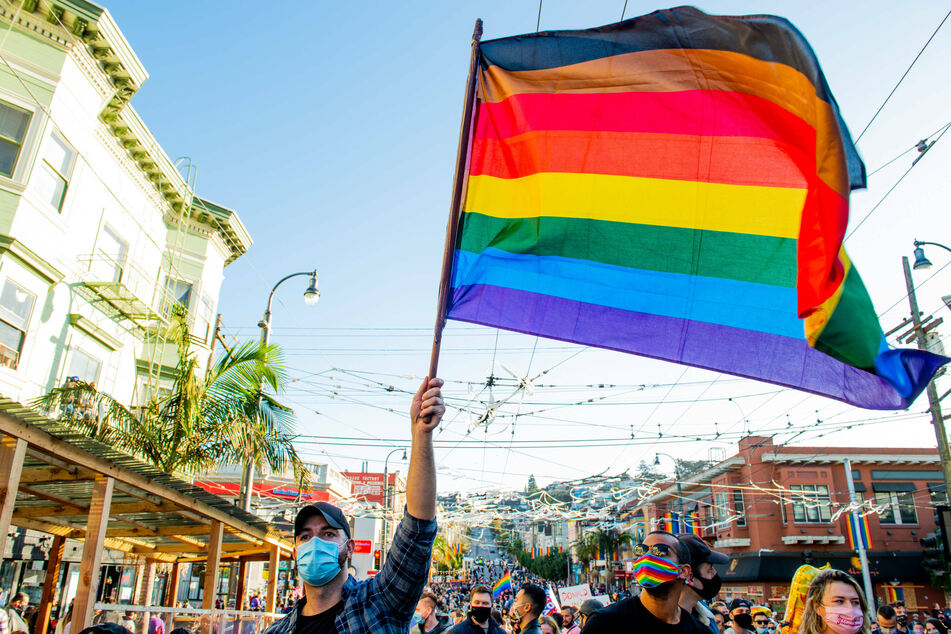 On Thursday, the House passed the Equality Act 224-206, a civil rights bill that would extensively expand protections for LGBTQ people in areas such as education, employment, and housing.
The bill received sweeping support from House Democrats, but the majority of House Republicans voted against it, citing unconstitutionality.
Only three members of the Republican Party – Reps. Tom Reed, John Katko, and Brian Fitzpatrick – voted in favor of the civil rights bill.
Representatives such as Marjorie Taylor Greene and Chip Roy spoke out against the bill, saying it could infringe on religious liberties.
In her two attempts to stall the vote, Greene spoke out against the bill, saying representatives needed "some time to think about how they're going to vote on the Equality Act, but because the Equality Act truly destroys women's sports and women's rights."

Counter claims of discrimination
Earlier, Greene caused outrage after posting a transphobic sign in front of Democratic Representative Marie Newman's office and attacking her transgender daughter during Tuesday's debate.
After the vote, Roy bashed House Democrats for pushing the bill forward saying, "The Equality Act could be used to force a universal right to abortion until birth." However, the act makes no reference to abortion and only covers pregnancy insofar as it makes it illegal to discriminate against a pregnant or breastfeeding mother.
The bill will now head to the Senate, which is split 50-50 between Democrats and Republicans. In order for the bill to pass, it will need the vote of 10 Republicans to avoid a filibuster.
Cover photo: IMAGO / Zuma