Fauci announces the end of his career in the federal government
Rockville, Maryland - Dr. Anthony Fauci, the country's top infectious diseases expert and President Joe Biden's chief medical advisor, has announced he will be stepping down from his positions at the end of the year.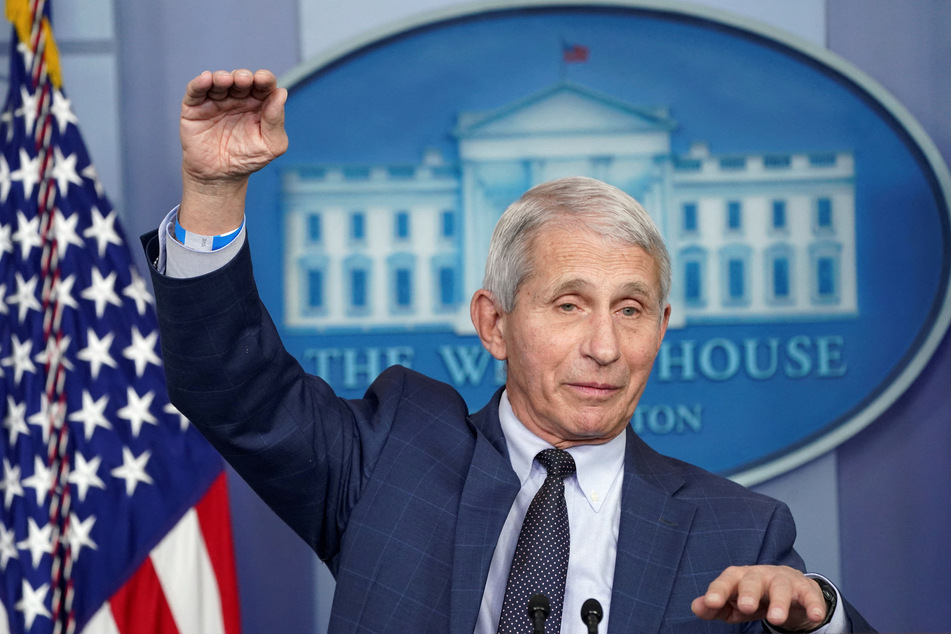 In a statement published by the National Institute of Allergy and Infectious Diseases (NIAID), which he heads, Fauci said he would be "leaving these positions in December of this year to pursue the next chapter of my career."
It marks the end of a NIAD directorship spanning four decades and covering multiple public health crises, from the HIV/AIDS epidemic of the 1980s to the current Covid-19 pandemic. The native New Yorker's forward-facing role during the global outbreak made him a household name, as well as a target of political attacks from Republicans, who rejected most measures aimed at slowing the spread of the coronavirus.
At 81, Fauci has no intention of quitting his profession altogether.
"While I am moving on from my current positions, I am not retiring. After more than 50 years of government service, I plan to pursue the next phase of my career while I still have so much energy and passion for my field," he said.
"Over the coming months, I will continue to put my full effort, passion and commitment into my current responsibilities, as well as help prepare the Institute for a leadership transition," Fauci added.
Biden praises Fauci's for his service
The White House responded with a statement in which Biden praised Fauci for his long and distinguished career, during which he "served under seven Republican and Democratic Presidents."
"Whether you've met him personally or not, he has touched all Americans' lives with his work. I extend my deepest thanks for his public service. The United States of America is stronger, more resilient, and healthier because of him," the president said.
Cover photo: REUTERS