FDA commissioner gets grilled in Congress over national baby formula shortage
Washington DC - Thursday the head of the Food and Drug Administration was grilled by House lawmakers over the baby formula issue that has left parents across the US scrambling.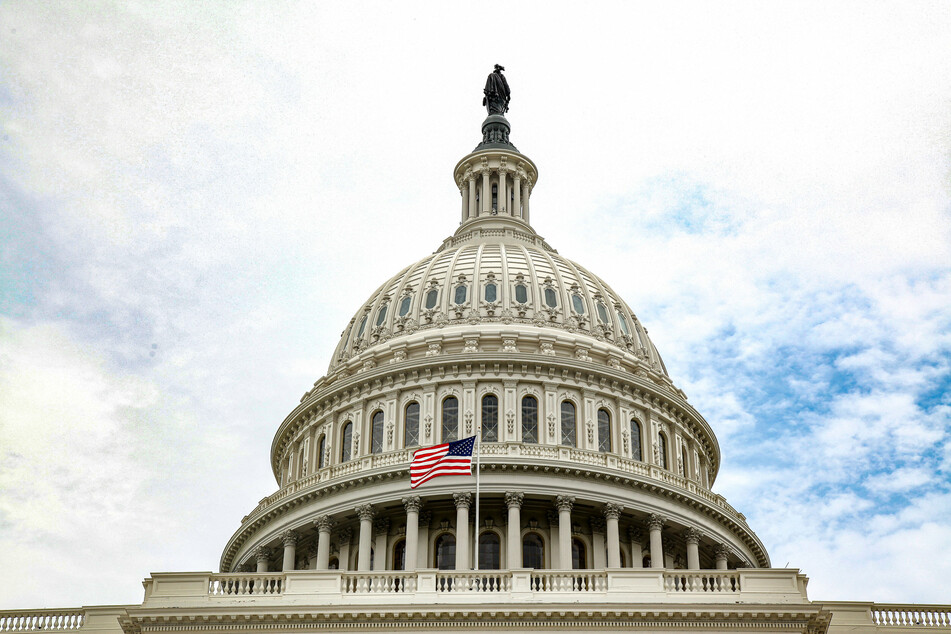 FDA Commissioner Dr. Robert Califf is the first administration official to testify before Congress on the formula shortage, and the Associated Press reported.
The hearing was originally scheduled to review the FDA's budget request for next year. The FDA asked lawmakers for $76 million.
During the hearing, lawmakers grilled Califf about if the FDA should have intervened earlier to address problems at Abbott Nutrition's formula that intensified the national baby formula shortage.
Califf skirted the issue, by saying that he couldn't share the details, as the agency was still investigating. But he assured lawmakers that he is "committed to getting back to you on specifics of what happened."
Abbot's Michigan formula factory has been shuttered since February after four babies were hospitalized due to bacterial infections after consuming formula from the plant. Two infants died.
The FDA received a whistleblowing complaint about the Abbot plant in October, but didn't interview the employee until late December. The investigation began in January and is ongoing. The FDA investigation has not yet reached a conclusion on if it was bacteria from the plant that caused the infections.
Just four companies Abbott, Gerber, Perrigo and Reckitt produce an estimated 90% of US formula. Lawmakers and Califf agreed that this consolidation makes the US formula supply susceptible to disruption.
The FDA isn't "good at communicating"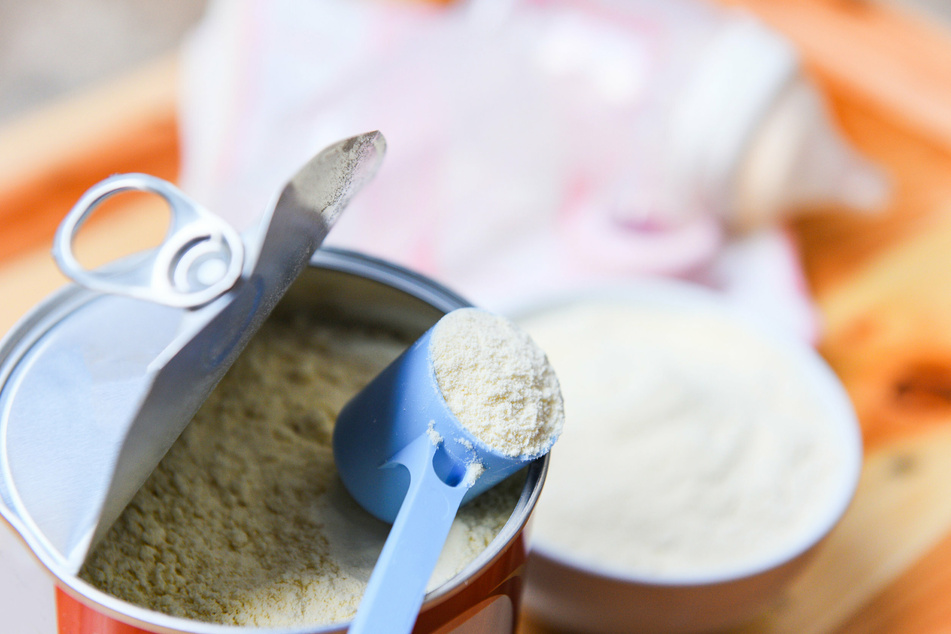 Multiple lawmakers were less than happy Califf's responses. Representative Mark Pocan, a Democrat from Wisconsin, said: "It's not acceptable to say you just can't comment on it. This is a problem I've seen over and over with the FDA. You guys aren't good at communicating."

This is the first major crisis Califf has had to address since coming back to the FDA in February. He briefly led the organization under the Obama administration.
At the bipartisan hearing, Califf said that Abbot Nutrition's closed formula plant could be up and running as early as the "next week to two weeks."
The company has said it will take some six to eight weeks after production begins for formula to be in stores. Abbot is one of the largest produces of baby formula in the US.
Cover photo: 123rf/ pumppump