Baby formula shortage: What's causing it and what to do
Washington DC - Parents across the US are desperate for baby formula, which has been in extremely short supply recently.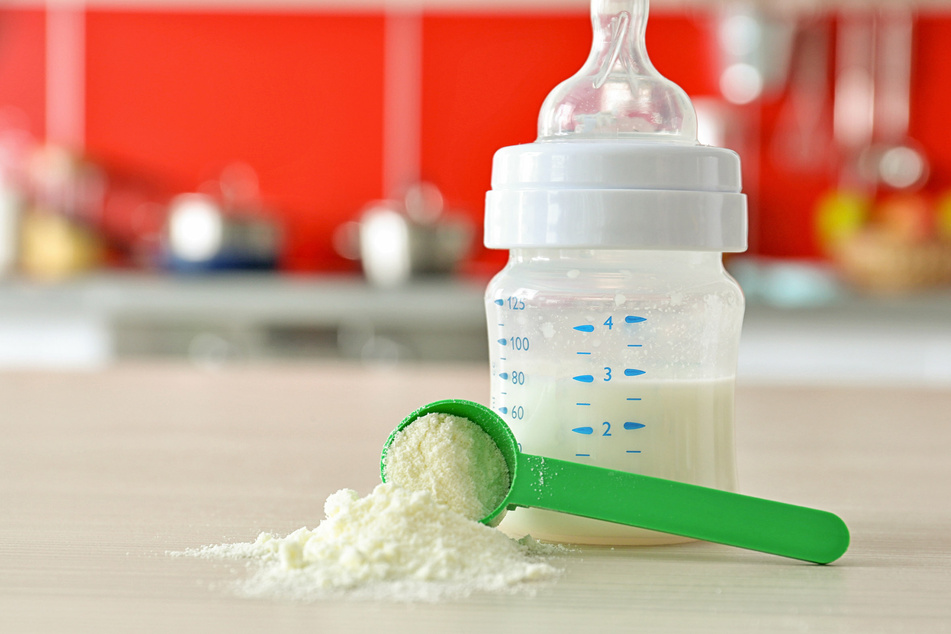 In the first week of May, the average out-of-stock rate for baby formula at retailers across the country was 43%, according to numbers from Datasembly cited by NPR.
Retailers like CVS and Walgreens have been trying to deal with the shortage by limiting purchases to three containers per person and keep the products on the shelves.
The shortage has been affecting children around the country. In the US, only about 25% of babies are exclusively breastfed for the first six months of life, according to a 2017 study from the CDC, so formula is crucial – and not just for infants.
Formula is also a main source of nutrition for children with food allergies and gastrointestinal problems.
"It is a real crisis and, in many cases, potentially life-threatening," Dr. Benjamin Gold, a pediatric gastroenterologist in Atlanta, told NPR.
What's causing the baby formula shortage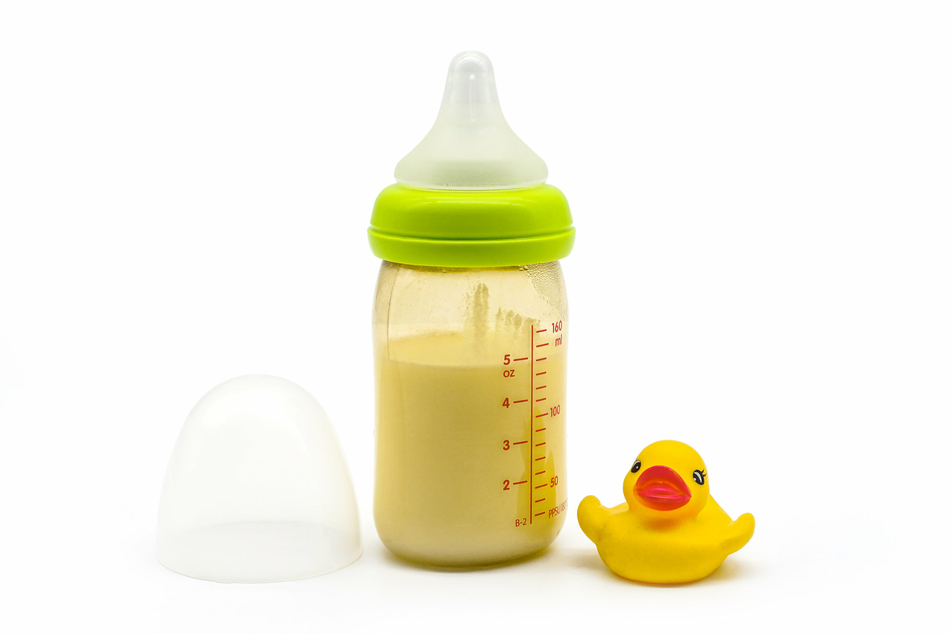 The current shortage is the result of supply chain issues and product recalls.
The supply of baby formula in the US is particularly vulnerable to disruptions, according to the Associated Press, because only a handful of companies are responsible for it.
Like with many industries, the coronavirus pandemic has broken the supply chain. Manufactures are reportedly having difficulties in multiple areas: getting the key ingredients, packaging, and labor shortages.
And to make matters worse, in February, baby formula producer Abbot Nutrition issued a recall of some of their products. It happened after at least four babies were hospitalized and two died from a rare bacterial infection, as the New York Times reported. A whistleblower also claimed the company had been playing fast and loose with health and safety regulations for years.
The FDA is currently working with Abbot Nutrition to restart production at their Michigan plant as soon as possible. Once they resume production, the company says it will take some six to eight weeks for the formula to hit shelves.
On Tuesday, the FDA also said it was helping US manufacturers to increase their output and streamlining paperwork to allow more imports.
How to deal with the baby formula shortage
While the shortage continues, pediatricians and health workers are urging parents struggling to find formula to contact food banks or doctor's offices.
They also don't recommend that parents try to stretch supplies by watering down formula or making their own with online recipes.
Cover photo: 123RF/ belchonock