Seattle recall battle finely poised for socialist councilmember Kshama Sawant
Seattle, Washington – Preliminary tallies don't look good for socialist Seattle City Councilmember Kshama Sawant's efforts to fight off a right-wing recall.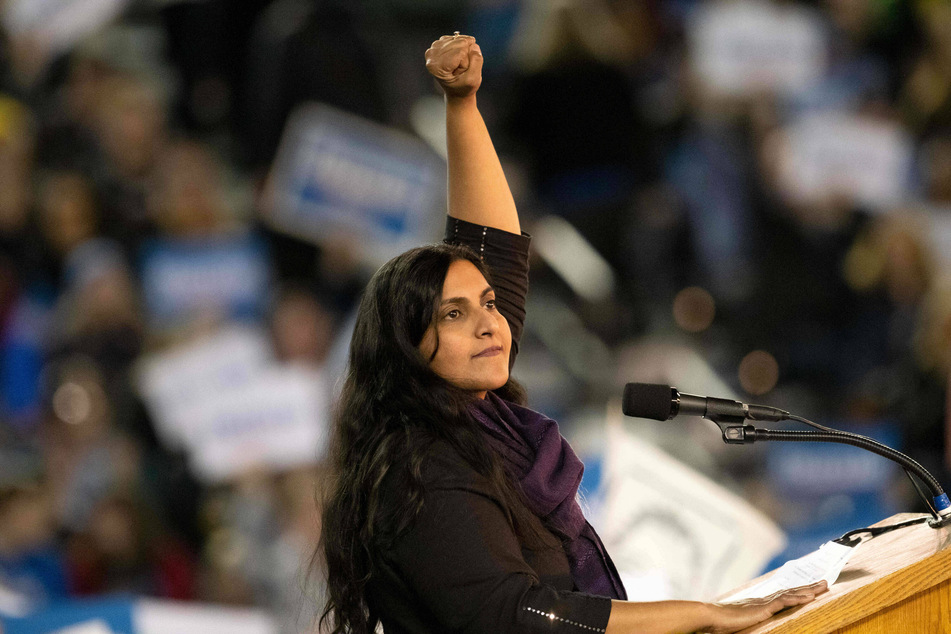 Indian-American politician and economics professor Kshama Sawant is the first-ever member of the Socialist Alternative party to be elected into office.
Sawant successfully campaigned for a $15 minimum wage in the city and has been vocal in her opposition to Seattle-based tech giant Amazon.
Additionally, she supports police funding cuts and tax increases on big corporations in order to provide affordable housing, healthcare, and other social services to Seattle residents.
Due to her uncompromising progressive stances, she has naturally made a few enemies during her time in office – hence, the current recall campaign.
The recall petition mentioned a minor campaign finance violation, for which Sawant has already apologized and paid a fine, the Associated Press reported.
It also called out the councilmember for leading a group of Black Lives Matter protesters into City Hall during the pandemic and joining another march to Mayor Jenny Durkan's home, despite the latter's address being protected by state confidentiality laws.
But Sawant's supporters argue that these are all excuses for corporate bigwigs, real-estate developers, and other wealthy donors to pour large sums into defeating one of the nation's leading voices on the left.
Those donors have to be happy with the preliminary election results announced Tuesday night, which show that 53% of votes counted so far were in favor of the recall, according to the Associated Press.
But as the election was conducted with mail-in ballots, the tally will likely continue over the next several days, and the preliminary results are by no means definitive.
If the recall goes through, the other eight city council members will appoint someone to take Sawant's place until a special election next November.
Cover photo: IMAGO / ZUMA Wire