Florida Republicans want to ban discussion of periods in schools before sixth grade
Tallahassee, Florida - In a new bill, Florida Republicans are trying to block discussion about menstruation in public schools until the sixth grade.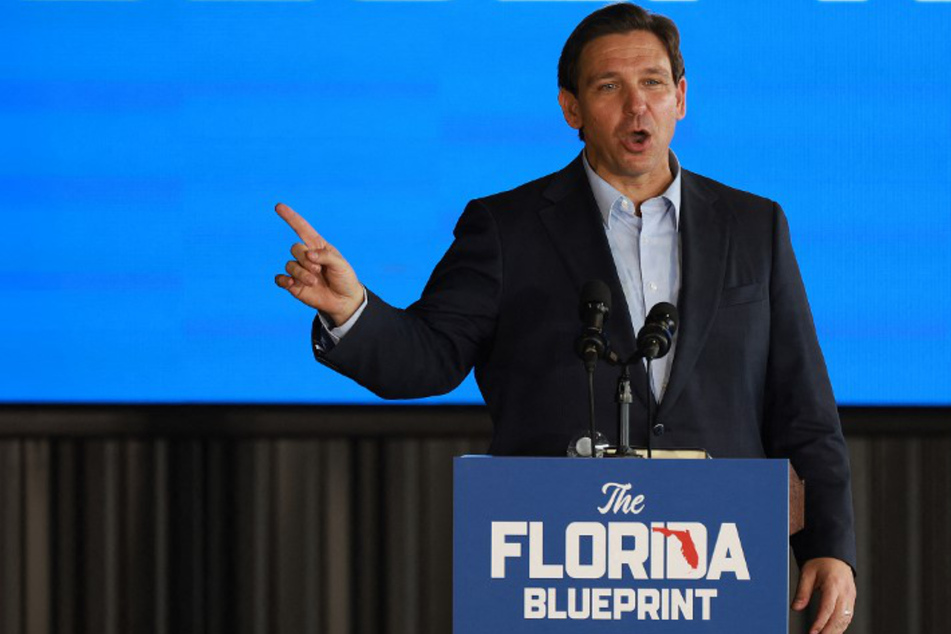 The legislation HB 1069 would limit instruction on "acquired immune deficiency syndrome, sexually transmitted diseases, or health education" to the sixth through twelfth grades. Its sponsor, GOP state Rep. Stan McClain, confirmed that the bill would prevent girls from talking about their periods with teachers or other experts at school before that point.
While most girls menstruate for the first time between ages 10 and 15, some can experience their first period as young as 8 or 9 years old – the age of most students in the third grade.
"Imagine a little girl in fourth grade, going to the bathroom and finding blood in her panties and thinking that she is dying," Democratic state Rep. Ashley Gantt said during a House Education Quality Subcommittee hearing. "She doesn't actually know what's going on. And her teacher does not even have the ability to tell her that this is a part of life."
"So if little girls experience their menstrual cycle in fifth grade or fourth grade, will that prohibit conversations from them since they are in the grade lower than sixth grade?" she asked.
"It would," McClain replied.
HB 1069 passed in the subcommittee 13-5, largely along party lines. The legislation has now advanced to wider discussion in the Florida House, while a similar bill has been proposed in the state Senate.
Cover photo: JOE RAEDLE / GETTY IMAGES NORTH AMERICA / GETTY IMAGES VIA AFP