Georgia Senate hopeful Herschel Walker backs out of fundraiser over swastika logo
Dallas, Texas – Georgia Senate Republican hopeful Herschel Walker had to cancel a Texas fundraiser on Wednesday after the host's coronavirus protest went too far.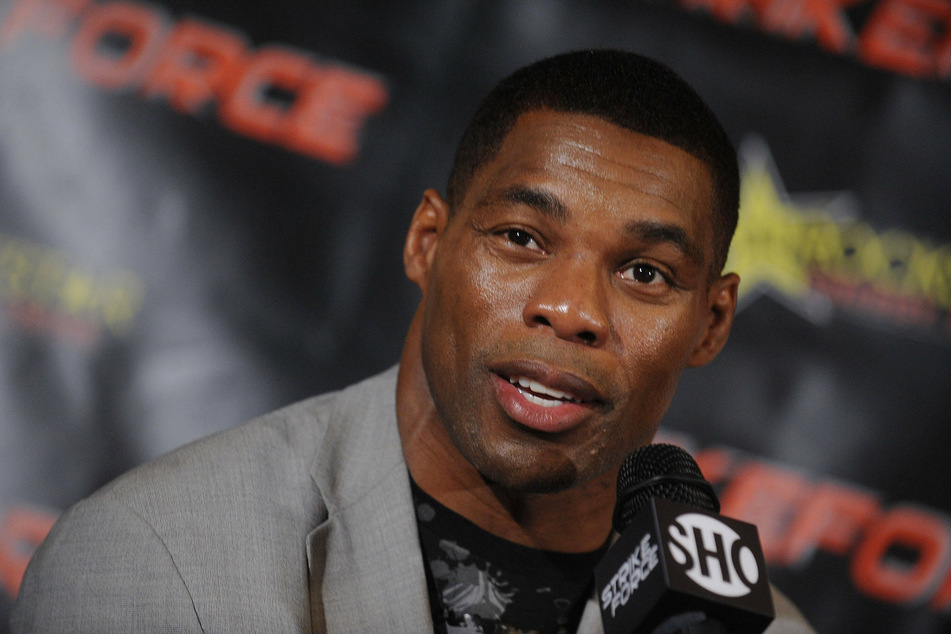 Former Heisman Trophy winner Herschel Walker, endorsed by Donald Trump, is looking to challenge Democratic incumbent Raphael Warnock in 2022. Warnock narrowly won his Georgia Senate seat in a runoff election in January 2021.
The fundraiser at the Dallas home of movie producer Bettina Sofia Viviano-Langlais was part of that effort, but plans changed when some unsavory information came to light about the organizer.
It turns out Viviano-Langlais' Twitter profile image depicted a swastika made out of syringes, according to the New York Post. The image was apparently a sign of protest against Covid-19 vaccine mandates.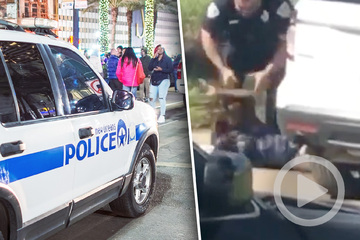 Walker initially tried to write it off as "clearly an anti-mandatory vaccination graphic," the Atlanta Journal-Constitution reported.
But the backlash was fierce, with Democratic Party of Georgia spokesperson Dan Gottlieb accusing Walker of "defend[ing] a swastika."
"Canceling a fundraiser does not change the fact that he failed to condemn a hateful, anti-Semitic symbol," Gottlieb stressed.
A spokesperson from Walker's campaign later said, "Herschel is a strong friend of Israel and the Jewish community and opposes hatred and bigotry of all forms."
"Despite the fact that the apparent intent behind the graphic was to condemn government vaccine mandates, the symbol used is very offensive and does not reflect the values of Herschel Walker or his campaign."
Walker is not the first Republican to be tied to insensitive Holocaust comparisons since the start of the pandemic. Georgia Rep. Marjorie Taylor Greene has also made quite a name for herself by comparing vaccination efforts to anti-Semitic laws in Nazi Germany.
Viviano-Langlais has since changed her profile image to a sign reading "God Bless Texas."
Cover photo: IMAGO / MediaPunch