Governor Ron DeSantis wants unvaccinated cops to move to Florida
Tallahassee, Florida – If Republican Governor Ron DeSantis gets his way, it won't be only elderly retirees flocking to Florida, but also unvaccinated police officers too.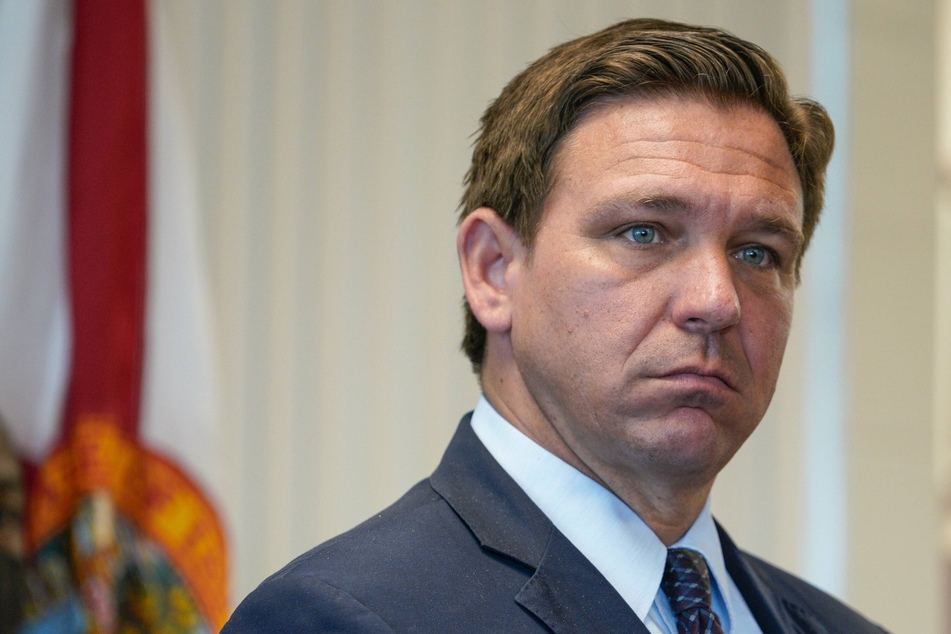 DeSantis announced on Sunday that he is looking to introduce legislation to provide $5,000 bonuses for unvaccinated law enforcement officers to move to Florida, The Hill reported.
Speaking on Fox News' Sunday Morning Features, the governor said, "We're actually actively working to recruit out-of-state law enforcement, because we do have needs in our police and our sheriff's departments.
"So, in the next legislative session, I'm going to hopefully sign legislation that gives a $5,000 bonus to any out-of-state law enforcement that relocates in Florida," he continued.
"So, NYPD, Minneapolis, Seattle, if you're not being treated well, we will treat you better here. You can fill important needs for us, and we will compensate you as a result."

The news comes after DeSantis last week called for a special legislative session to push back against the Biden administration's vaccine mandates, including an order that would require business with 100 employees or more to require vaccines or weekly testing.
"We're going to have a special session, and we're going to say, nobody should lose their job based off these injections. It's a choice you can make. But we want to make sure we're protecting your jobs and your livelihoods," he explained.
He also claimed first responders already have "strong protection" against the virus after being exposed early to the disease.
Health experts warn that even if you have had Covid in the past, vaccinations are crucial to stopping the spread of the virus and preventing re-infections.
Florida's special session is expected to begin in November.
Cover photo: IMAGO / ZUMA Wire