Greg Casar elected to key leadership position among House progressives
Washington DC - Representative-elect Greg Casar on Thursday announced that he had been elected to serve as Congressional Progressive Caucus (CPC) Whip when he takes office in January.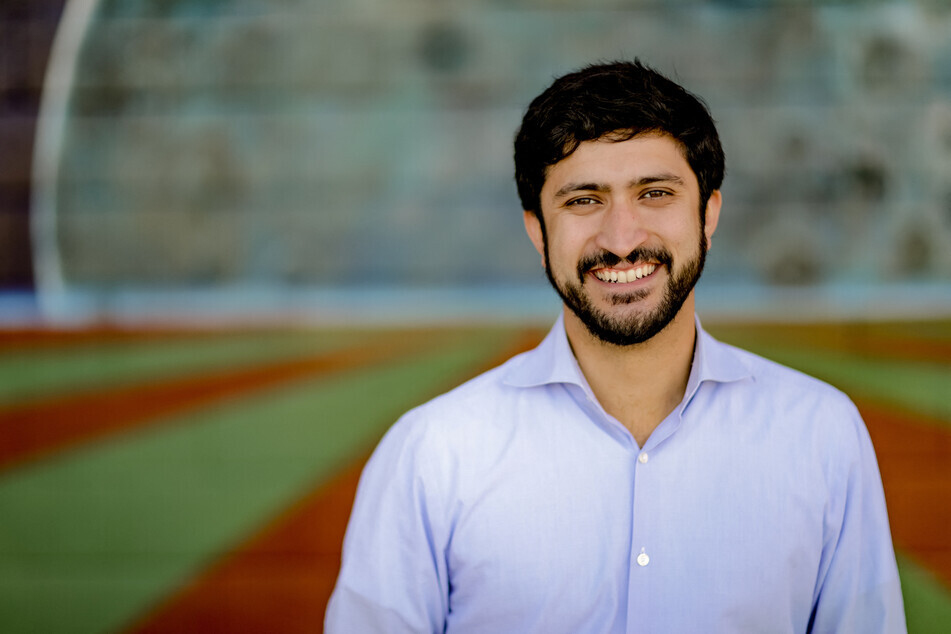 When the new Congress begins, Casar will not only begin his first term in federal politics, but he will also become the third-highest-ranking member of the CPC. He ran unopposed for the position.
Casar handily won his election to represent Texas' 35th congressional district in the US House in November. He was one of several young progressive candidates who shook up the Lone Star State's political landscape during the 2022 elections.
The former Austin City Council member campaigned on taking a working-class agenda to Congress. Despite Democrats losing their House majority, Casar said he has no plans to dial back on his promise to the people of his home state, and he hopes to use his new position to further those goals.
"Our progressive caucus will push for transformative policy and will organize to take back the House majority from Republicans," Casar said in a press release.
"There will be more progressives in Congress than ever before, and we're going to use our numbers to block right-wing attacks against working Americans. As progressives, we're the first line of defense against cuts to Social Security and Medicare. My job as Whip will be to keep us united in these efforts."
Casar will be working alongside CPC Chair Pramila Jayapal and Deputy Chair Ilhan Omar. With his election, the 33-year-old is set to become the youngest politician ever to serve in one of the CPC's top leadership positions.
Cover photo: Casar for Congress