Midterms: Texas progressives win some and lose some key congressional contests
Austin, Texas - Voters in Texas hit the polls on Tuesday with the chance to deliver big progressive victories in key US congressional races.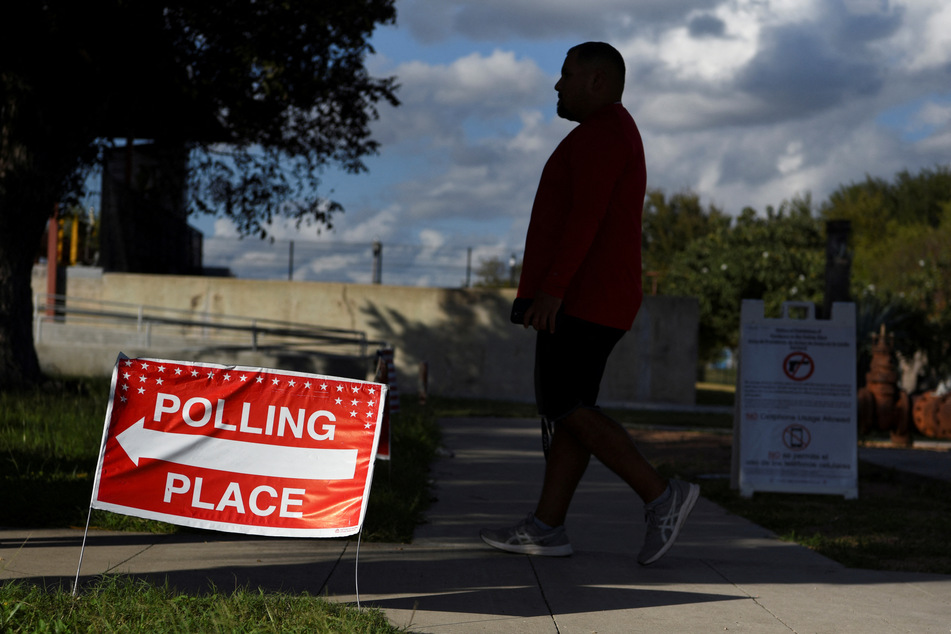 Typically written off as a deep red state, Texas surprised the nation as a wave of progressive candidates rose up to win their primaries this election cycle.
From blue cities like Austin and Dallas to rural areas and the border region, congressional districts across the Lone Star State saw exciting young candidates come away with Democratic nominations, proving that many Texans support progressive political change.
But the huge successes in primary season were not the end of the road. In several cases, the candidates' path to victory in the general election on November 8 was all but secure.
Here is how the state's progressive congressional candidates fared in Tuesday's elections.
Greg Casar (TX-35)
Former Austin City Council Member Greg Casar handily won the election to represent Texas' 35th congressional district, which stretches from East Austin to the West side of San Antonio.
Casar won his primary election in March while vowing to become a "progressive champion" in Congress. Because the district is heavily blue, he was expected to go all the way in November – a feat he easily accomplished with over 72% of the vote.
The Houston native ran on a platform of economic justice, workers' rights, bold climate action, Medicare for All, reproductive freedom, and immigration reform. He received backing from national progressives like Bernie Sanders, Elizabeth Warren, AOC, Jamaal Bowman, and Ayanna Pressley.
"Texas is not a red state. We are an under-organized state – and today's win demonstrates how our movement can build long-term power," Casar said after declaring victory. "This is only the beginning, because I'm not headed to Congress by myself. I'm taking our movement for Texas working families with me."
The son of Mexican immigrants, Casar has become the first Latino representative ever sent from Austin to Congress.
Jasmine Crockett (TX-30)
Jasmine Crockett also dominated her election in the state's heavily blue 30th congressional district, which covers a large chunk of the city of Dallas.
Crockett had the backing of the district's outgoing Rep. Eddie Bernice Johnson and was heavily favored to win it all. She came through with more than 74% of the vote.
The Texas House member shot to the national spotlight after leading a walkout in May to temporarily block state Republicans' voter suppression law. Her campaign platform centered on voting rights, criminal justice reform, living wage increases, environmental justice, and health care expansion.
Crockett also received endorsements from Sens. Bernie Sanders and Elizabeth Warren, along with a host of other elected officials, faith and community leaders, and labor unions.
Michelle Vallejo (TX-15)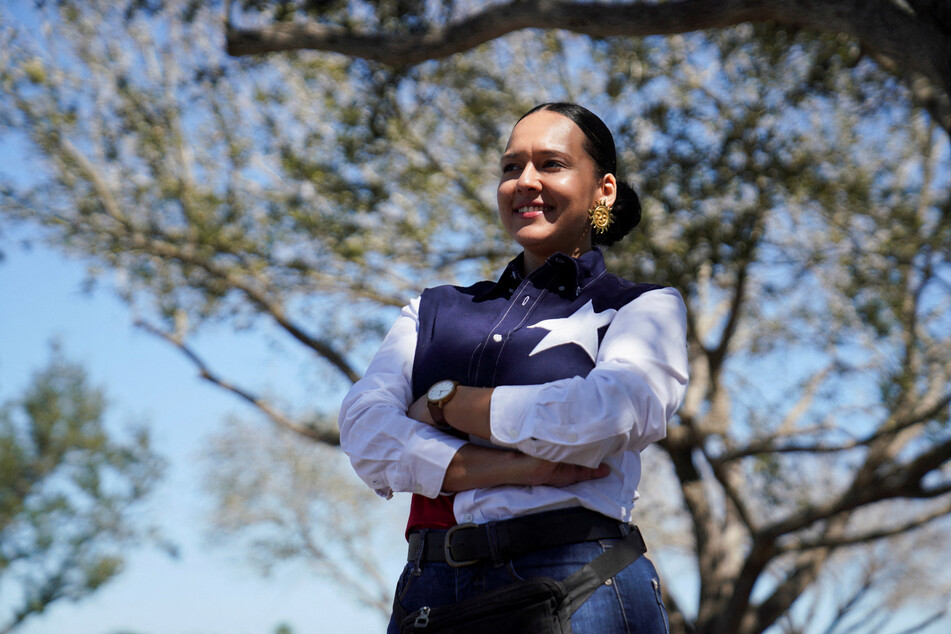 After a stunning first run for office, political newcomer Michelle Vallejo lost her election to represent South Texas' 15th congressional district to Republican contender Monica de la Cruz.
Vallejo decided to enter the race when incumbent Rep. Vicente Gonzalez announced he was running in Texas-34 due to redistricting.
The Alton native won her primary runoff by just a handful of votes. She came away on Tuesday with almost 45% of ballots cast.
Vallejo's campaign focused on immigration reform, Medicare for All, education, environmental justice, and workers' rights. Her vision of bold change garnered support from progressive and establishment Democrats alike.
Sens. Bernie Sanders and Elizabeth Warren and Congressional Progressive Caucus Chair Pramila Jayapal were among those who endorsed Vallejo. Bill and Hilary Clinton also showed their support, with the former president traveling to Edinburg on the eve of the election to rally with the Democratic nominee.
While Vallejo may not have pulled through this time, she has succeeded in making a name for herself on the national stage as one of a rising number of progressive South Texas women seeking office.
Claudia Zapata (TX-21)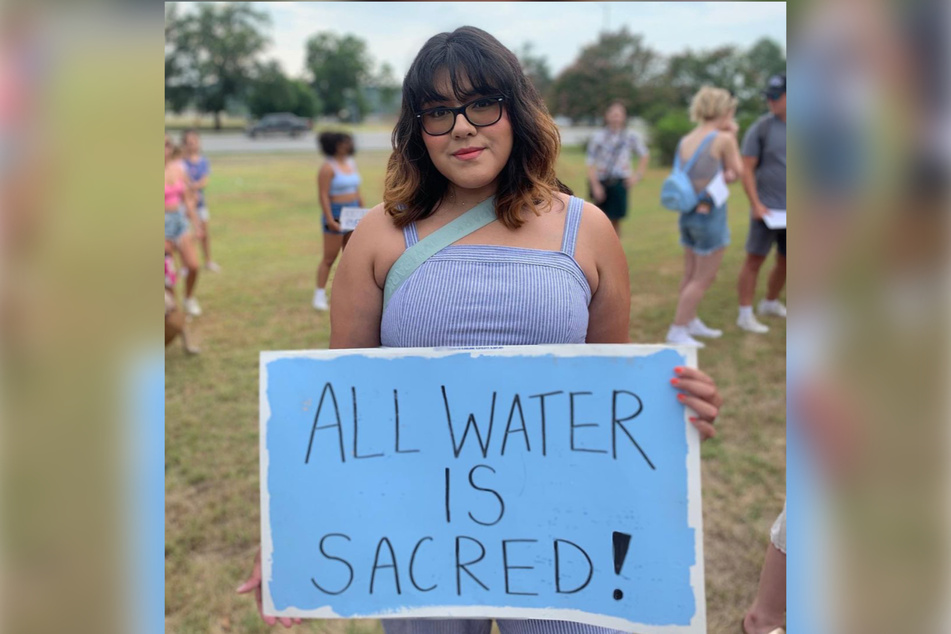 Claudia Zapata, another political newcomer, lost her bid to unseat Republican incumbent Chip Roy in Texas' 21st congressional district, which covers the area north of San Antonio.
Zapata became the Democratic nominee in the district after winning her primary runoff with 64% of the vote.
Her campaign focused on Medicare for All, a Green New Deal, campaign finance reform, and an end to food insecurity. She got endorsements from labor unions, community organizations, student groups, and more.
Zapata did not receive the same level of national attention as some of her fellow progressive candidates in the state. Nevertheless, she managed to come away with over 37% of the vote in a district many wrote off as solidly red.
Zapata's campaign proved that Democrats should not ignore rural Texas.
Though Tuesday's congressional election results proved a mixed bag for progressives, the rising tide of working-class political power in the state is hopefully a sign of more good things to come!
Cover photo: Collage: ALEX WONG / GETTY IMAGES NORTH AMERICA / GETTY IMAGES VIA AFP, REUTERS & Screenshot/Instagram/poderconclaudia