Innocent man exonerated after 37 years in prison
Tampa, Florida - Robert DuBoise spent 37 years in prison for a crime he didn't commit. Now, the 55-year-old has been finally proven innocent thanks to a DNA analysis.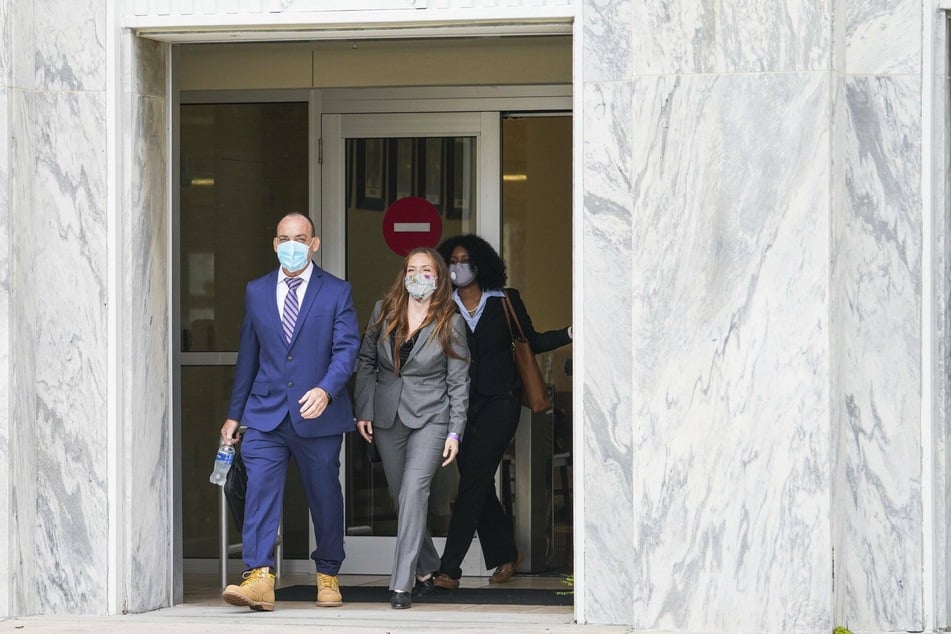 "This court has failed you for 37 years," Judge Christopher Nash admitted, according to media reports at a hearing in Tampa on Monday.
He was arrested in Tampa in 1983 for the rape and murder of a 19-year-old Barbara Grams. DuBoise was 18 years old at the time. The judge initially sentenced him to death, but this decision was later commuted to life in prison.

He was released from custody in late August after a DNA test cleared him of the crime. DuBoise had always maintained his innocence.

After his conviction was voided, he thanked the Innocence Project, an organization that works to free the wrongly accused, as well as the public prosecutor's office, which had cooperated with the review of his case. He said: "There are really true-hearted people in these offices now, It's been amazing. I'm just very grateful to all of you."
The new DNA investigation revealed that the man was not one of the two people involved in the rape and murder of the young woman.
The Barbara Grams case is now considered unsolved.
"I just came from another planet"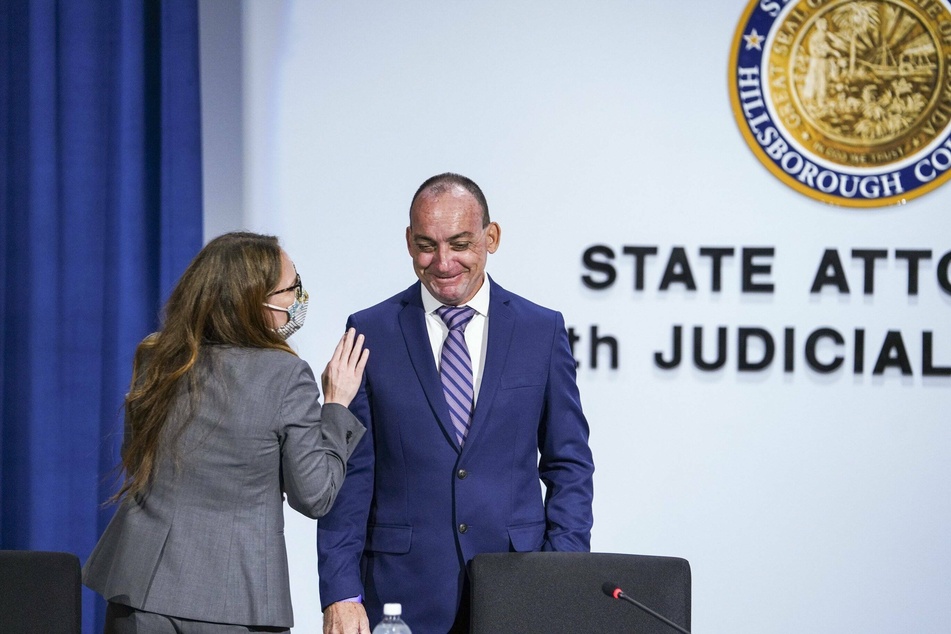 The judge was surprised by DuBoise's lack of resentment and said, "You instead seem to have an uncommon capacity for grace and forgiveness. ... And I admire you for those qualities. ... I wish you happiness going forward."
The free man told the Tampa Bay Times newspaper: "Everything is brand-new to me. You might as well say I just came from another planet."
When he was released at the end of August, his mother and sister embraced him tightly. He currently lives at the Sunny Center, a charity that provides support for exonerated people.
DuBoise is not entitled to state compensation, despite the 37 years of wrongful imprisonment, because he was convicted of a minor burglary as a teenager.
Cover photo: imago images / ZUMA Wire